With Sony's future foray into the mobile industry, fans are already expecting to see PlayStation games to be ported into the smartphone platform or remastered for pocket gaming.
Chairman, President, and CEO of Sony Group Corporation Kenichiro Yoshida delivered a speech outlining the company's direction for the rest of the year during Sony's corporate strategy meeting.
"Going forward Sony will continue to actively release mobile games based on anime-related IP around the world, and further focus on deploying PlayStation's proprietary IP to mobile as well," the report stated.
In fact, these PlayStation games on mobile will be coming "sooner than you might think" according to Sony's head of PlayStation Jim Ryan in an interview with Axios.
"We are working on a number of models to open up mobile," said Ryan.
Here are five PlayStation games we really want to play on mobile.
---
5. One of the most difficult PlayStation games, Bloodborne, could be coming to smartphones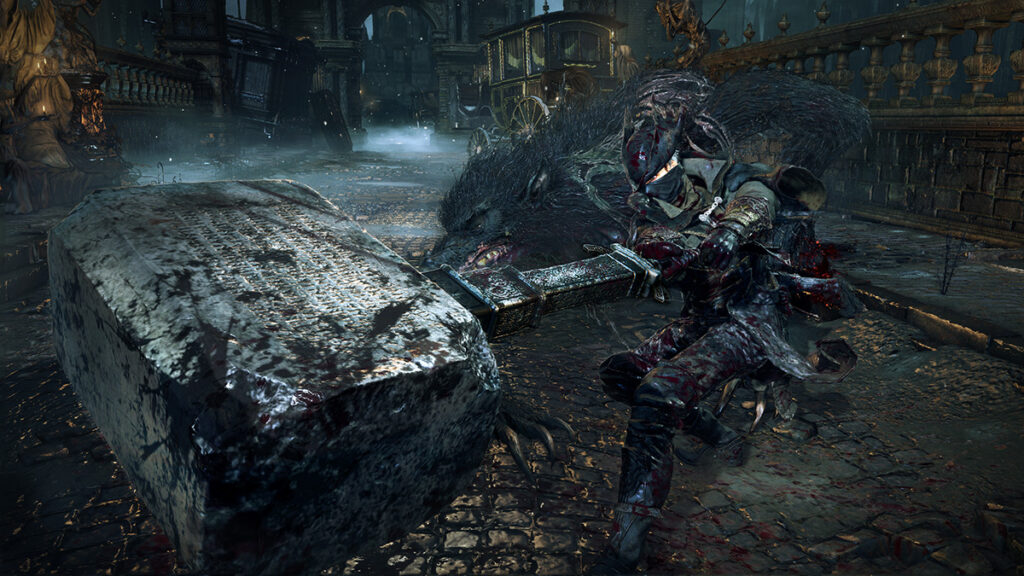 Arguably one of the most difficult (yet the most rewarding) PlayStation games is From Software's Bloodborne. Its potential release on smartphones might just crank up the difficulty of the existing games on the mobile platform.
Bloodborne stars a lone traveler who finds himself in the city of Yharnam. Players must defend themselves from monsters and terrifying creatures in order to progress and unlock the game's masterpiece story.
---
4. PlayStation games on your mobile? Add Shadow of the Colossus to your list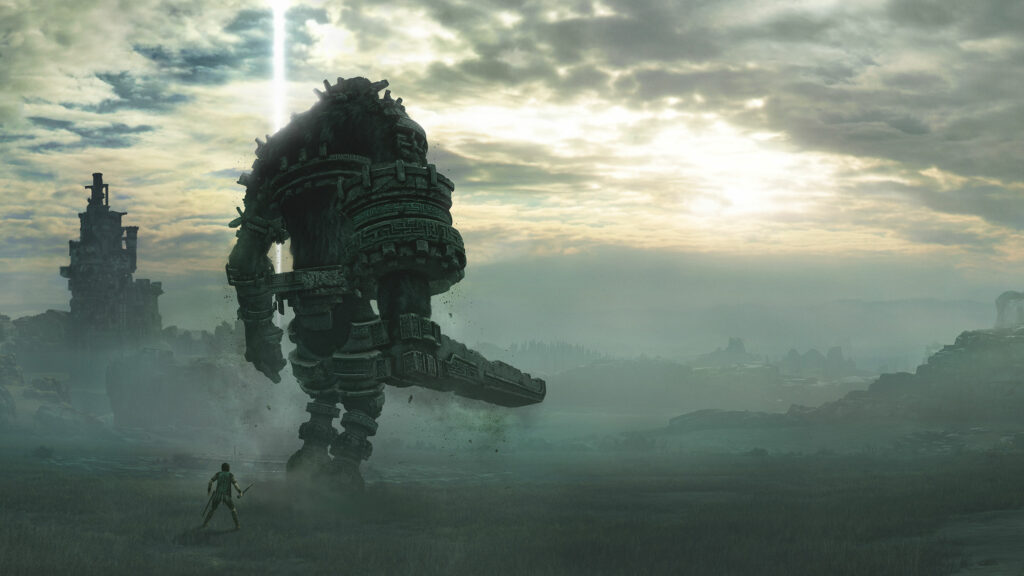 Puzzle games are a common on the Google Play Store and Apple App Store. We have match-threes like the Candy Crush Saga, Bejeweled, and Zuma, as well as logic and optical illusion puzzles like Mountain Valley and Cut the Rope.
If Shadow of the Colossus were to get a phone version, it would raise the standard for puzzle games today because of its rich visuals and plot.
Shadow of the Colossus hands players the task of defeating the colossi by attacking them on their weak points. Taking down all 16 giants restores the life of Mono, an important person to the protagonist.
---
---
3. A second smartphone game for Uncharted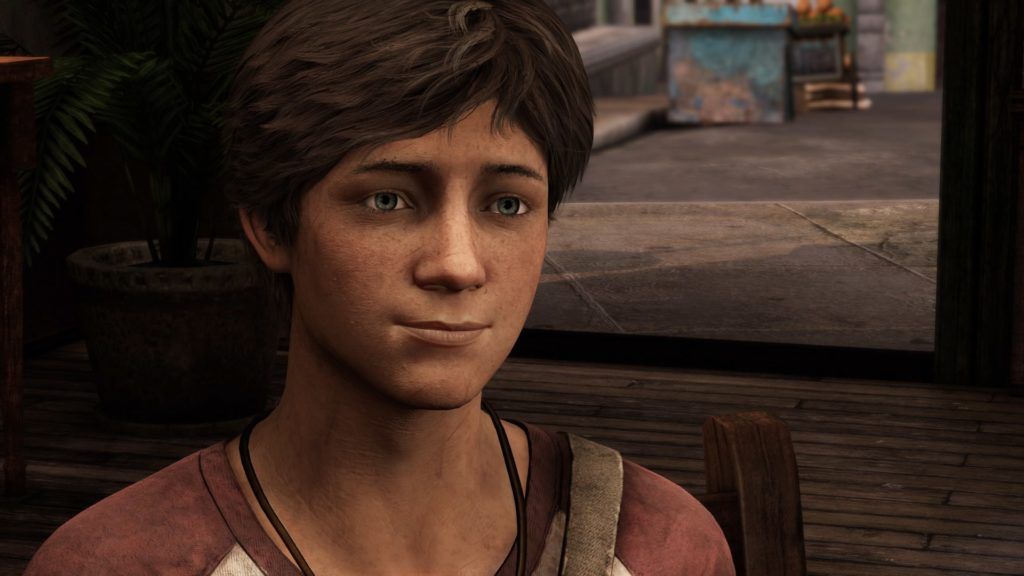 Another plot-driven title on this list, Uncharted follows the story of Nathan Drake and his adventures around the globe. It is a well-written and well-loved franchise that's been adapted to film and comic books.
While Uncharted already has an official puzzle mobile game called "Uncharted: Fortune Hunter", we would love to see a spinoff RPG on smartphone devices.
---
2. We want a The Last of Us mobile port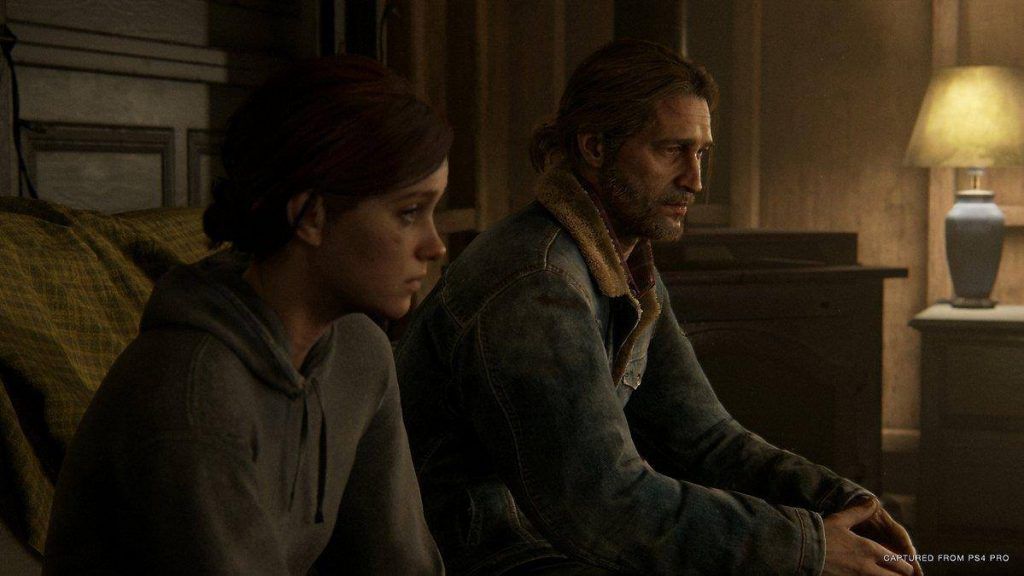 The daughter-father-like story of Ellie and Joel and their struggles during a zombie apocalypse is a beautiful tale that should be more accessible to all.
A "The Last of Us" (TLOU) port on mobile wouldn't be so bad, especially since more and more smartphone devices have been catering to gaming and can run high-definition graphics, one of the game's noteworthy features.
Aside from its story and characters, TLOU is also highly acclaimed for its breathtaking world, showcasing stunning environments in a chaotic setting.
---
1. God of War on mobile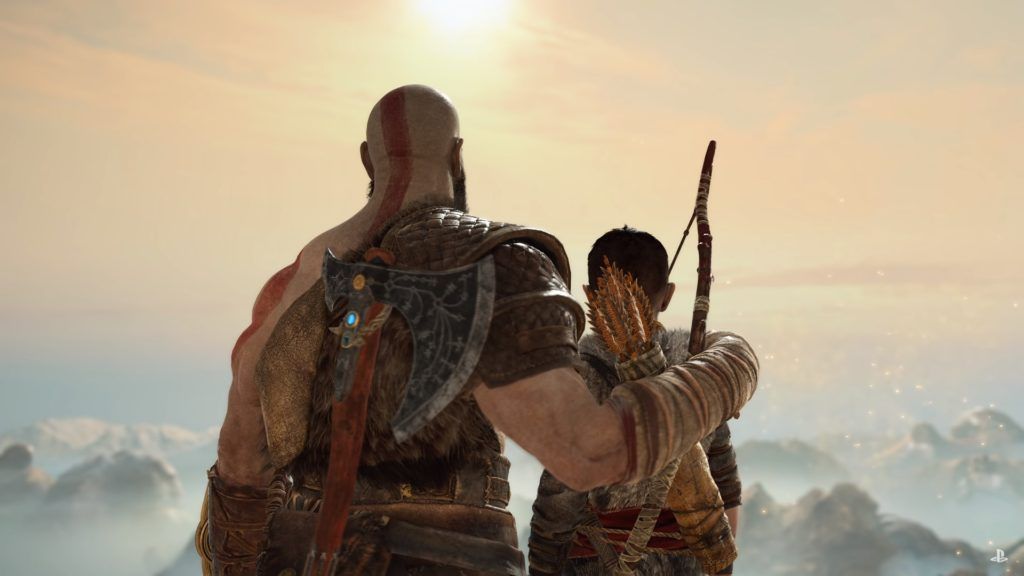 Yes, we want to see Kratos, Atreus, and the rest of the gang on mobile in a remastered version of God of War. Santa Monica Studios' triple-A video game would fit into our phones perfectly.
God of War's possible new smartphone adaptation could potentially continue the plot of God of War: Betrayal, an app developed for phones with Java Platform, Micro Edition (Java ME). Perhaps we'll get the full HD experience this time around instead of a 2D side-scroller.
READ MORE: PlayStation mobile games? Sony plans to go big in the mobile industry