Your favorite superheroes (and villains) are now available on PC as MARVEL SNAP officially launches on Steam.
The collectible card game has exited early access on the online digital video game platform, with its full Windows version available for players to download for free.
---
---
MARVEL SNAP on Steam: Full launch, how to play, and more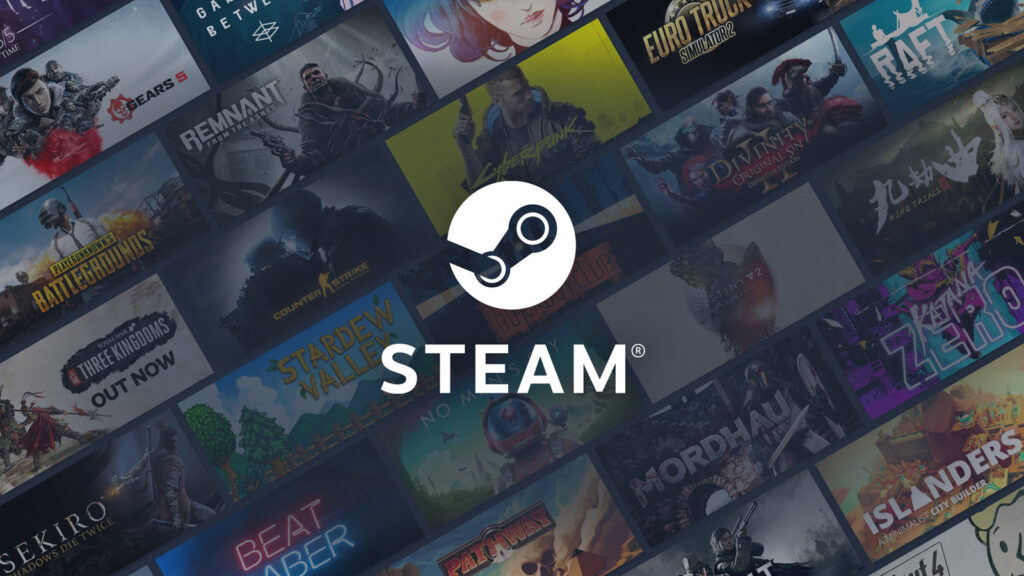 "Launching the game on PC has been a dream of ours for years now, and we've worked really hard to ensure it's an experience that players new and old are going to absolutely love," said Second Dinner Chief Development Officer Ben Brode.
"This is especially an exciting time for the streaming community, who have welcomed MARVEL SNAP with open arms. The game looks absolutely beautiful on PC and we can't wait to see the epic streams on Twitch now that we're live."
How to play MARVEL SNAP on Steam (PC)
Log in to your Steam account.
Go to the MARVEL SNAP Steam page here.
Click "Play Game" to start downloading.
MARVEL SNAP PC launch rewards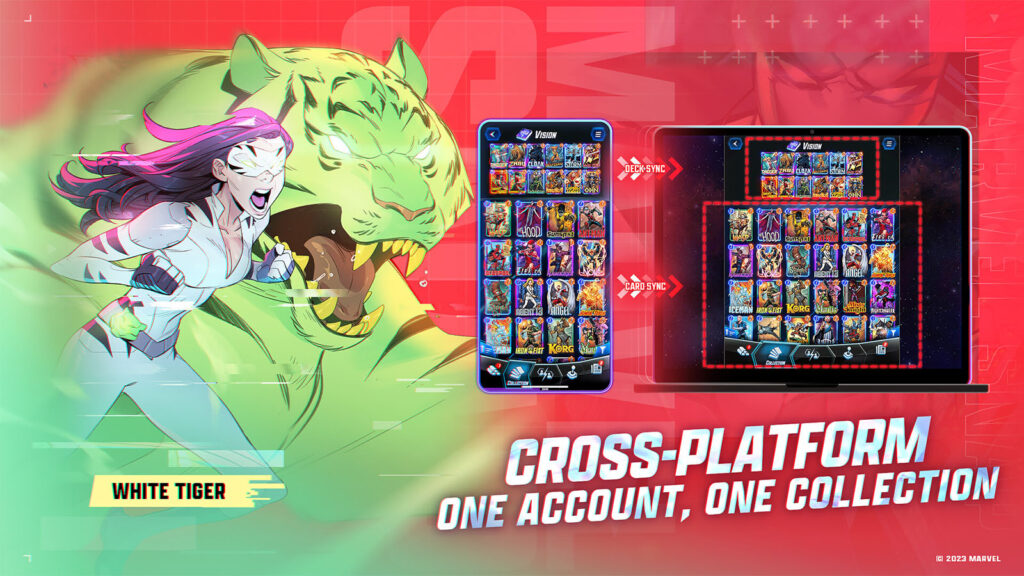 In honor of the PC launch, the MARVEL SNAP team is introducing exciting rewards all month. Players logging into MARVEL SNAP on PC within the next month get a Devil Dinosaur Mech Variant.
Additionally, watching any drops-enabled MARVEL SNAP channel on Twitch from August 23 at 3 a.m. GMT+8 to August 30 at 2:59 p.m. GMT+8 earns players Daily Login Rewards and exclusive Twitch Drops.
| | | |
| --- | --- | --- |
| TWITCH DROP | TOTAL WATCH TIME | REWARDS |
| Drop #1: What is This, Wizard Poker | 2 hours | Nightcrawler Variant & Avatar, 35 Nightcrawler Boosters, 200 Credits, and Title: "What is this, Wizard Poker?" |
| Drop #2: I'm an Influencer | 4 hours | Moon Girl Variant & Avatar, 35 Moon Girl Boosters, 200 Credits, and Title: "I'm an Influencer" |
| Drop #3: I Am Streaming LIVE | 6 hours | Sunspot Variant & Avatar, 65 Sunspot Boosters, 250 Credits, Title: "I Am Streaming This LIVE" |
Drawing from a wide array of characters in the Marvel Universe, MARVEL SNAP is a digital collectible card game playable on Android, iOS, macOS, and Windows platforms.
Discuss stories like these with us — join the ONE Esports Discord community.
READ MORE: Super Junior's Heechul gaming origins: 'It's the oldest hobby I have'