The Lenovo Legion gaming line is getting a few baby brothers.
The new Lenovo LOQ is for those who don't want to break the bank for a powerful gaming machine. Three devices will be available in the new line — a 15-inch and 16-inch laptop, and a desktop tower for those less concerned with portability.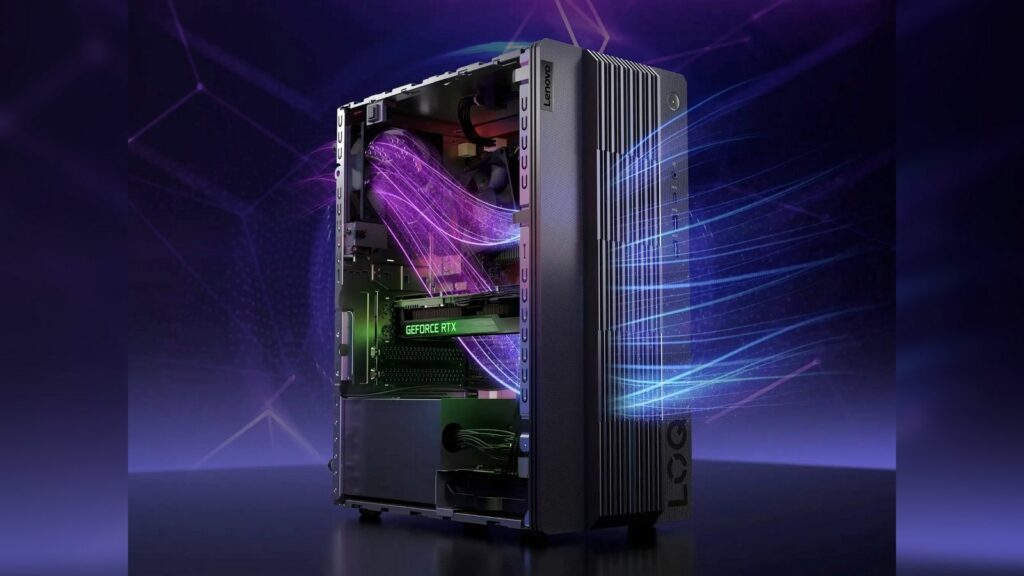 Both Lenovo LOQ laptops offer some variation in their internals, depending on your needs. The devices' processors can be AMD or Intel-based (up to a 13th Gen Intel Core or AMD Ryzen 7000 Series CPU). Dedicated NVIDIA GPUs (NVIDIA GeForce RTX 4060 Laptop GPU) — which come with NVIDIA G-SYNC — will make gaming buttery smooth.
A dedicated Lenovo LA AI chip — the same one found in the more expensive Legion laptops — will provide dedicated AI support. These can help you dynamically tune settings and optimize frame rates, and will even learn your preferences and habits to further improve future performance.
No matter what esport you want to dive into, these machines won't hold you back from giving your best on the battlefield.
---
---
Game right out of the gate with the Lenovo LOQ series thanks to Xbox Game Pass
The Lenovo LOQ series will come with Lenovo Vantage and three months of Xbox Game Pass Ultimate, which means you can get started gaming right out of the box.
The 15-inch laptop can get up to six hours of battery life, while the 16-inch can be pushed to seven hours, according to manufacturer specifications. The Lenovo LOQ laptops support Super Rapid Charge, so you can get a battery life boost when you need it.
The Lenovo LOQ line will be available in Singapore starting from May. Prices will be revealed closer to the launch dates.
Full technical specifications can be found here on Lenovo's official site.
READ MORE: Exclusive hands-on preview with Redfall: A fresh take on the co-op FPS genre