In this week's In Case You Missed It:
Newbee picks up the ex-Forward Gaming squad.
Pokémon Masters is launching on iOS and Android on August 29.
We go deep into the story of Japanese fighting game god, Tokido
And Knee takes the VSFighting 2019 top spot while remaining undefeated.
---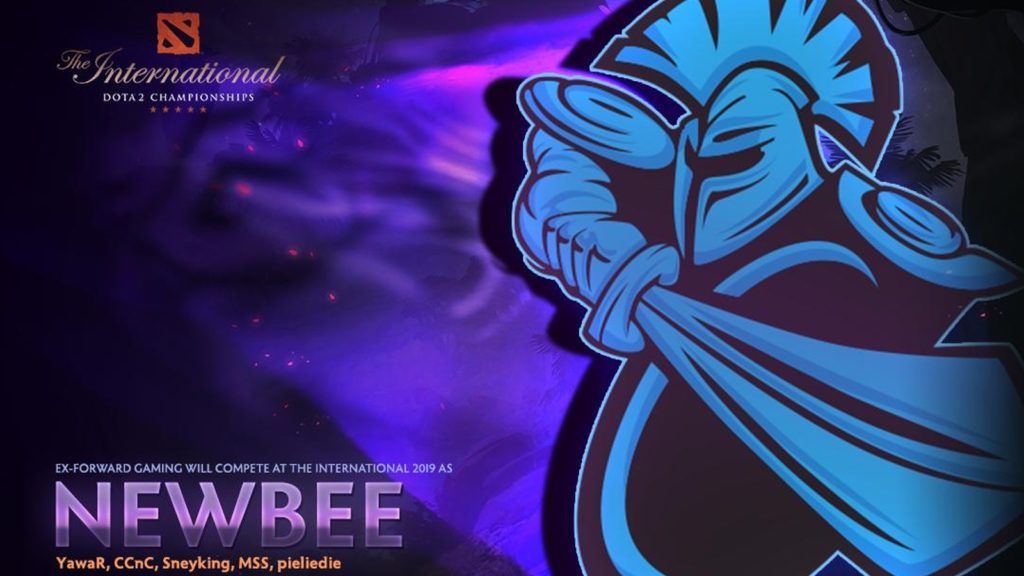 Newbee picks up the ex-Forward Gaming squad
With Forward Gaming's Dota 2 squad left in shock by the sudden disbandment of the organization, it was Chinese esports org Newbee who stepped in to save the day.
The new contract will last throughout The International 2019, which the squad had already qualified for. With TI9 taking place in China, being part of Newbee will mean being able to have a local training house to prepare for the tournament as well.
---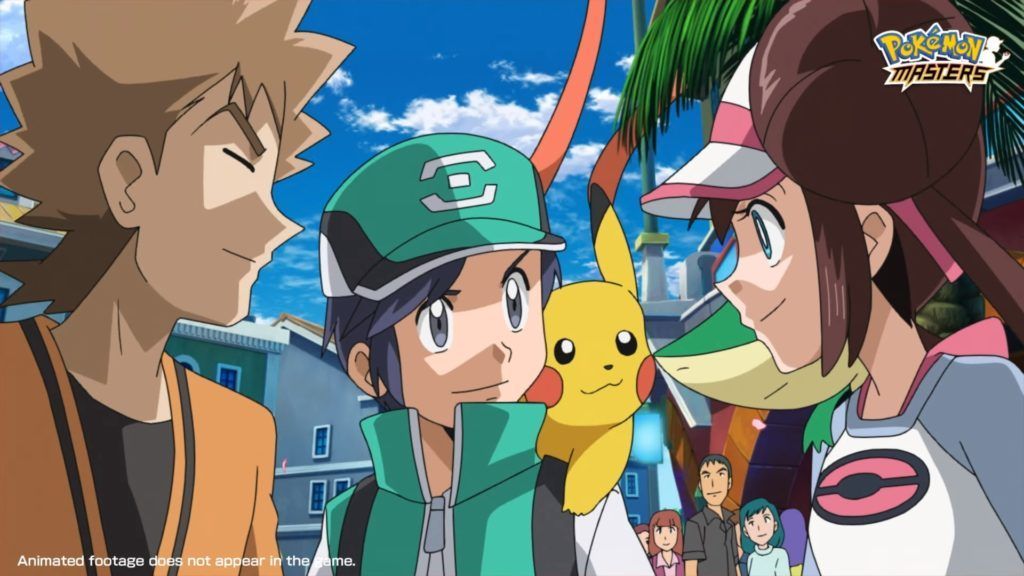 Pokémon Masters is launching on iOS and Android on August 29
Pokémon Masters, the free-to-play all-star team battle title is set for release on August 29 on Android and iOS devices.
The game will feature 3-on-3 team battles starring past characters or "Masters" from the Pokémon main series. You'll start off as a fresh trainer with Pikachu as your partner on the artificial island of Pasio.
Keen trainers can pre-register now, while Android users in Singapore are able to get an early preview of the game.
---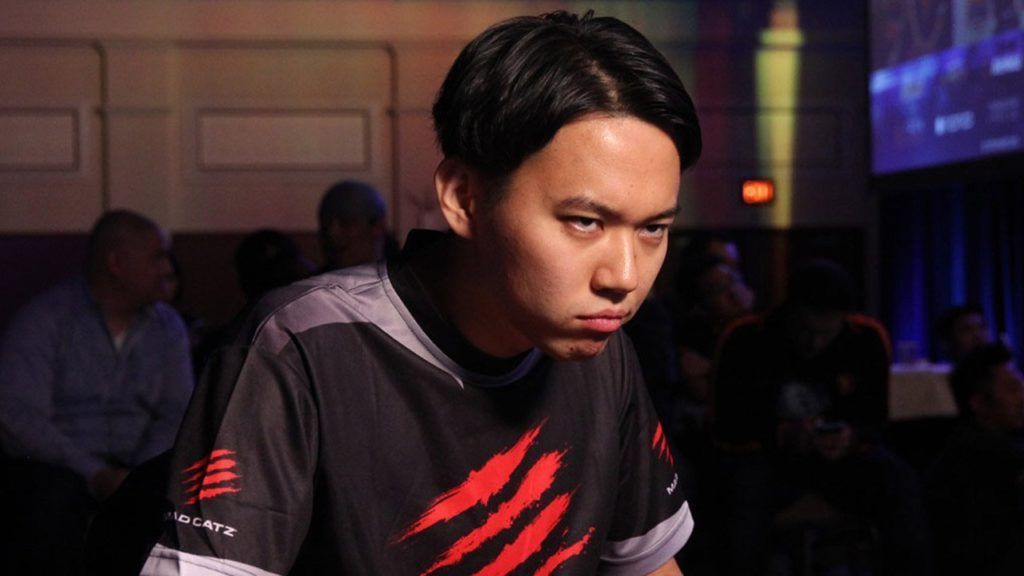 Evo's Top Contenders: The Japanese God, Tokido
Hajime "Tokido" Taniguchi is a legend in the fighting games community, and that's no surprise given his achievements. He won Evo in 2017, and was the runner-up in 2018 and 2013. He has also won Evo trophies in Capcom Vs SNK 2 in 2002, and Super Street Fighter II Turbo in 2007.
As one of the "Five Japanese Gods of Fighting Games", Tokido is widely considered one of the greatest fighting game players of all time.
Read on to find out all you need to know about the man they call Murderface.
---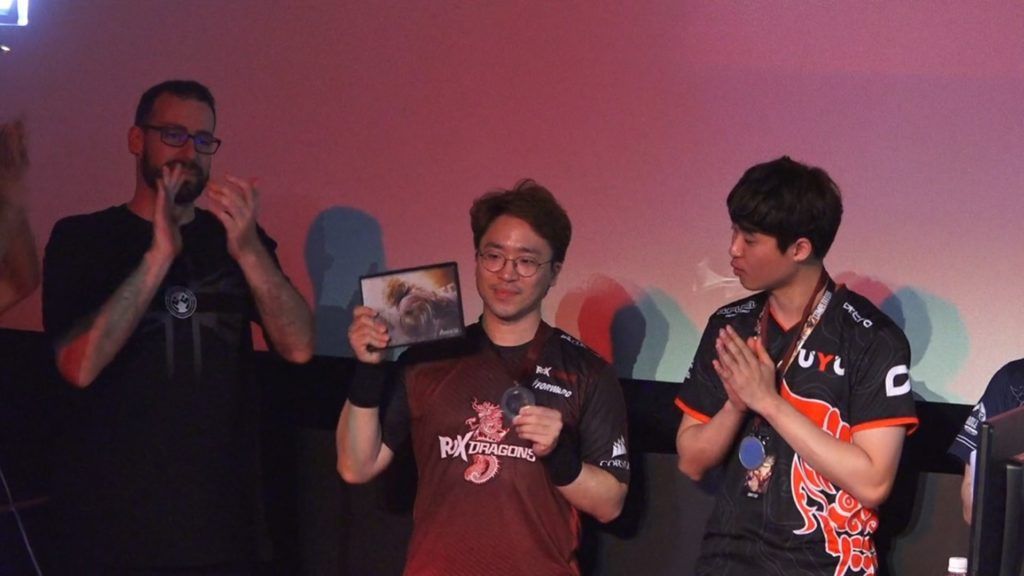 Knee grabs his third undefeated Tekken championship at VSFighting 2019
Tekken legend Bae "Knee" Jaemin looks unstoppable right now with yet another undefeated tournament win, this time at VSFighting in Birmingham, U.K.
The Grand Finals was an intense rematch of the winners finals between Knee and Yoon "LowHigh" Sun-woong.
The last game came down to the wire, with Knee at tournament point, and LowHigh looking for the reset.
Both players played cautiously, desperately chipping with numerous low-poke exchanges, but after an intense slow-motion clash, it was LowHigh who fell to the ground while Knee survived with a pixel of health left, taking a 3-2 victory and the tournament title.