In this week's ICYMI: Mordekaiser gets nerfed, Keanu shows up at E3, and some insane plays from the Taipei Major.
---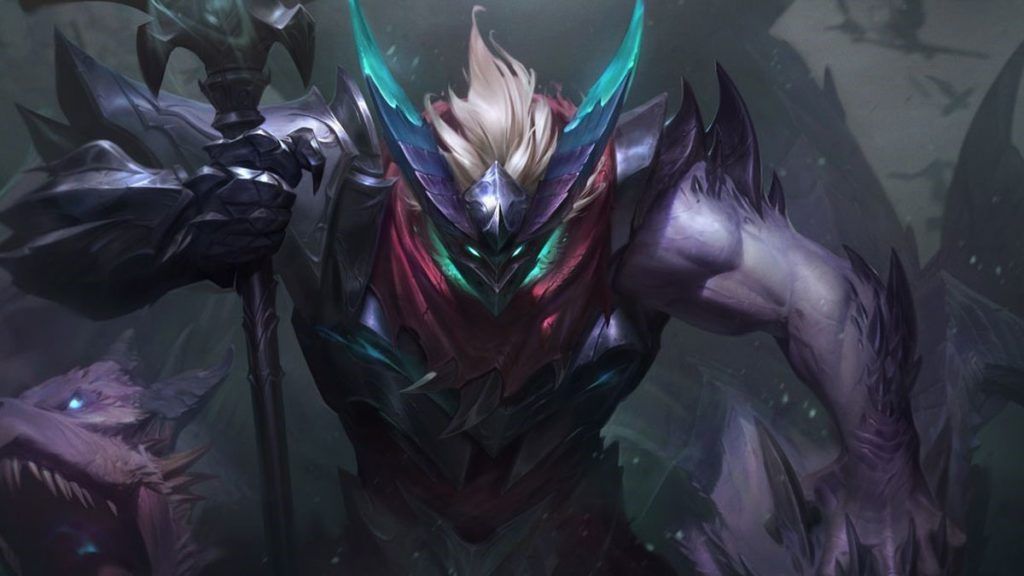 Reworked Mordekaiser gets nerfed
After just two days on live servers, the reworked Mordekaiser has been hit by the nerf hammer. Both his base stats and his passive were affected.
Mordekaiser had been dominating the top lane since his rework went live in Patch 9.12.
He had the highest win rate of any champion, winning a ridiculous 55% of games he appeared in, and had a 13.6% pick rate, which also made him the top-picked champion, according to data available on op.gg.
---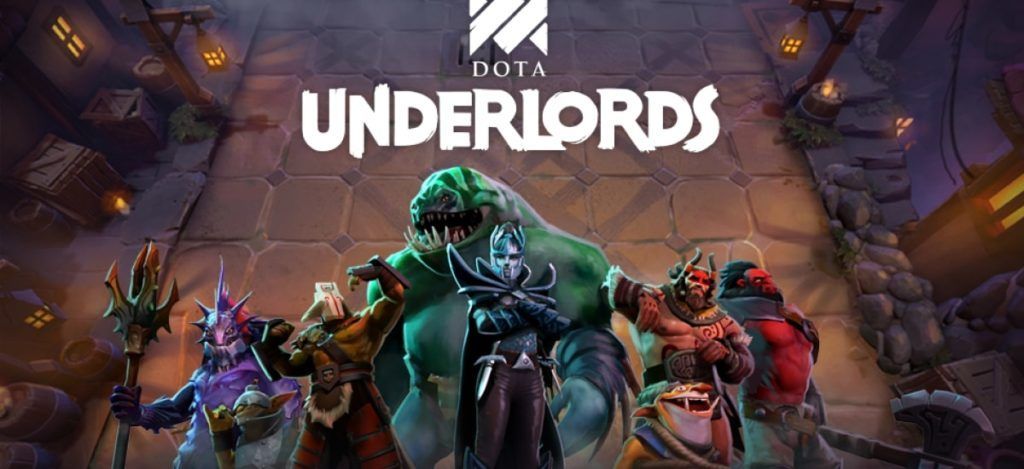 Valve and Riot make official Auto Chess games
Auto Chess is taking the world by storm with both Valve and Riot releasing official versions of the auto-battler genre.
Valve's version is called Dota Underlords, while Riot's version is called Team-Fight Tactics. Both games let you strategize against seven other people using familiar Dota 2 and League of Legends heroes as chess pieces. The last person standing is the winner.
A free open beta for Dota 2 Underlords will be available on June 20 for PC, iOS, and Android. The open beta for Team-Fight Tactics is coming later this month.
Drodo Studio's original Auto Chess game will also be making its way to PC later this year, exclusively on the Epic Games store. The new game is a port of Auto Chess mobile, and will not feature Dota 2's heroes and abilities.
---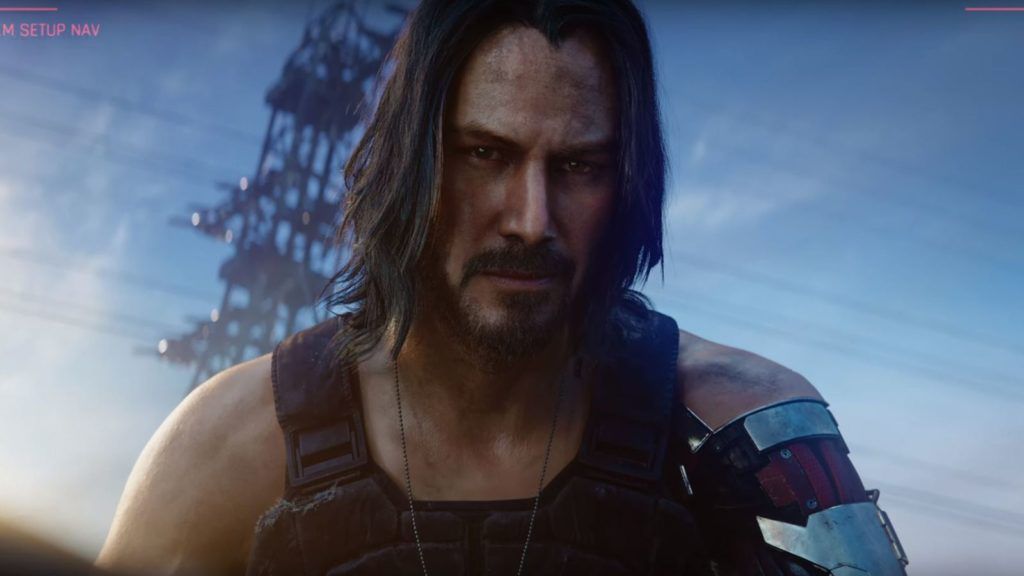 Keanu makes an appearance at E3
CD Projekt Red's upcoming open-world RPG shooter, Cyberpunk 2077, looks fantastic in this new cinematic trailer revealed at Microsoft's E3 press conference, which included a surprise appearance by Keanu Reeves.
The trailer focuses on "Samurai," a criminal with multiple body modifications who takes a job that ends up going sideways. Shot and left for dead, he's eventually found by Reeves' character.
After the trailer, Reeves himself took to the stage where he announced that the game will be released on April 16th, 2020.
---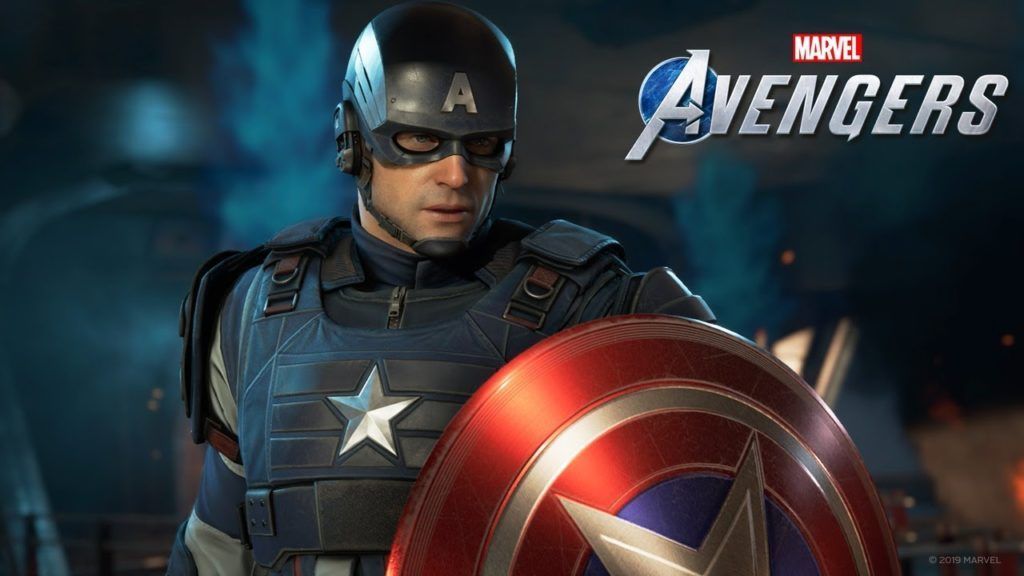 The new Marvel Avengers game looks like a blast
Crystal Dynamics unveiled its new Marvel Avengers game at E3.
You'll be taking on the role of Captain America, the Incredible Hulk, Iron Man, Black Widow, and Thor in a new original story that sees our heroes battling a "horrific evil."
Here's everything we know about it so far:
---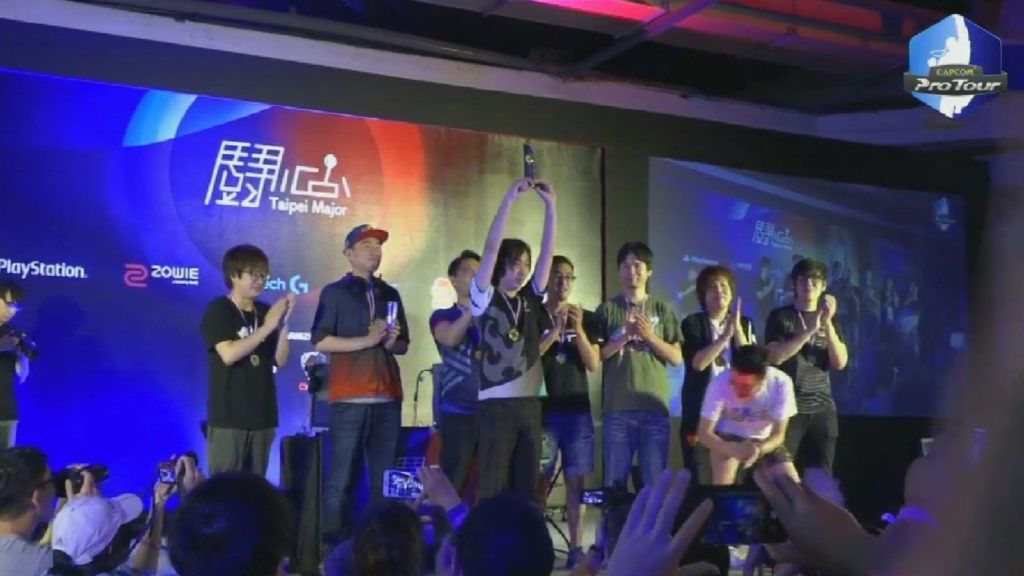 Insane plays from the Taipei Major
Fujimura "Fujimura" Atsushi proved to the Street Fighter V community that Ibuki is a force to be reckoned with by going undefeated at the Taipei Major, defeating Keita "Fuudo" Ai's Birdie in the grand finals.
The two-day event was filled with amazing highlights from the likes of Fujimura, Kun "Xian" Ho, and Hajime "Tokido" Taniguchi. Check out some of the best plays here: