Valve's take on the Auto Chess genre is here, and it's pretty much what you'd expect — a clean, polished take on the Dota Auto Chess mod, but loaded with Valve's much more familiar characters.
Unlike Drodo Studios' original Auto Chess mod that's headed to the Epic Games Store soon featuring its own generic (and I daresay, unfamiliar) characters, Underlords relies on heroes that Dota 2 players are already familiar with.
Since it's a completely new game, Underlords features a new user interface, and you'll need to take a bit of time to get used to it. The new UI appears to be very touch-friendly, you'll drag and drop units to the board. Given that Valve plans to release iOS and Android versions of the game, this makes a lot of sense.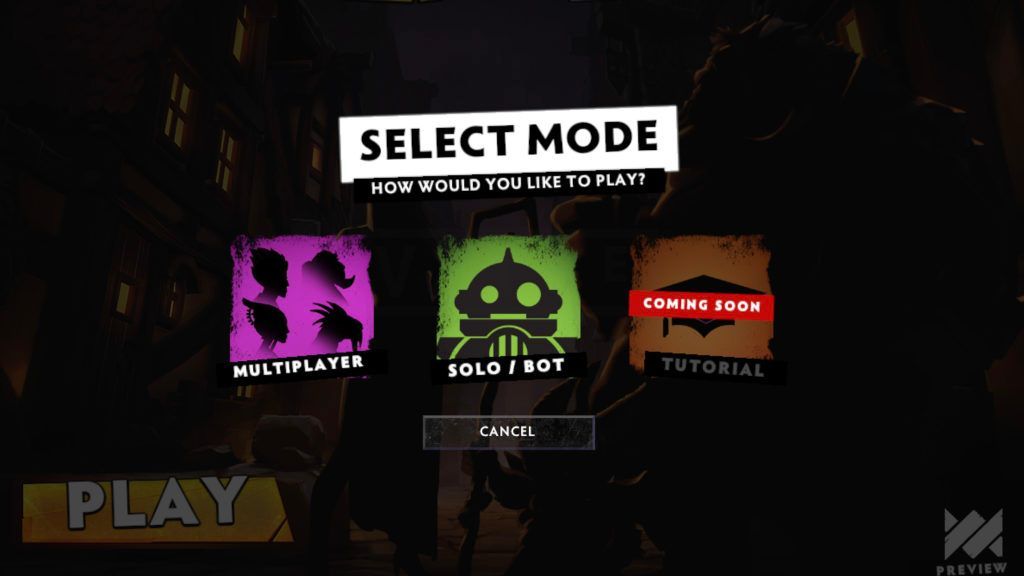 Since Auto Chess is all about getting the right units with similar alliances (known as classes in the Drodo version) on the board to synergize, when you drag a unit to the board, you'll immediately see if their alliances link up to other units via glowing arrows, making it a lot easier to strategize.
A floating window at the side also gives you a running count of alliances and how many units you have with that alliance.
Because this is Valve's take on Auto Chess, Underlords features two big changes from the custom mod. Heroes now only have one item slot, and you can get a choice of items or a global alliance (that can change how the game is played) during creep rounds. That means there's no need to combine items, and if you're lucky, you can start with end-game items early as well.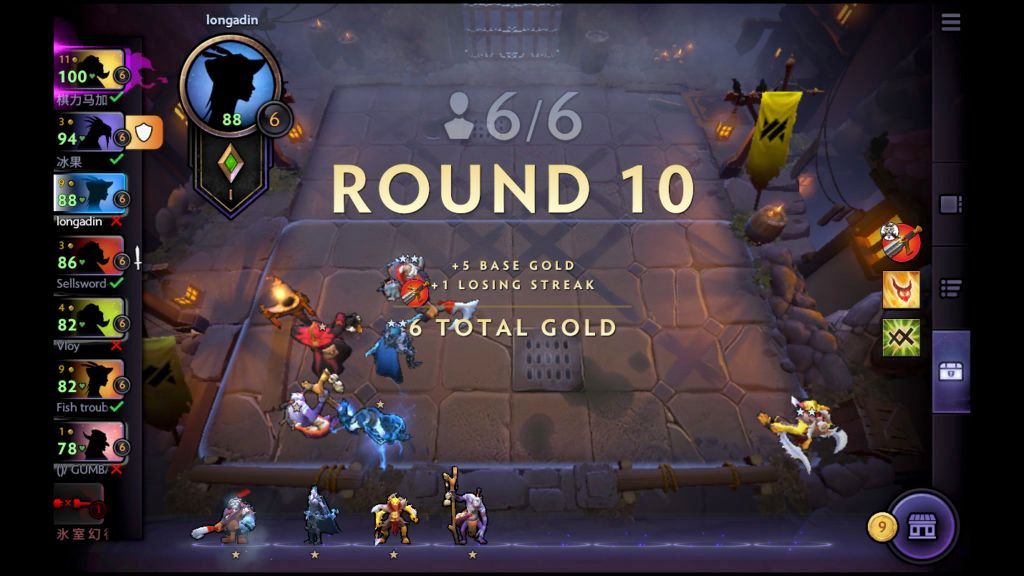 This makes it a lot simpler compared to Drodo's version, and may actually open the game to a lot more players.
There doesn't seem to be ranking in the game now, but expect Valve to drop those in when the game heads to Open Beta next week (for now, the game is only available for TI Battle Pass owners).
The Open Beta is expected to last a few months and will be followed by a Season 1 launch. The first season will introduce new heroes and alliances.
READ ALSO: Teamfight Tactics is Riot's take for AutoChess for League of Legends