In this week's ICYMI: An underage FaZe Clan streamer gets banned, Fortnite's most deadly item gets banned, and Fortnite pros get banned but return to qualify for the Fortnite World Cup anyway.
---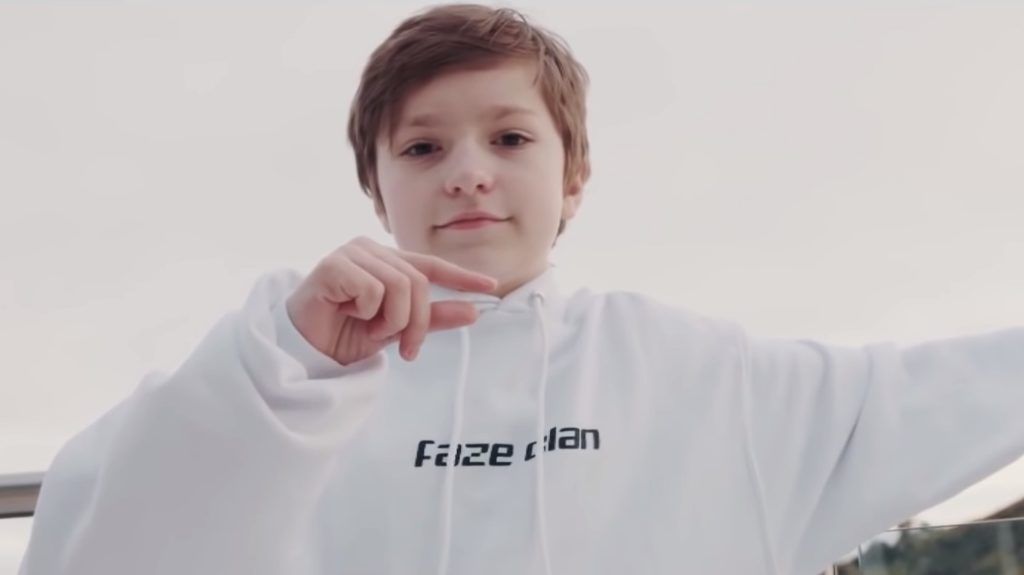 Underage FaZe Clan Fortnite streamer H1ghSky1 banned from Twitch
FaZe Clan may be in trouble again after one of its streamers "H1ghSky1" was banned from Twitch. The channel was terminated with no official explanation, although it is believed that Twitch banned H1ghSky1 because it discovered that he is under 13, which is the minimum age required to operate a Twitch channel.
This discovery may have further legal ramifications for FaZe Clan, who signed the young streamer last year. If H1ghSky1 was under 13 when he signed, the esports organization could be in violation of US labor codes, specifically the Fair Labor Standards Act, which is "designed to protect the educational opportunities of youth and prohibit their employment in jobs that are detrimental to their health and safety".
---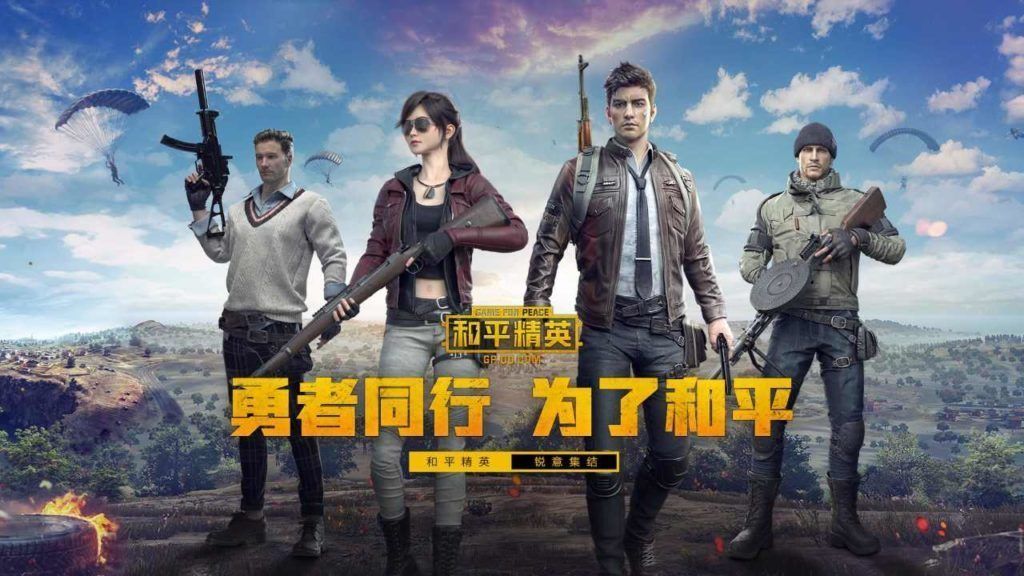 Tencent's Game for Peace made US$70M in its first month
Tencent's patrotic PUBG Mobile clone, Game For Peace, has already made US$70 million in revenue after launching exclusively in China last month.
Game for Peace was created as a blood and gore-free alternative to PUBG Mobile after Tencent failed to receive approval by the Chinese government to monetize the latter.
Outside of China, PUBG Mobile pulled in US$76 million in the same period, bringing Tencent's combined revenue for the two games up to a massive US$146 million in May.
---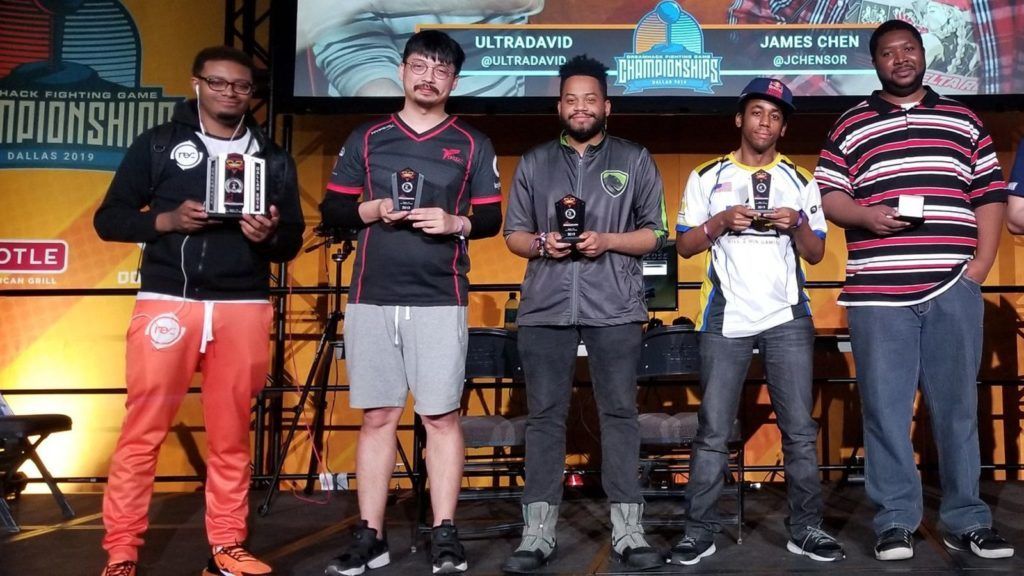 Punk destroys HotDog29 in the DreamHack Dallas grand finals
After a shocking loss to Yeh "Hotdog29" Man Ho in the winners top 16 of DreamHack Dallas, Victor "Punk" Woodley went on a tear in the lower bracket, eventually making his way to the grand finals for a rematch with Hotdog29.
While Hotdog29 managed to take the first game, it was all Punk after that, who put on a Street Fighter V masterclass to take his fifth Capcom Pro Tour event of the season.
---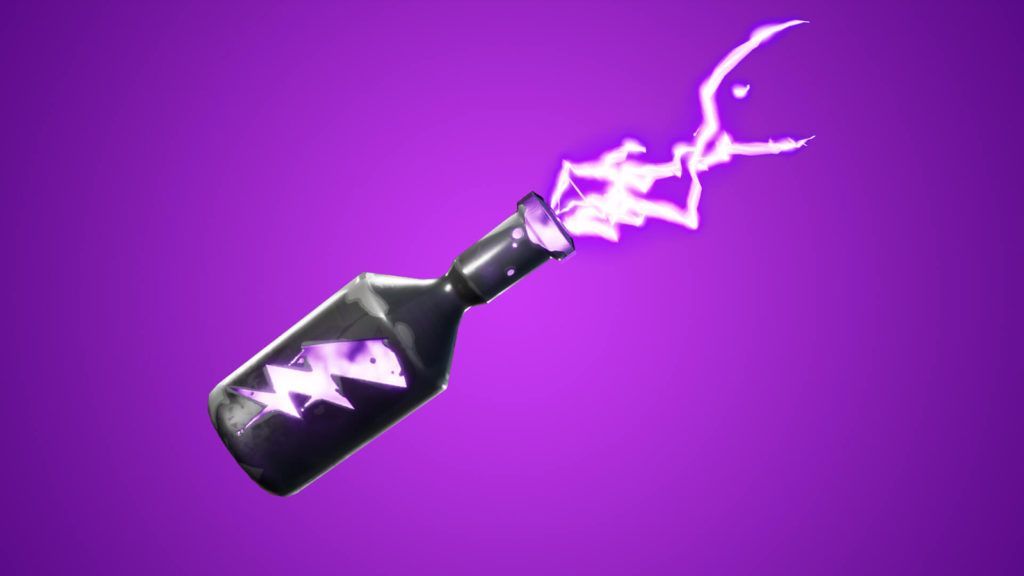 After one day, the Storm Flip is disabled in all competitive modes.
Last week's v9.20 update for Fortnite: Battle Royale introduced the highly controversial "Storm Flip" item, which lets players create a large sphere-shaped Storm zone when thrown. If the item is instead thrown into the existing Storm zone, it will create a safe zone.
The Storm Flip deals the same amount of damage as The Storm and the sphere-shaped zone lasts 20 seconds before dissipating. It has already proven itself to be an extremely powerful item, and has been disabled from all Arena playlists, as well as last weekend's Fortnite World Cup qualifier.
---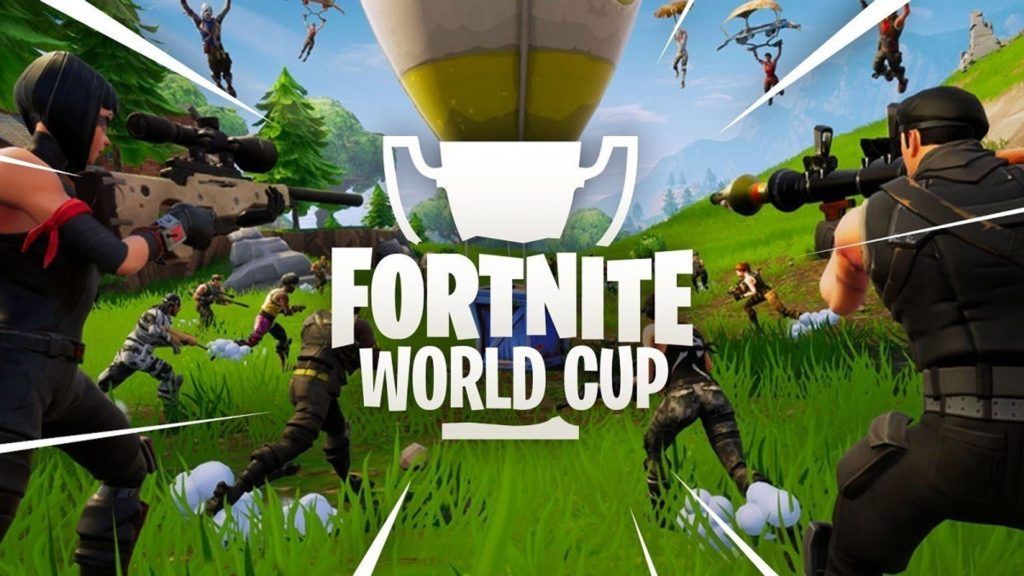 Fortnite pros get banned for cheating but return to qualify for the Fortnite World Cup anyway
On May 3, Epic Games banned Fortnite pros, Damion "XXiF" Cook and Ronald "Ronaldo" Mach for 14 days and stripped them of their qualifying spots in the Fortnite World Cup for colluding during the Week 3 singles qualifier.
However, after serving their suspension, the pair returned and have now re-qualified for the World Cup, placing third in the Week 8 duos qualifier with 91 points.
Unfortunately, new accusations of cheating have once again surfaced against XXiF, including this clip that shows "relays13", a known teammate of his, landing near him to be instantly killed: