In this week's In Case You Missed It:
T1 look like champions again after benching Faker for 17-year-old rookie Clozer
G2 Esports' Valorant squad is now 18-0
Doublelift ends Cloud9's hopes of finishing in first place
---
T1 look like champions again after benching Faker for 17-year-old rookie Clozer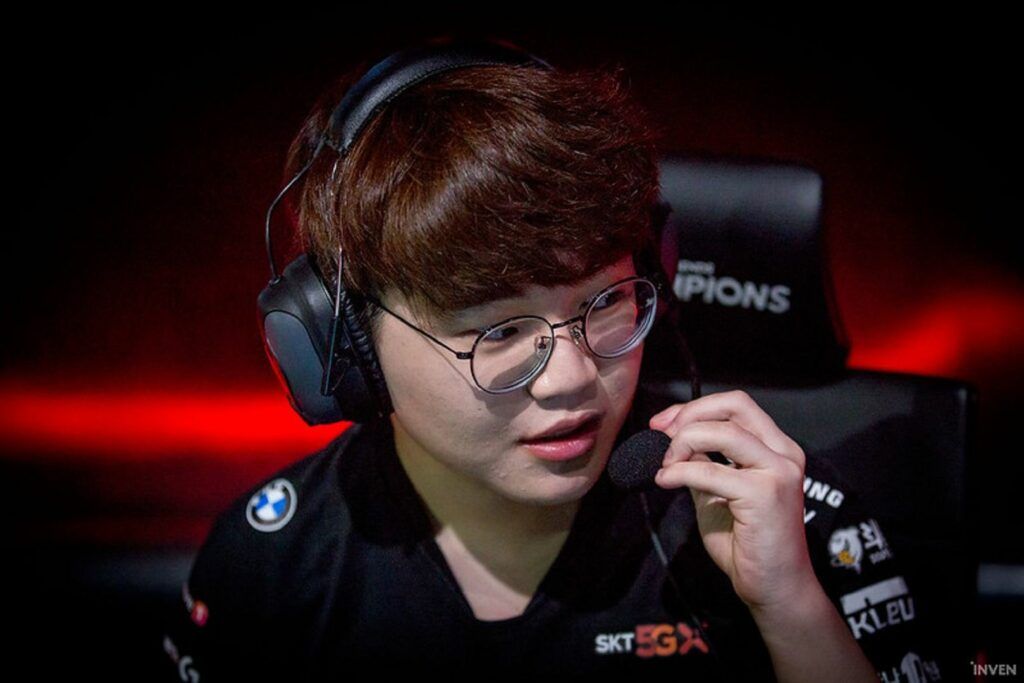 T1 turned heads this week by benching superstar mid laner, Lee "Faker' Sang-hyeok in favor of 17-year-old rookie, Lee "Clozer" Ju-hyeon.
While T1 has struggled this season, the team looked revitalized against both KT Rolster and Sandbox Gaming, earning 2-0 victories in both matches.
Clozer was sensational in his debut against KT Rolster, and was instrumental in his team's victory thanks to a late-game solo kill on Lee "Kuro" Seo-haeng's Orianna that led to a team ace. Clozer finished the game with a perfect 5/0/4 KDA, earning himself the match MVP.
With Clozer exceeding expectations and T1 looking like champions again it remains to be seen what will happen to Faker. Will he continue to ride the bench or can T1 find a way for the two players to co-exist in the Rift?
---
G2 Esports wins the Mandatory.gg Cup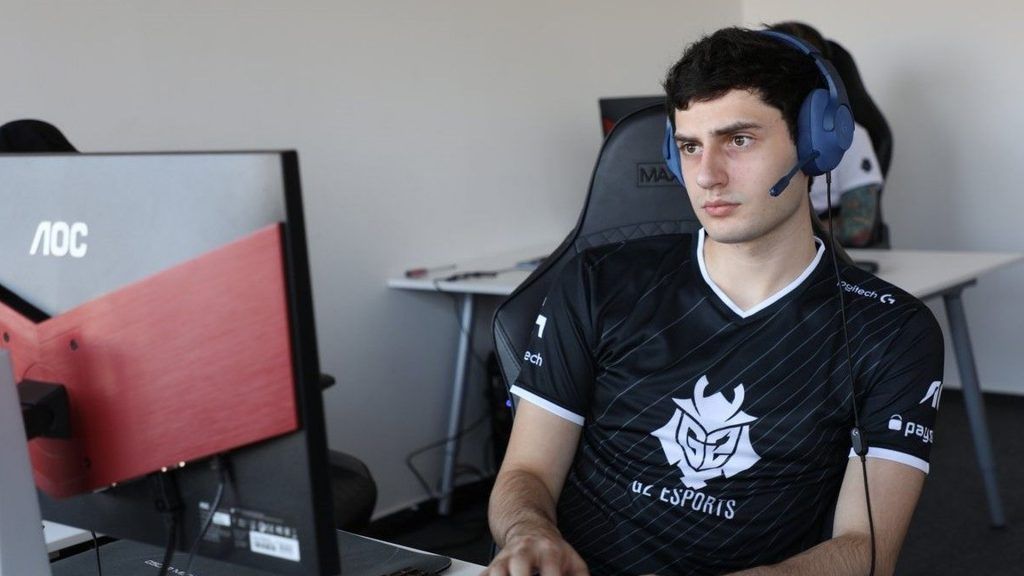 G2 Esports' Valorant squad remains untouchable after winning the Mandatory.gg Cup.
This is G2's fourth straight Ignition Series tournament win with Oscar "mixwell" Cañellas Colocho at the helm.
G2 was dominant throughout the tournament and did not drop a single game, with 2-0 victories over both Dreamchasers in the quarterfinals and BBL Esports in the semifinals, and a 3-0 sweep over Bonk in the final.
In the final Ardis "ardiis" Svarenieks was the standout player for his team, with a combined 46/37/33 KDA and an average combat score of 233.
Ardiis was instrumental in gaining intel for his team with some sneaky Sova recon arrows, and he also clutched out multiple rounds by himself, as his team steamrolled their way to a 13-9, 13-8, 13-5 scoreline.
Is G2 the best Valorant team in the world? We certainly think so.
---
Doublelift ends Cloud9's hopes of finishing in first place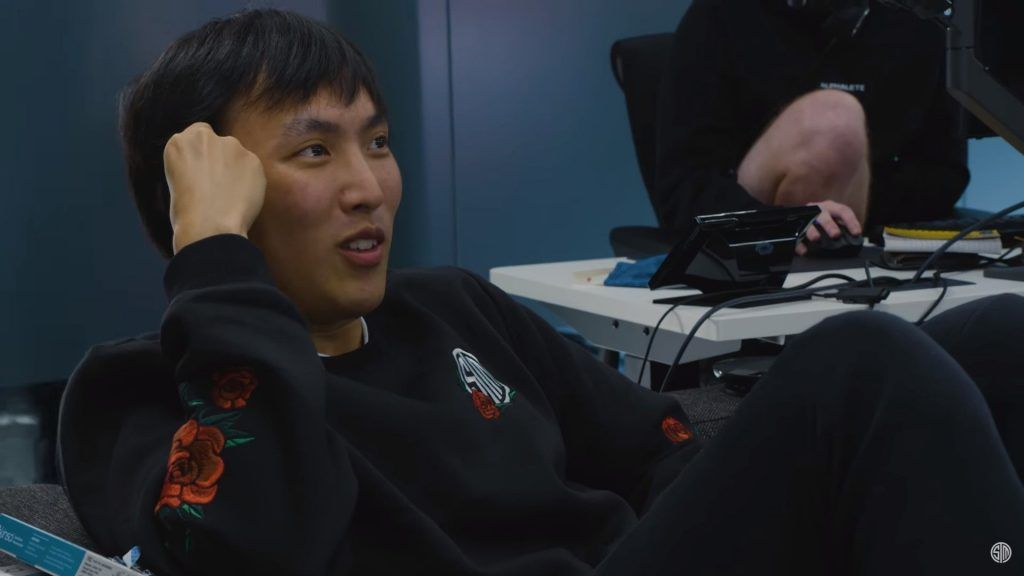 With just one week left in the LCS Summer Split regular season, things are heating up at the top of the standings.
The marquee match for the week saw third-place team, TSM, take on reigning LCS champions, Cloud9, who are currently in second.
The best-of-1 match saw both teams focus on objectives, with neither team able to seize the advantage until TSM bot laner, Yiliang "Doublelift" Peng, scored a triple kill as Cloud9 were trying to secure the drake.
With the momentum now firmly on TSM's side, Cloud9 were forced into a risky play that saw them go all-in on another drake. However, TSM quickly put a stop to that with a near Ace that left only Robert "Blaber" Huang left standing. With Cloud9 waiting to respawn, TSM easily dispatched their Nexus to claim the win.
TSM now moves into joint second-place with Cloud9 with both teams holding 11-5 records. Meanwhile, the loss means that Cloud9 has almost no chance at catching first-place team, Team Liquid, who currently hold a 13-3 record.