As a new game, there's no doubt there may be some FPS or latency issues in Diablo 4 at the start.
Sometimes a game may not feel like it's running well, and sometimes that reason is either your FPS or latency. In the latest title in the Diablo franchise, there's an easy way to check and see exactly what those numbers are to rule out any issues or find a fix.
---
---
Diablo 4 FPS and latency can be shown in-game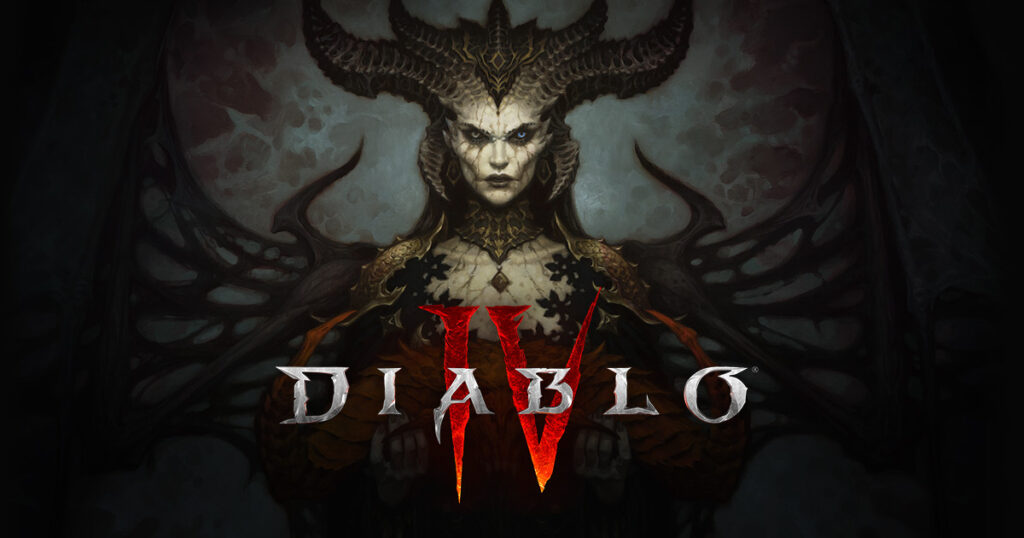 There are actually a few ways to be able to find exactly how many frames you're getting in-game, however, we'll keep it simple first.
In the game itself, you can use the combination of CTRL+R to make your FPS appear in the bottom left corner of the screen.
If you press CTRL+R again, it will rotate that number to show your latency instead, allowing you to find out if there is any sort of connection issue.
And finally, pressing CTRL+R a third time will remove the numbers altogether.
---
Showing FPS via Graphics Software
Another method to see how many frames you're getting will be through the software from the manufacturer of your graphics card.
Whether it's NVIDIA or AMD, they will have an option within their program to show an overlay that can provide you with different system stats, including FPS.
For NVIDIA, open up the GeForce Experience app, then find the in-game overlay option and choose the "FPS" option under the Performance tab.
For AMD, open up the Radeon software and then once again turn on the in-game overlay which will allow you to track your FPS.
READ MORE: How does the cross platform system work in Diablo 4?