Gamer's Paradise Episode 6 dives deep into the world of fighting games — a celebration of one of the oldest game genres and a pioneer in esports.
That said, few games are as iconic as Bandai Namco's Tekken franchise, which has seen several different installments over the last three decades.
Professional coach, commentator, and streamer Pica Lozano and host and caster PochSpice took to The Pulse segment to debate the ultimate question.
Which is the best version of Tekken so far?
---
---
Gamer's Paradise Episode 6 pays homage to fighting games
---
---
Pica gave his vote to Tekken: Dark Resurrection, the 2005 title that functioned as a standalone update to Tekken 5. It featured the same story as its predecessor, but with three new characters, game balance tweaks, and more character customization options.
"Dark Resurrection is the pinnacle of when the different players and personalities actually started to get more recognized," he said. "It's where people started joining tournaments legitimately, because it was very difficult to be pro or to be good at the game back then."
However, PochSpice picked a far more recent title in 2015's Tekken 7. With several new additions to the fighting system, it is regarded as more beginner-friendly than previous iterations in the series.
That accessibility helped it go on to become both a critical and commercial success, selling over 9 million copies worldwide.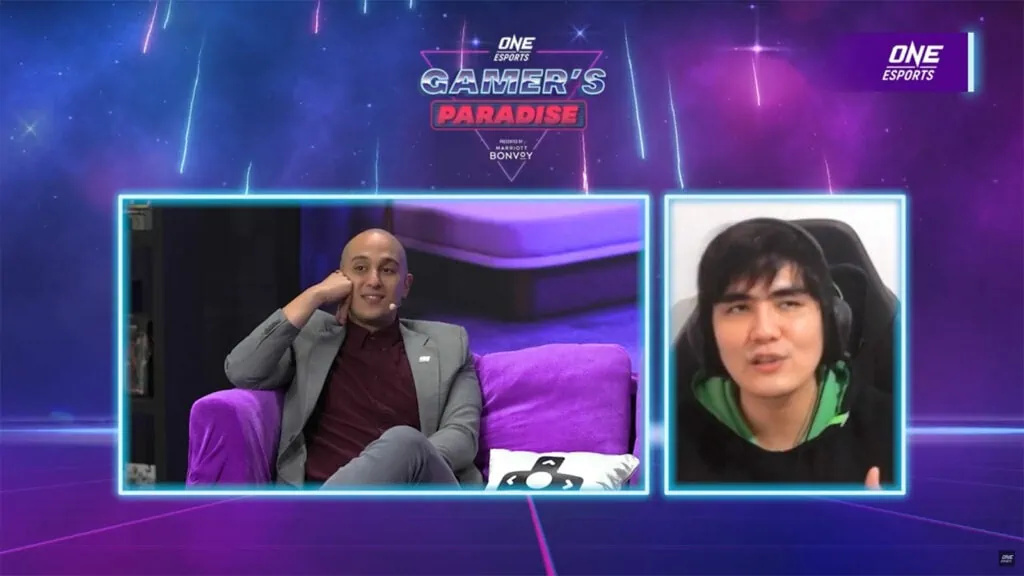 Next up was Hero Story, which featured fighting game legend Ho "Xian" Kun Xian, known for his unconventional character picks and ability to excel on them. As it turns out, there's a reason for his decision to deliberately go against the grain.
"That goes back to a story in 2011, when I actually first traveled to EVO to compete," he explained. "I was playing Yun at that time. That was one of the strongest characters at the moment."
"So when I went on stage for the top 32 match at EVO, the crowd was booing at me the moment I selected my character."
That incident stayed with Xian. Singapore did not have many fighting game pros at the time, and he wanted to play something "special" instead to better represent his country. From that point onward, he began to play more unorthodox characters, proving that he did not need to rely on strong meta picks to find success.
Gamer's Paradise airs every Monday on ONE Esports' social channels, including Facebook, Twitch, YouTube, and AfreecaTV at 8.30 p.m. GMT+8.
READ MORE: Tekken chief producer apologizes to Jin Kazama for always beating him up