Former CEO and cofounder of Blizzard Entertainment Mike Morhaime along with a host of industry veterans has announced Dreamhaven, a new video games developer and publisher.
Morhaime co-founded Blizzard Entertainment along with Allen Adham and Frank Pearce in 1991 under its original name Silicon & Synapse. He then served as its president until 2018 when he stepped down as Blizzard's CEO during BlizzCon 2018.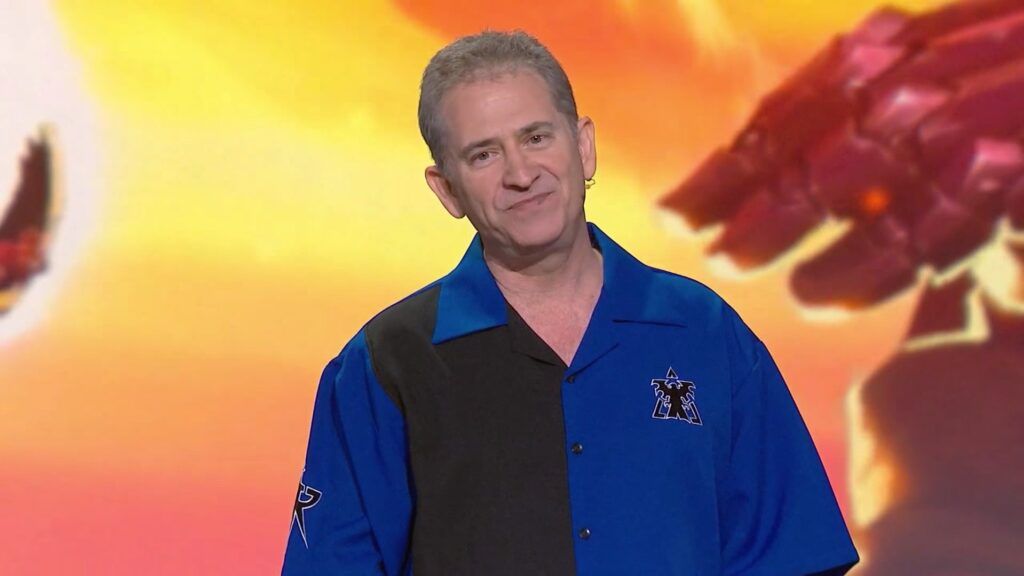 The announcement also included the company's first two studios: Moonshot Games and Secret Door. Both studios will be led by talented game producers and directors who helped create and design Blizzard Entertainment's most iconic game titles.
"I'm excited to team up with such talented people who care deeply about games and their communities," said Dreamhaven CEO Mike Morhaime. "I've always believed in the power of games to bring people together regardless of backgrounds or boundaries. With Dreamhaven, we look forward to creating and sharing new experiences with players everywhere.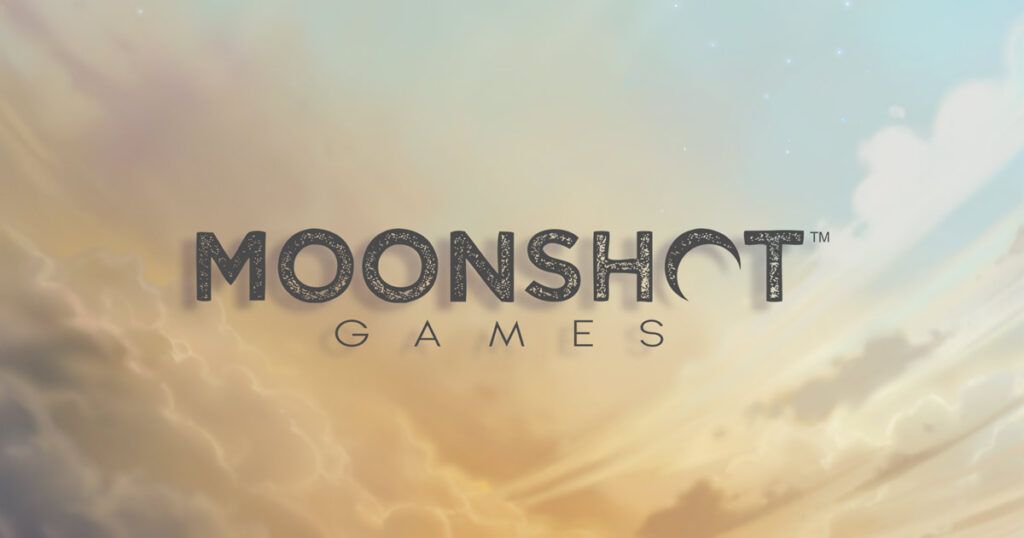 The Moonshot Games studio includes former Hearthstone Team Lead Jason Chayes; former Game Director on StarCraft II, Heroes of the Storm, and Command and Conquer Dustin Browder; and former Creative Director on Hearthstone Ben Thompson.
---
---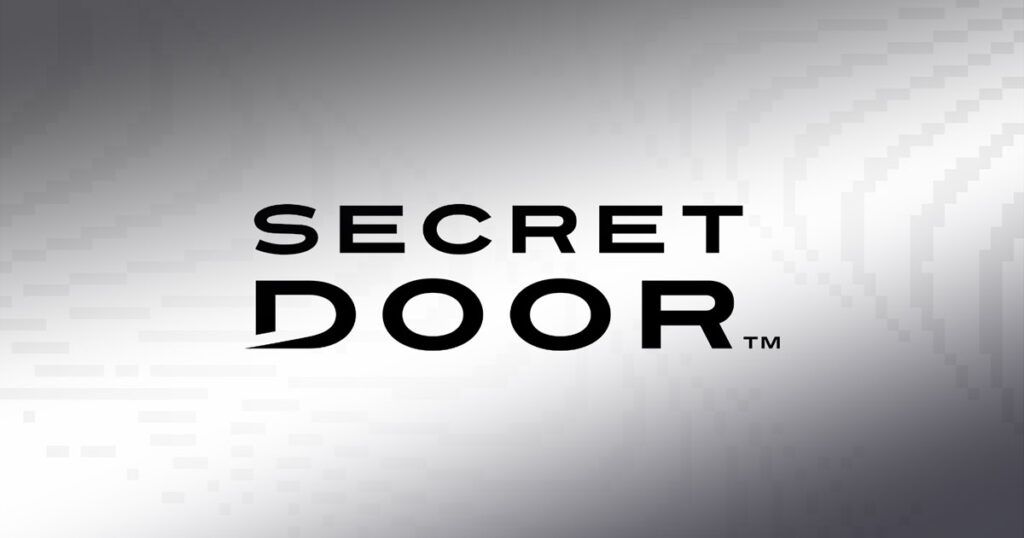 Meanwhile, Secret Door studio will be led by former Executive Producer on Hearthstone, StarCraft II, Heroes of the Storm, who was also the Lead Producer on the original Warcraft III, Chris Sigaty. He will be joined by the original Game Director of Hearthstone and former Game Designer on World of Warcraft and StarCraft, Eric Dodds. The team will also include former Technical and Game Director on Warcraft III, StarCraft II, and Heroes of the Storm Alan Dabiri.
Moonshot Games and Secret Door have yet to announce what type of game they're working on, but expect to see the same type of quality and polish previous Blizzard titles are best known for.
READ MORE: Blizzard teases the next Overwatch hero with cryptic lore message