Updated on December 21, 12:09 p.m. (GMT+8): Improved relevancy.
Singaporean Mandopop superstar JJ Lin enjoys rocking the stage while his esports teams shake up virtual ones.
Founded in 2017, his esports organization Team SMG has focused on developing talent in Asia, and now fields four squads competing in Valorant, Dota 2, and Mobile Legends: Bang Bang.
In their debut year, their former Arena of Valor team won the championship title at the AIC: Arena of Valor International Championship 2017, which JJ Lin said was his proudest gaming achievement.
Yet, he reiterates, "The main goal in esports is always to win, however for Team SMG, winning isn't everything."
---
---
JJ Lin's ultimate vision for Team SMG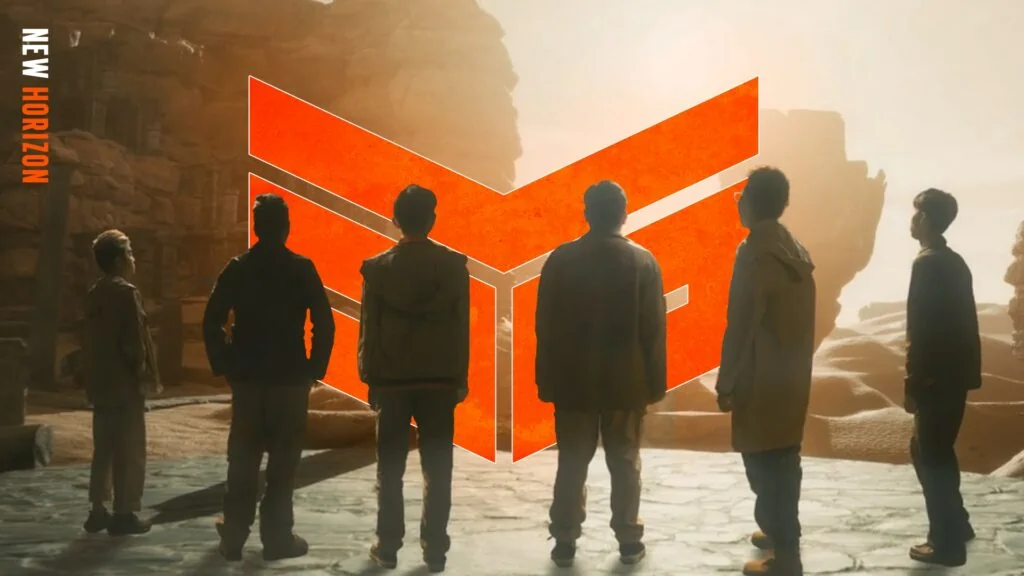 In fact, SMG stands for "Still Moving Under Gunfire", which they explain "is a symbol to continue to move forward even in the face of adversity".
Approaching esports excellence holistically, it's not an organization that solely concentrates on in-game skills.
"The biggest thing that I've seen time and time again, is that most esports athletes don't focus on the outside game element of competitive play," explained Orinn Xu, General Manager of Team SMG. "What this means is things like how they interact with their teammates, how they navigate team politics, how they handle highly stressful situations…"
"Players tend to want to be the good guy and not cause trouble and that's where our management and guidance is incredibly important in these areas which at the top level could be what makes or breaks a team."
During the offseason for example, Team SMG's former PUBGM 2021 team took a break from their usual training regime. Adopting a work hard, play hard approach, their goal was to focus more on "mental integrity through team building sessions, and also by playing other games together".
In fact, they believe that too much training would not benefit their team, "especially when we force our heads into it". All of this serves to keep players in a "positive mental attitude" in order to achieve consistency — something that teams constantly strive for, but find difficult to maintain at the highest level of esports.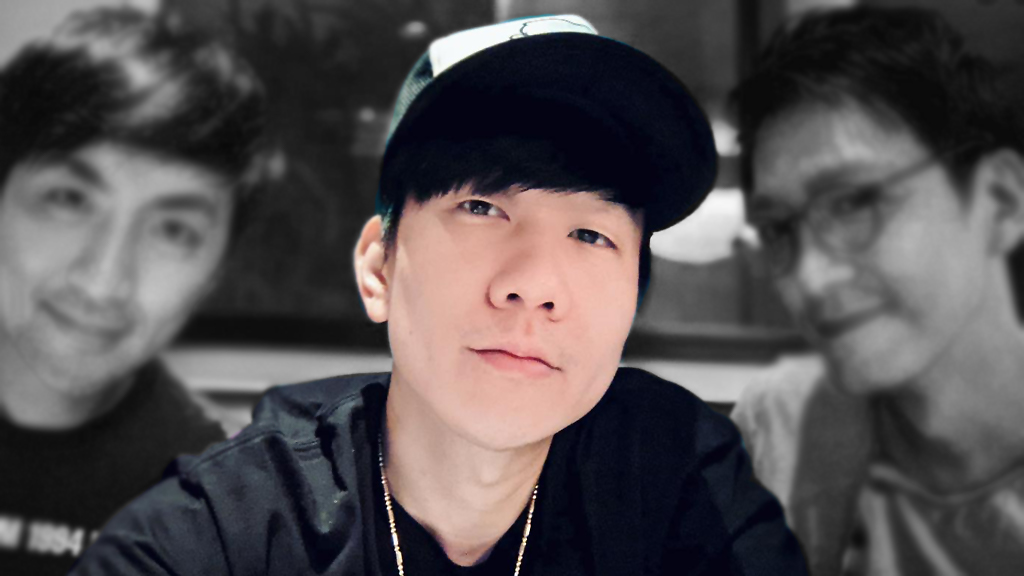 The same process of cultivating skills and mental fortitude is applied to all SMG squads.
Their Mobile Legends: Bang Bang team recognized that "most players have the ability to play at a high level, however not many players have the understanding or maturity to take their personal best to the top level."
With that in mind, they've made it a point to focus on developing not only their training strategy, but also team culture and mental well-being, especially for new players.
Their Dota 2 team acknowledges that they're "still in the midst of finding the team's playstyle". In order to facilitate its five new members,the organization engages sports psychologists as well as personal and team coaches, and give access to career development planning to all their players.
"We are currently in the early stages of developing Team SMG regionally, and the focus right now is to get the teams in the different cities acquainted with each other and to sync common goals and values," said JJ Lin.
"The biggest challenge for us is to make sure our culture and values are being taught and applied across the teams in all regions — China and Southeast Asia."
READ MORE: What to expect when you become an esports pro, by Chawy