One of the most well-known actresses in the Philippines is now the face of Farlight 84.
Filipina actress Ella Cruz is now the brand ambassador of the battle royale, publisher Farlight Games announced at its first Farlight 84 Philippines Summit, on Thursday night.
This announcement coincides with the publisher's introduction of esports initiatives and content tailored to the Filipino audience, set to kick off this year.
---
---
Ella Cruz to have her own exclusive emote and in-game dance in Farlight 84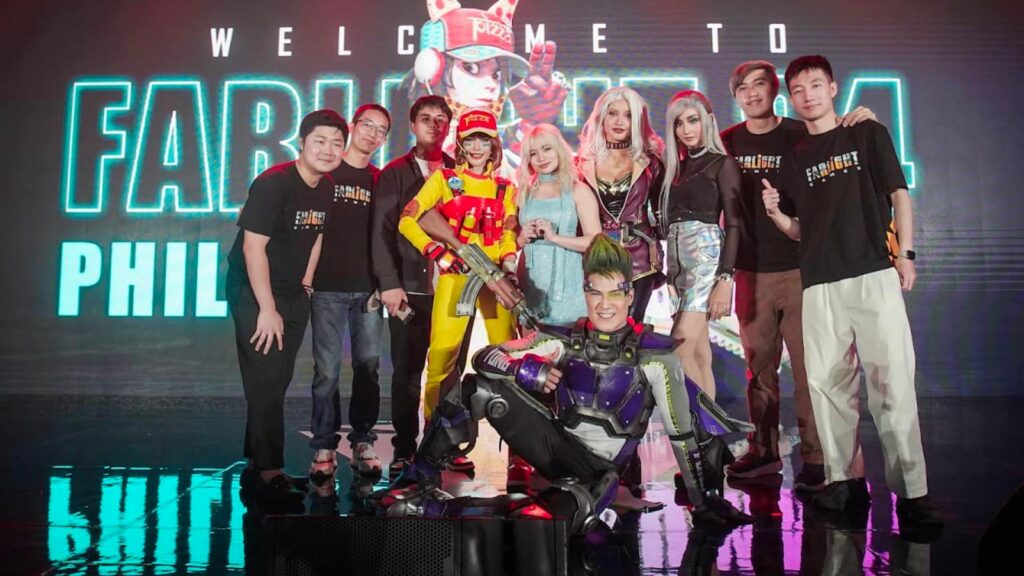 The esteemed Filipina actress is set to take center stage in the game's inaugural television advertisement as part of this partnership.
"It brings me immense pride to be the brand ambassador of Farlight 84, diving headfirst into the heart-pounding excitement of one of the Philippines' most beloved FPS games," she said.
"As a player myself, I'm thrilled by the positive impact Farlight is bringing to the Filipino gaming community."
Lilith Games has also revealed a collaboration with Josh and Justin, members of the Filipino pop sensation SB19, contributing to the game's maiden musical release.
The stars will have their own in-game emotes and dances.
Cruz is famous for starring in famous local TV shows such as Ang Probinsyano, Aryana, and Bagito. She is also an internet personality, having amassed over 1.3 million subscribers on YouTube and 7.8 million followers on Facebook.
---
---
Alongside these notable collaborations, a teaser has been dropped about the introduction of a Filipino hero to the game's roster, anticipated to make its debut in October.
READ MORE: Gotta go fast! Sonic Superstars gets an official release date