The biggest video game showcase event of the year is here! To keep up to date with what's happening, here is the full E3 2021 schedule, event details, and where to watch the event's livestreams.
---
Event details
After getting canceled last year, the Electronic Entertainment Expo (E3) 2021 is already full speed ahead.
The four-day event will be fully virtual and will feature live press conferences and showcases of all the latest video games across platforms on PC, PlayStation, Xbox, and the Nintendo Switch.
---
E3 2021 pre-show and start date
This year's E3 will start on Sunday, June 13 with a pre-show happening at 1:00 a.m. GMT+8.
Elden Ring
FromSoftware and Bandai Namco Entertainment went ahead and dropped the official gameplay trailer of their newest role-playing title, Elden Ring.
The game was first revealed during E3 2019, and has captured the interest of gamers and the Dark Souls series fans because of Elden Ring's similar style and genre.
Elden Ring is branded as a new world created by FromSoftware company president and creator of the Souls series, Hidetaka Miyazaki, and Game of Thrones (GoT) author George R. R. Martin.
Elden Ring is slated for release on January 21, 2022.
---
---
E3 2021 schedule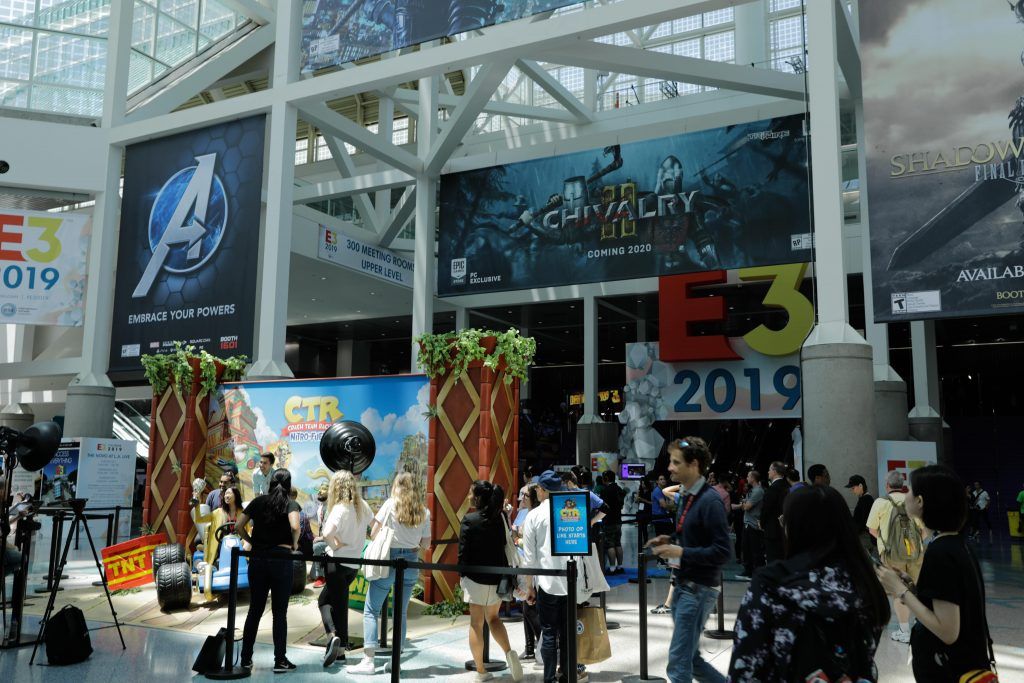 Here is the full schedule for this year's E3. Note that all times and dates are in GMT+8.
E3 2021 Day 0
Sunday, June 13
1:00 a.m. – E3 Preshow
2:00 a.m. – IGN Ubisoft Forward Preshow
3:00 a.m. – Ubisoft Forward
5:00 a.m. – Gearbox Entertainment presentation
5:45 a.m. – GamesBeat Session
E3 2021 Day 1
Sunday, June 13
Monday, June 14
12:30 a.m. – 24 Entertainment's Naraka Bladepoint
1:00 a.m. – Xbox and Bethesda Showcase
3:15 a.m. – Square Enix Presents
5:00 a.m. – Warner Bros. Games Back 4 Blood
5:30 a.m. – PC Gaming Show
7:00 a.m. – Future Games Show
E3 2021 Day 2
Monday, June 14
Tuesday, June 15
12:00 a.m. – Verizon presentation
12:45 a.m. – Intellivision
1:15 a.m. – Take-Two Interactive Panel
2:10 a.m. – Mythical Games presentation
3:00 a.m. – Indie Showcase
3:30 a.m. – Freedom Games presentation
4:00 a.m. – VENN
5:30 a.m. – Capcom presentation
6:00 a.m. – Razer E3 Keynote
E3 2021 Day 3
Tuesday, June 15
Wednesday, June 16
12:00 a.m. – Nintendo Direct and Nintendo Treehouse: Live
5:25 a.m. – Bandai Namco presentation
6:20 a.m. – Yooreka Games Presentation
6:35 a.m. – GameSpot Play For All Showcase
7:45 a.m. – Official E3 2021 Awards Show
---
Where to watch E3 2021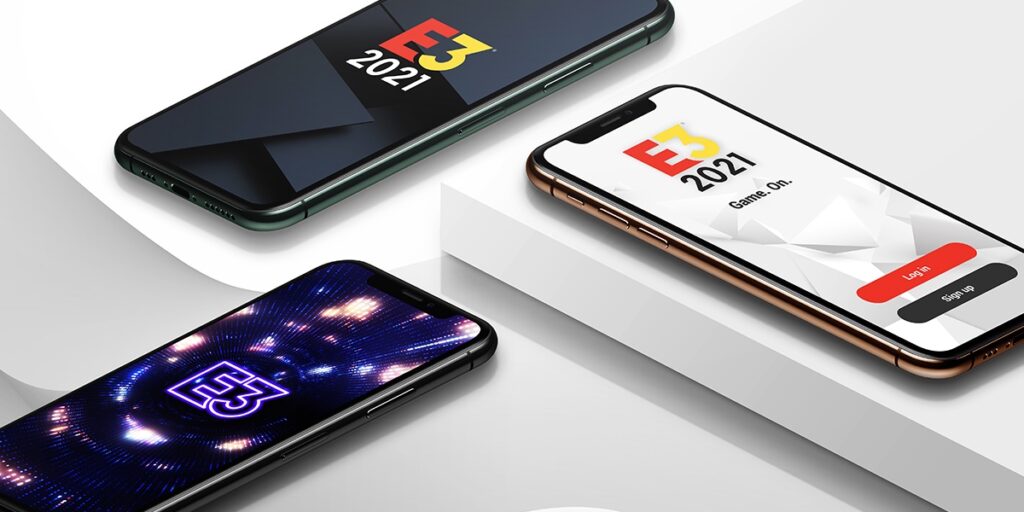 E3 2021 will be broadcasted live from June 13 to June 16 on the following cfhannels:
Each company's video game showcases and presentations can be viewed on their official social media accounts.
For the complete E3 2021 VODs and press conferences, you can visit this YouTube playlist.
Check out E3's official website to find out more about the event.
READ MORE: Check out Twice looking absolutely adorable playing Nintendo Switch games