Updated on December 21, 1:35 p.m. (GMT+8): Modified list.
Deck the halls with your prized consoles and gaming PCs, for it's Christmas time once again!
As gamers, one of the things that excite us this season (aside from an undisturbed week of playing video games) is exchanging gifts with our virtual companions — the ones we hang out with on Discord every night.
If you're looking to stay in, we've listed down five digital Christmas gift ideas you can give to your online gaming friends.
Make sure to keep a look out for Christmas and holiday sales. You could get these gifts at a bargain.
---
5 great digital Christmas gifts for your gamer friends
Gaming gift cards and subscriptions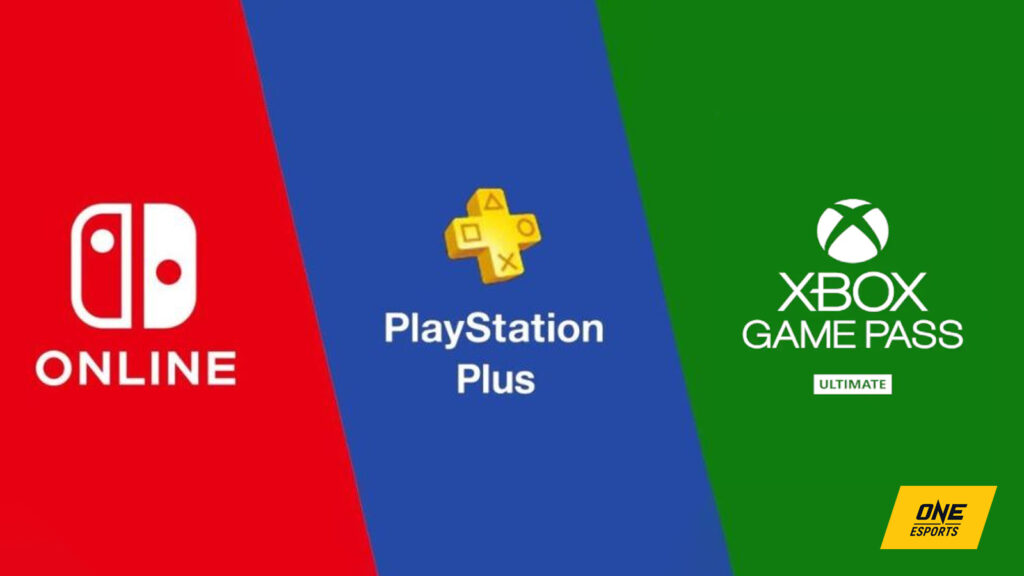 Price: PlayStation US$10-100 | Xbox US$1-100 | Nintendo US$10-50
Perfect for: Friends who have very specific gaming preferences
Let your friends decide which game they get to enjoy over the holiday season. They can even choose to use their gift cards for a gaming subscription service that will give them access to even more games for a limited amount of time.
Xbox Game Pass offers hundreds of high-quality games they can enjoy on their Xbox console or PC.
PlayStation Plus will open the doors to hundreds of PS5, PS4, and classic PlayStation games they can try out whenever they want.
Nintendo Switch Online offers a Family Membership so your friends can share the games with more of their friends.
Gaming gift cards can be used on online gaming subscriptions too. You can purchase them digitally on Nintendo, Microsoft, or PlayStation's official websites.
---
Call of Duty: Modern Warfare 2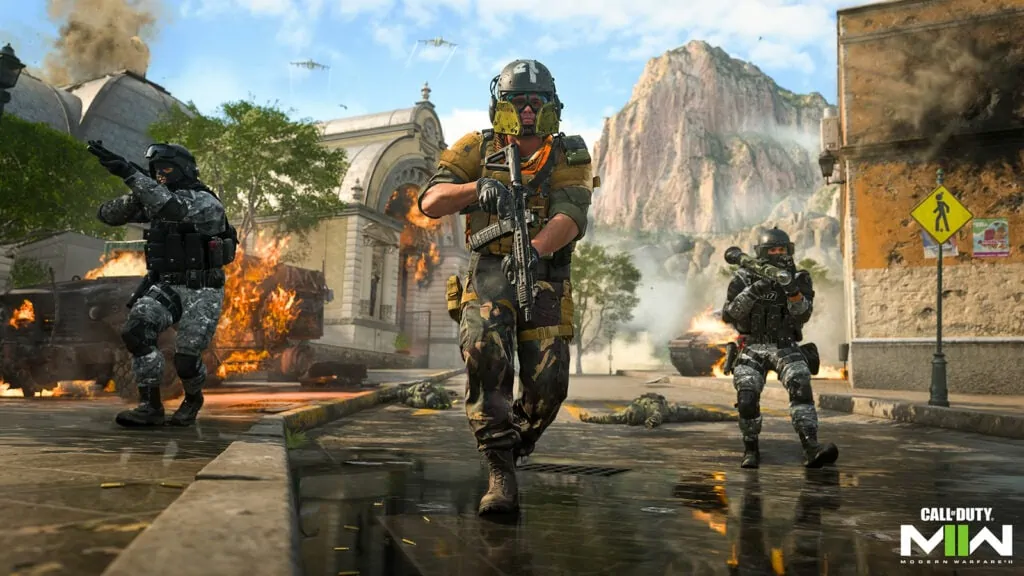 Price: US$55-60
Perfect for: For that friend who won't join your gaming sessions unless you get them the game
Call of Duty: Modern Warfare 2 was first released in 2009 and was a worldwide success for its amazing campaign and groundbreaking multiplayer.
The game was rebooted in 2019 by Infinity Ward and its sequel titled Call of Duty: Modern Warfare II gave the franchise new life. Call of Duty: Modern Warfare 2 became the fastest Call of Duty game to generate US$1 billion in revenue, making it one of the biggest games in 2022.
Team up with your friends in multiplayer by purchasing the game for them on Steam, Xbox, or PlayStation.
---
---
Esports Life Tycoon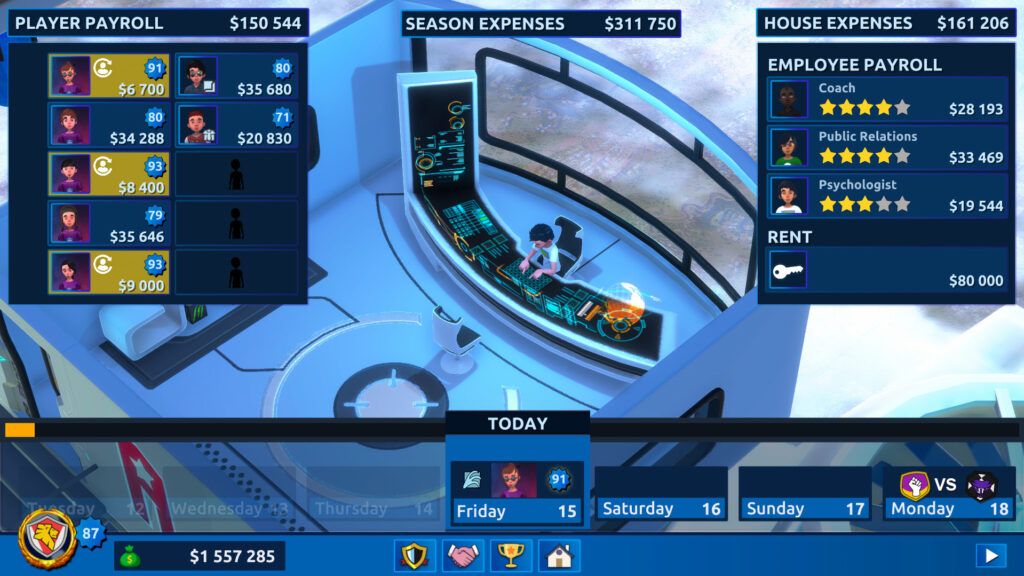 Price: US$9
Perfect for: That one friend who's an esports fanatic
Experience what it's like to create and manage your very own esports team with U-Play Online's simulation game, Esports Life Tycoon. As its title suggests, your goal is to become the best esports manager in the world as you participate in international competitions to win championship trophies.
Will you become the next Team Secret and make esports titles rain, or perhaps follow the footsteps of Nigma Esports and become one of the greatest minds in your chosen game?
Esports Life Tycoon is available on Steam, Apple App Store, and Google Play Store.
---
League of Legends Christmas skins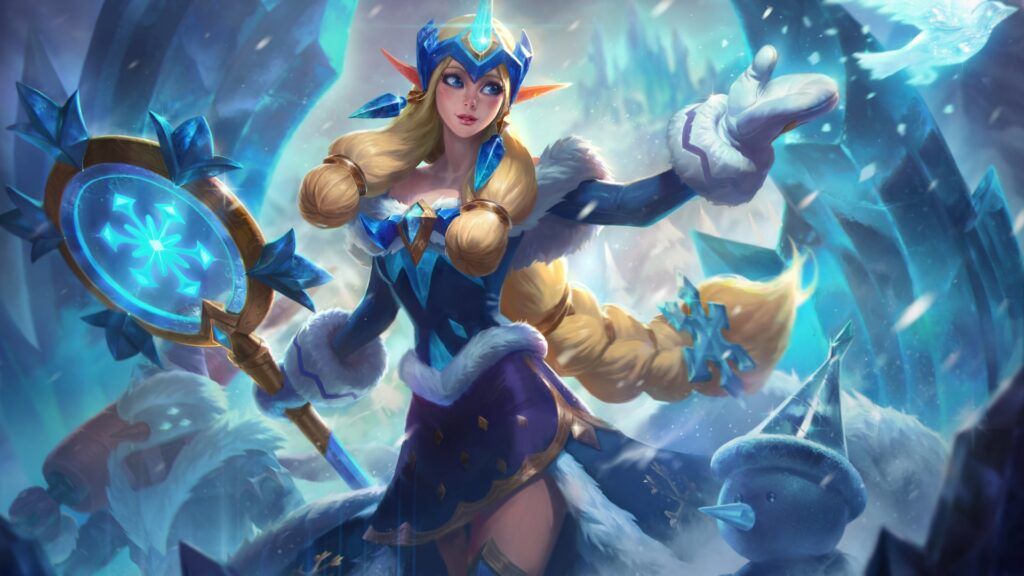 Price: US$10
Perfect for: That one friend who always carries you in ranked
Become the best Secret Santa in Runeterra by gifting your teammates League of Legends Christmas skins! There are plenty of skins to choose from, with different holiday looks for your favorite champions.
To save you some time from the holiday rush, we narrowed down your choices and listed down the five best League of Legends Christmas skins. Check out the full article here!
---
The Dota 2 Official Soundtrack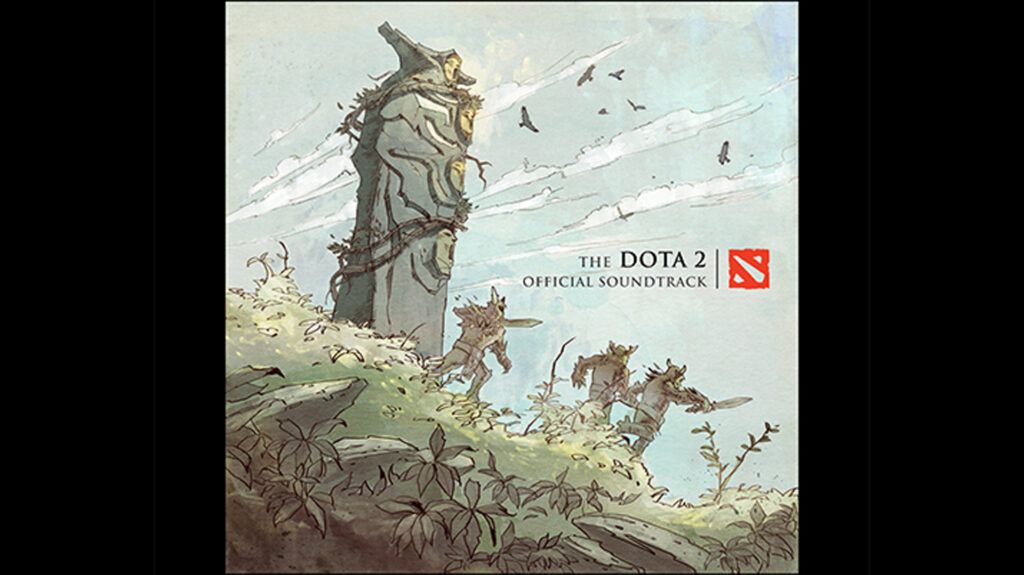 Price: US$6
Perfect for: That one friend who loves sharing his Spotify playlist everywhere
Prepare yourself for 41 minutes of intense Dota 2 music from the Valve Studio Orchestra with this album!
You can listen to all 18 songs used in the game, from the First Blood theme down to the login music. Our favorite track for the holiday season? Shifting Snows!
The complete Dota 2 Official Soundtrack is yours for the taking on Steam. If you are quite the collector, you can can get your hands on its physical vinyl record for about US$30.
READ MORE: These Pokemon kimono robes are legendary (literally)