Southeast Asia will be hosting its first-ever regional eFootball tournament, the "Champions eFootball" (CeF).
The tournament will pit the top eight Southeast Asian football clubs against each other for a chance to become the region's inaugural eFootball champion.
---
What is Champions eFootball?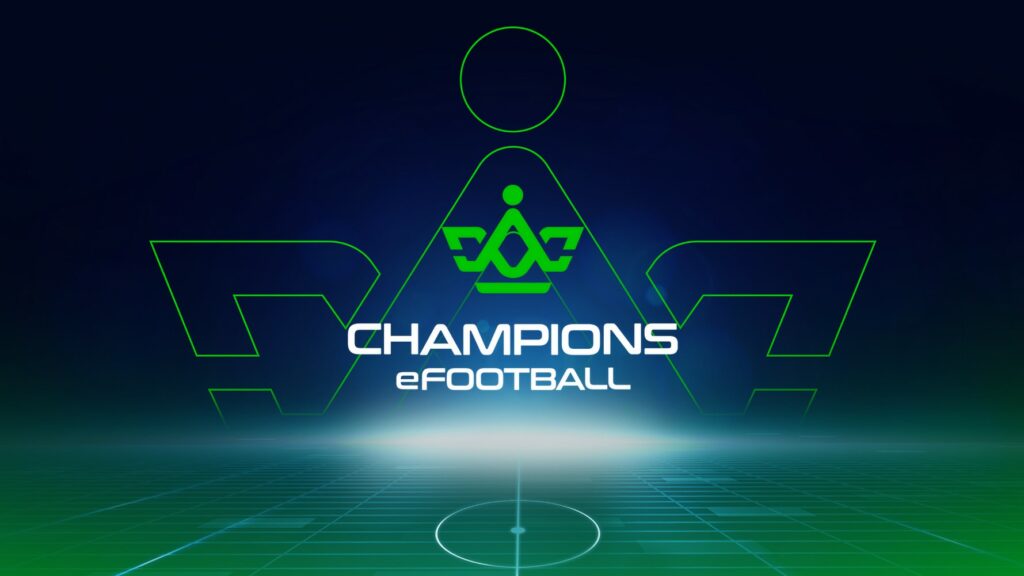 Champions eFootball is a regional esports circuit that puts the spotlight on professional football clubs in Asia. The clubs will collaborate with their esports players and pro footballers to compete on the international eFootball stage.
The event is officially endorsed by the Asian Electronic Sports Federation (AESF), the official governing body of esports in Asia.
---
Champions eFootball schedule
The schedule of the tournament features five consecutive weeks of competitive play, starting September 9.
The grand final will take place on October 7.
Group stage (September 9, 16, 23)
Semifinal (September 30)
Grand final (October 7)
Specific match schedules have yet to be announced.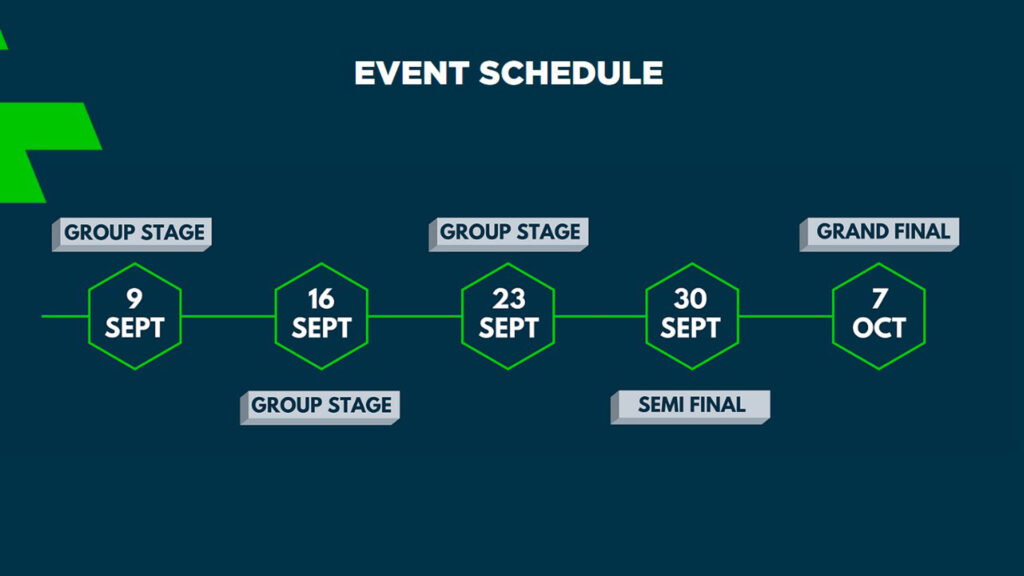 ---
Format of Champions eFootball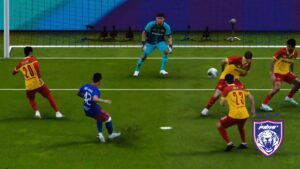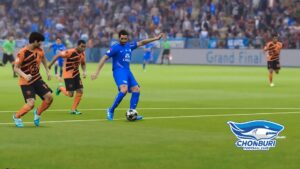 The circuit's format consists of two competitive categories: Elite and Star.
The Elite category acts as the core of the competition, where pro players go head-to-head on the eFootball pitch.
The Star category brings in popular footballers from across the region like Mohamadou Sumareh of Malaysia, and Beckham Putra of Indonesia. This portion of the tournament format aims to entertain.
---
---
Tournament prize pool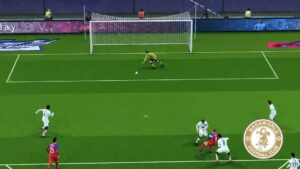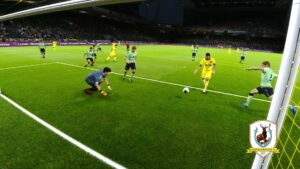 The eight clubs will fight for the title of eFootball champion and a chance at the US$9,000 prize pool.
The prize pool distribution has yet to be announced.
---
SEA clubs participating in Champions eFootball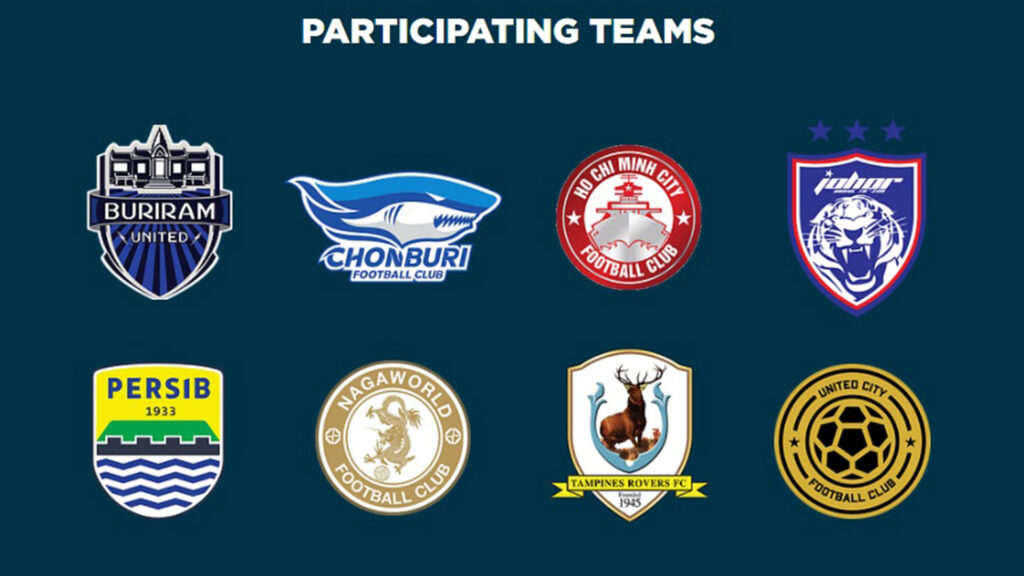 Here are all the SEA teams that will be participating in the tournament. Thailand is the only SEA country with two club representatives, namely Buriram United and Chonburi FC.
Nagaworld FC (Cambodia)
Persib Bandung (Indonesia)
Johor Darul Ta'zim (Malaysia)
United City FC (Philippines)
Tampines Rovers (Singapore)
Buriram United (Thailand)
Chonburi FC (Thailand)
Ho Chi Minh City FC (Vietnam)
---
Where to watch Champions eFootball?
You can catch the action on Champions eFootball's official Facebook page and YouTube channel.
READ MORE: Evil Geniuses partners with football club Wolverhampton Wanderers for US$250 million