Japanese game developer Capcom had disclosed that it has been hit by a security breach in the early morning hours of November 2, in which an unauthorized third party affected access to some of its systems, including email and file servers.
In a press release on its Investor Relations page, the company shared that it has halted operations of the aforementioned internal network and that it "expressed its deepest regret for any inconvenience this may cause to its various stakeholders."
Fortunately, Capcom noted, "At present, there is no indication that any customer information was breached. This incident has not affected connections for playing the company's games online or access to its various websites."
Having said that, it is still our recommendation that you change any password related to a Capcom account.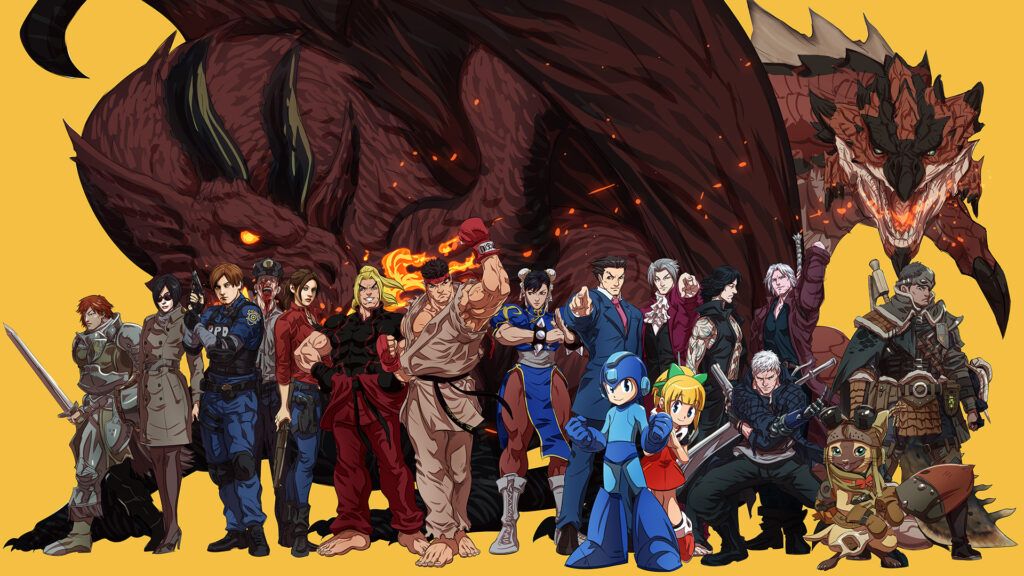 Capcom is known for its best-selling game franchises like Street Fighter, Mega Man, Resident Evil, Monster Hunter, Ace Attorney, Devil May Cry, Sengoku Basara, and more. It has also developed games based on a number of Disney properties since the 1990's.
---
---
At present, while it hasn't expounded on the details of the breach (such as a possible motive and which files in particular may have been compromised), Capcom reassured that it would continue to offer pertinent updates via its website and social media platforms, once the information is made clear.
"Capcom is consulting with the police as well as other related authorities while both carrying out an investigation and taking measures to restore its systems," its statement concluded.
READ MORE: An animated Resident Evil series is also in the works for Netflix