The Olympic Council of Asia (OCA) announced the official list of game titles to be included in the 2022 Asian Games.
The announcement marks the debut of esports as an official medal sport of the event. The category previously made an appearance in the 18th Asian Games in 2018 as a demonstration sport.
The OCA believes that this move further reflects the growth and popularity of esports in China and Asia.
List of game titles in the 2022 Asian Games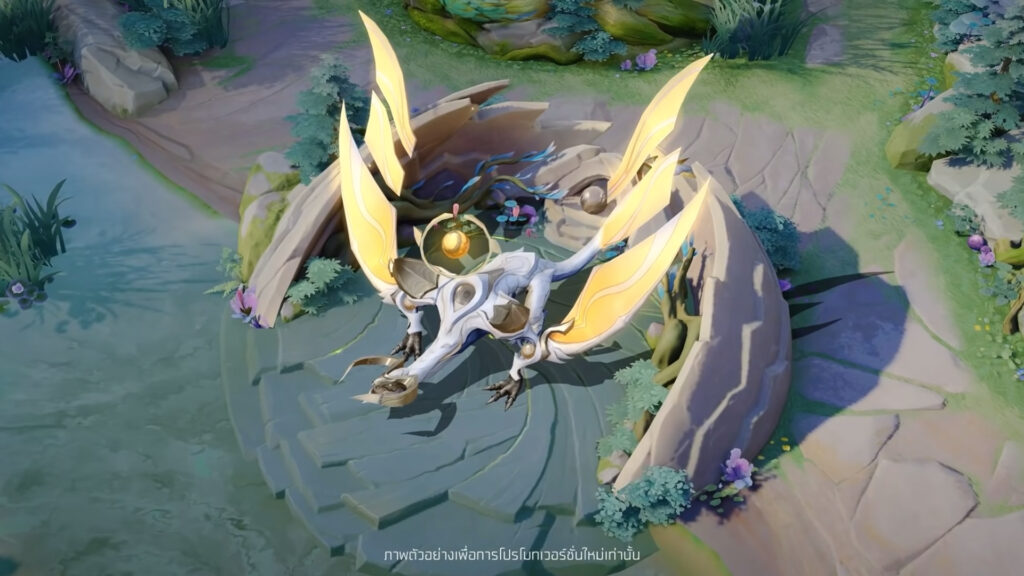 The OCA confirmed that there will be a total of eight medal events along with two demonstration games.
TYPE
TITLE
Medal event sport
Arena of Valor (Asian Games version)
Dota 2
Dream Three Kingdoms 2
EA Sports FIFA branded soccer games
Hearthstone
League of Legends
PUBG Mobile (Asian Games version)
Street Fighter V
Demonstration game
AESF Robot Masters
AESF VR Sports
---
---
The OCA looks forward to including esports as a medal event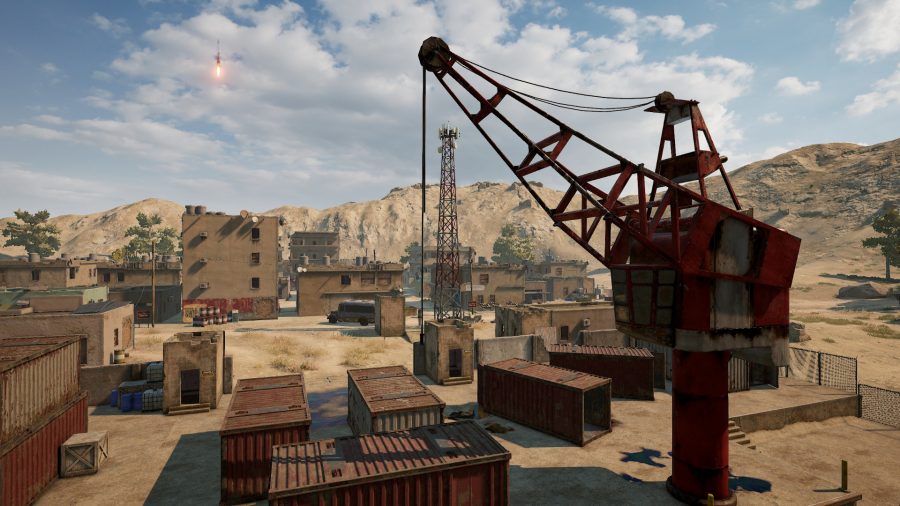 The inclusion of competitive gaming aligns with the OCA's goals of ensuring a high level of competition that's entertaining for casual viewers and fans alike.
"We are looking forward to working closely with our friends at the Asian Electronic Sports Federation (AESF) and the Hangzhou Asian Games Organising Committee to ensure a successful execution of the esports event at the 2022 Asian Games," said Husain Al-Musallam, Director General of the OCA.
The 19th Asian Games will be held in Hangzhou, China in September 2022.
Follow ONE Esports on Facebook for more gaming news, guides, and highlights.
READ MORE: Top 10 biggest mobile esports prize pool