Hasbro, Inc. and Disney+are teaming up to deliver the cutest version of Monopoly so far, featuring The Mandalorian's The Child, a.k.a Baby Yoda.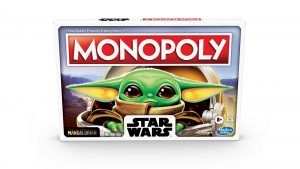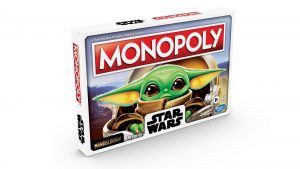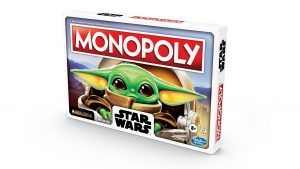 The box's cover art displays Baby Yoda, comfortably hanging out inside his hover pram.
---
---
Fans of the show will recognize the properties on the board, which include Din Djarin's tracking fob, The Child's brown blanket, and the Jawa tribe's Mudhorn egg that was the focus of Chapter 2.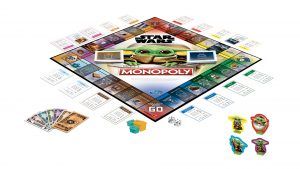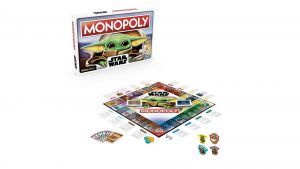 Each of the four player tokens is a different version of Baby Yoda himself.
There's a token with Baby Yoda drinking from a cup;
As well as a piece of him mischievously eating a frog;
And even one where he mightily uses the Force.
The Monopoly: Star Wars The Child board game set costs US$20 and will release on September 1.
READ MORE: EA adding Star Wars Jedi: Fallen Order, FIFA, and Madden NFL to Google Stadia