Controversy has once again struck the qualifiers of the Fortnite World Cup, as one of the finalists has been accused of cheating in order to qualify for the US$30 million event.
Damion "XXiF" C., a professional Fortnite: Battle Royale player for Rise Nation, has been accused by fellow pro Tyler "ItsHighSky" Tereso of cheating by teaming up with other players in order to place second in week three of the North America-East server qualifiers, which earned the former a US$4,000 prize and a coveted spot at the Fortnite World Cup finals in New York.
HighSky posted a replay featuring XXiF on his Twitter account (warning: NSFW language), in which the latter was shown to be allegedly teaming up with two players to score easy kills.
In the video, HighSky pointed out that a player going by the name "Bad and Wuji" was intentionally ignoring the fact that XXiF was shooting at him, instead prioritizing the opening of a chest. This was followed by another player called "gestyy" dropping in the middle of the firefight, whom HighSky accused of not only focusing on also opening the aforementioned chest, but of deliberately missing retaliatory shots aimed at XXiF as well.
Those two eliminations, plus the loot from the chest the three were "fighting" over, were instrumental in XXiF eventually nabbing second place at the qualifier.
The behavior displayed by both Bad and Wuji and gestyy was unusually amateurish, given that these players were supposedly among the best Fortnite players in the world. Both players were also rumored to have been friends with XXiF, which lent further credence to HighSky's accusations in the eyes of many in the pro Fortnite community.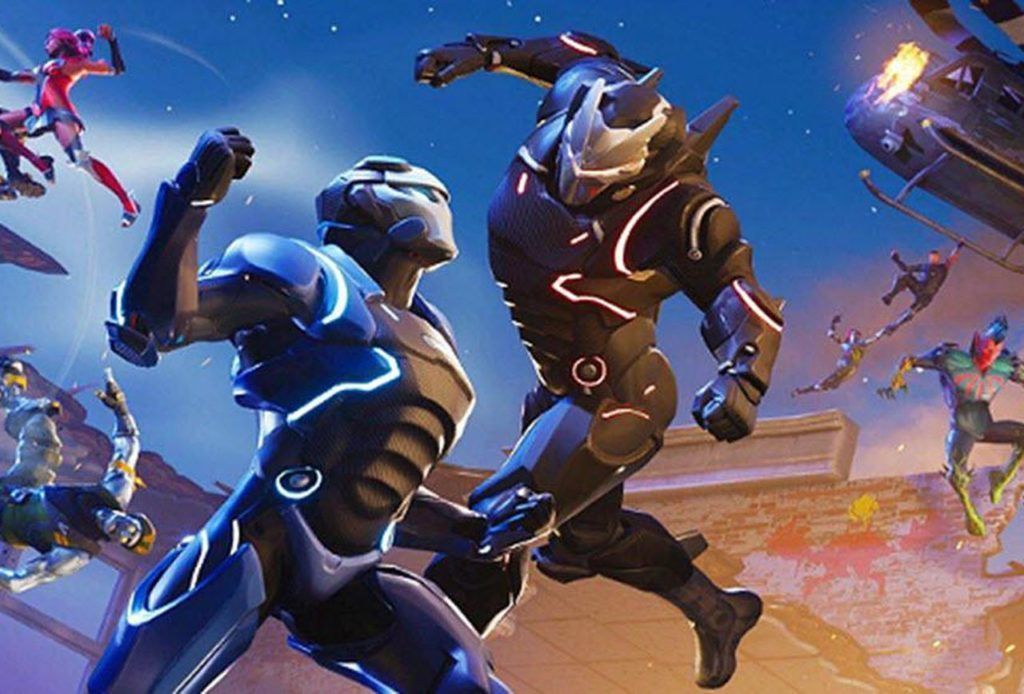 XXiF responded to the accusations by saying that while he does know Bad and Wuji, he also knows "half the people playing in the qualifiers." He explained further that in HighSky's video, Bad and Wuji failed to grab a gun "due to a looting/pickup bug," which led to the easy kill for XXiF.
"I'm bound to run into people that I know or have played against before. I had no idea he was going to land there and have no control over where he chooses to land, but in 1 out of the 10 games I played he chose to land in the same spot as me," said XXiF in a statement.
XXiF also refuted rumors that he was friends with gestyy, who he says is a "14-year-old who has seen me play at Toronto [LANs]".
"I can't speak for [gestyy], as I would never land on two people fighting — it's something I can't comprehend or put reason/meaning to […] Gestyy landing on me is as good as any fan landing on their favorite streamer or pro player," said XXiF.
He added that he will leave the judgement to Fortnite developer Epic Games, who has yet to release a statement on the matter at the time of writing.
The incident is not the first time Epic has to deal with cheating (or accused cheaters). A week ago, the developer made 206 players give up their winnings from the Fortnite World Cup qualifiers for cheating.
Whether the accusations directed against XXiF end up being true or not, the multiple reported instances of cheating have already marred the prestige and credibility of both the Fortnite World Cup and the game's esports aspirations as a whole.