Retail Row is back in Fortnite with the first patch of Season 10.
Mega Mall is the newest area to get the rift zone treatment, returning it to its previous state as Retail Row, but with the addition of a horde of zombies.
Other additions in 10.10 include a new World Run limited-time mode. The new LTM is a squad-based game that has you collecting discs with your squadmates.
The discs are scattered throughout an obstacle course filled with lava pits, trap spikes, and other deadly paraphernalia. Don't worry, respawning is definitely on for this LTM.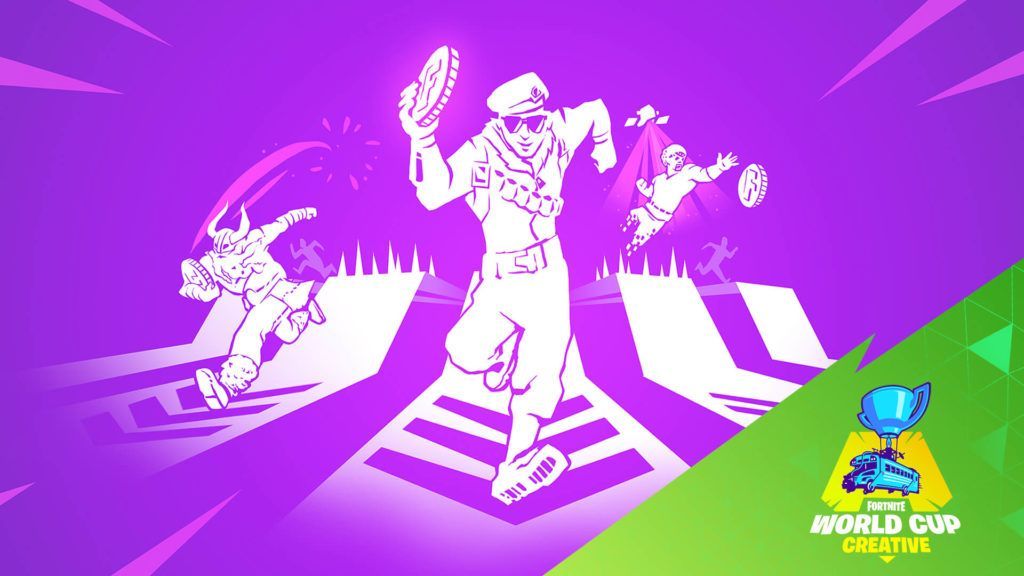 With the recent uproar over the incredibly powerful B.R.U.T.E. mech, Epic has nerfed its spawn rate in tournaments and arena playlists.
Previously, every game had a 100% chance of spawning between two to four B.R.U.T.E.s at the beginning of the match, but that has now been toned down significantly to a 21.5% chance of one or two B.R.U.T.E.s.
On the upside, the B.R.U.T.E is now accessible in gliding mode and has a targeting laser upon reloading. The menacing mech is also available in Creative mode.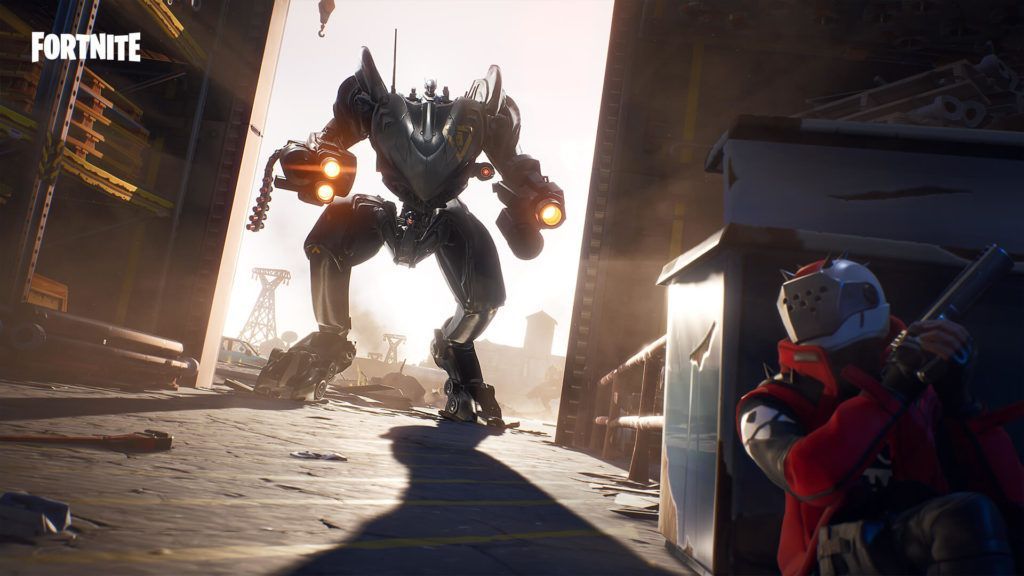 In Save The World mode, the weekly quest of Hit The Road continues with Penny and her Song of the Summer. If you need any help fighting off the hordes, the thunderous Thora is now available in the event store.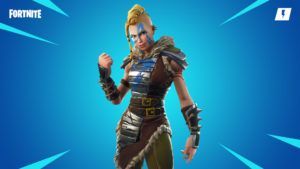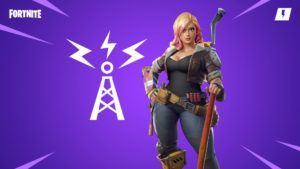 For Epic's full patch notes on 10.10, click here.
READ MORE: Fortnite Season 10 introduces B.R.U.T.E mechs, rift zones