After Season 4's massive Marvel Comics crossover, Fortnite seems hellbent on one-upping itself with the biggest video game hero hodgepodge this side of Super Smash Bros. Ultimate.
Following the additions of Mando and Baby Yoda and Kratos at the beginning of Fortnite Chapter 2 Season 5, Epic Games has brought Halo's Master Chief out from the Zero Point as the newest hunter in the mix.
You can head straight to the Item Shop to get the Master Chief's MJOLNIR Powered Assault Armor on its own, or as part of the Master Chief Bundle, which also includes the UNSC Pelican Glider, the Battle Legend Back Bling, and the Gravity Hammer Pickaxe.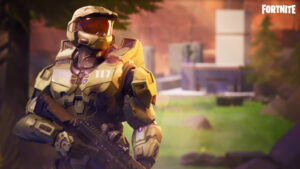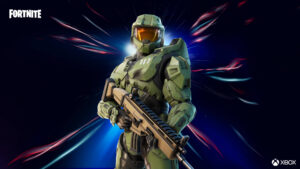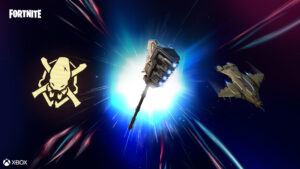 You should also definitely check out what Fortnite has done with Halo's iconic M12 Warthog.
---
---
Similar to the Kratos skin, which had an exclusive unlockable skin offered for players using the next-gen PlayStation 5, the Master Chief Outfit has a special next-gen alternate. Fortnite players using the Xbox Series X or Series S can unlock a Matte Black version of the skin, which pays homage to the hero's Xbox legacy.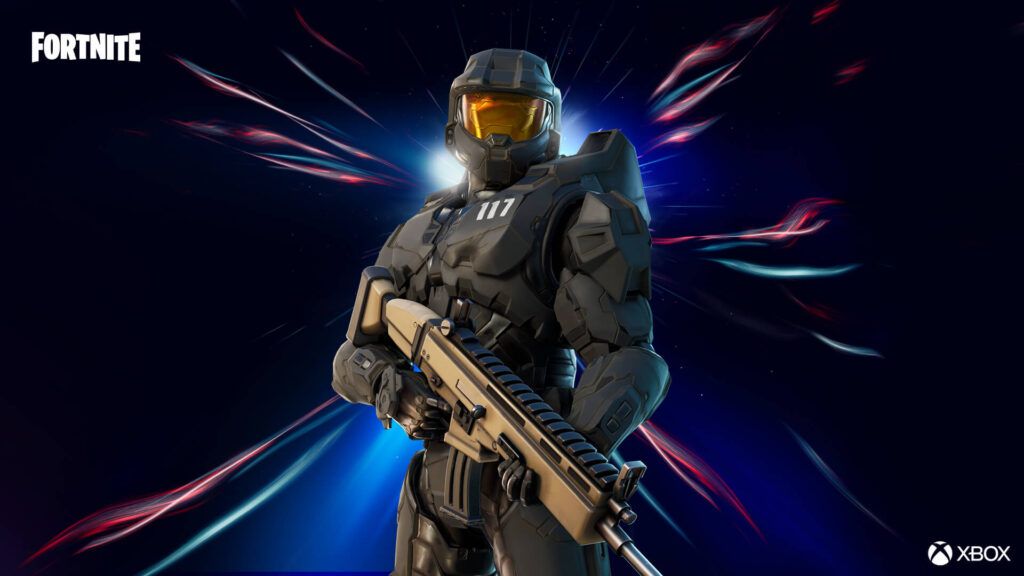 As another treat for long-time fans of the classic shooter, the Blood Gulch map has been painstakingly recreated in Fortnite Creative and is now available for all players to enjoy.
Epic Games has already announced who's coming next. Revealed at last weekend's The Game Awards, Fortnite is all set to welcome two fan-favorite leads from AMC's The Walking Dead TV series. Zombie apocalypse survivors Daryl and Michonne are dropping into the Item Shop on December 16.