Electronic Arts has finally revealed the next iteration of FIFA 21, along with Madden 21. The "Feel Next Level" trailer gave football fans a glimpse of what next-gen graphics will be capable of.
In the trailer, Paris Saint-Germain's superstar striker Kylian Mbappé is shown right before he's about to take a free-kick with the infamous "game engine footage" disclaimer.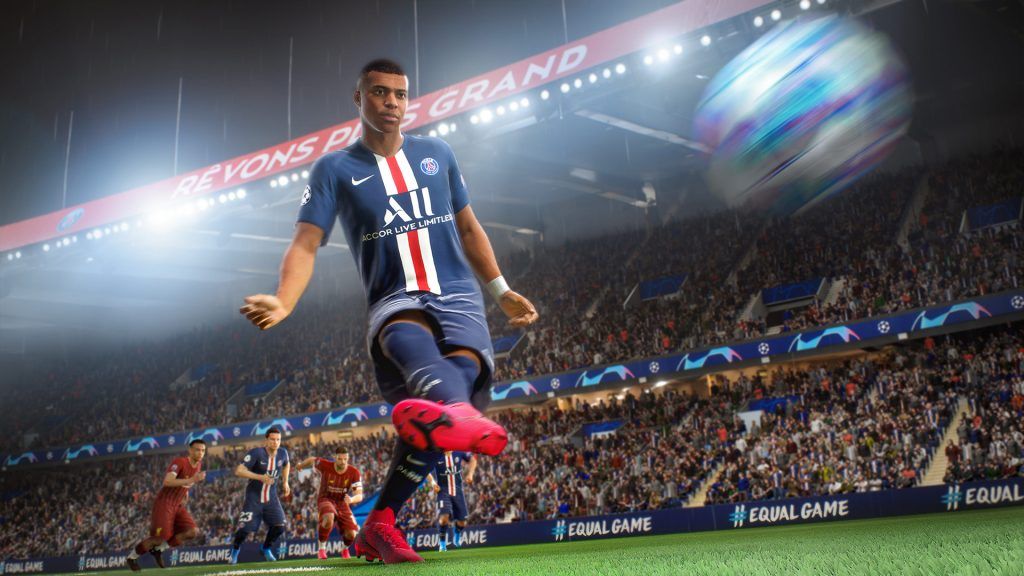 The short teaser trailer was shown during EA's Play Live online broadcast that featured the company's upcoming games lineup. The trailer also captured all the hard hits, the electricity and excitement in the stadiums, along with high-pressure moments in glorious next-gen graphics.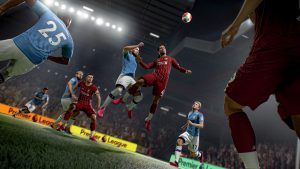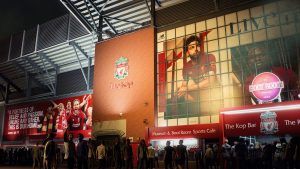 ---
---
According to EA, fans can look forward to a new level of immersion with the PlayStation 5's DualSense controller that will heighten all shots, passes, catches, kicks, tackles, and hits, for a more vivid gameplay experience. The game is also set to load much faster with the next-gen consoles' new solid-state drive.
EA is deeply invested in the improvement of FIFA 21, with major changes to its visual weather effects, authentic AI player behaviors, and immersive stadium audio. For more details, check out EA's features breakdown.
It looks like EA is making the most of the PlayStation 5 and Xbox Series X's capabilities by introducing a new level of realism to their massively popular football simulator.
FIFA 21 is scheduled to release on October 9, 2020 for PlayStation 4, Xbox One, and PC. Any gamers who purchase the current-gen versions will be able to upgrade to the next-gen versions for free when they become available.
READ MORE: Star Wars: Squadrons is the epic space battle game you've been waiting for