1. Gambit Esports (EMEA)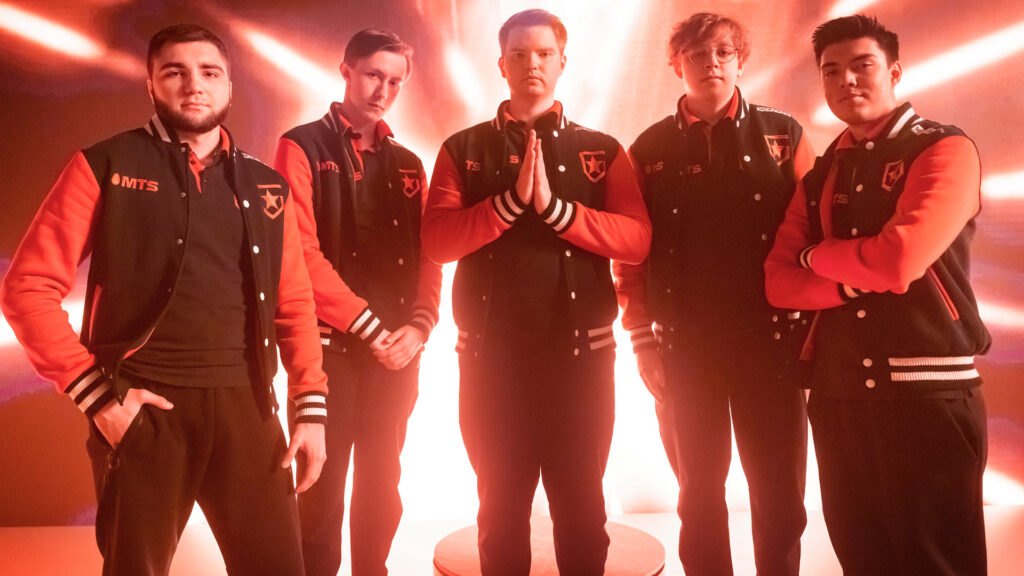 Gambit are definitely the favorites for Valorant Champions as the holder of the last Masters, which was also held in berlin. They're grouped against Team Vikings, Team Secret and Crazy racoons, making them the powerhouse team from this group. Nats had a great showing during Masters Berlin, being called the best lurker and this player has lots to show since then.
2. Team Liquid (EMEA)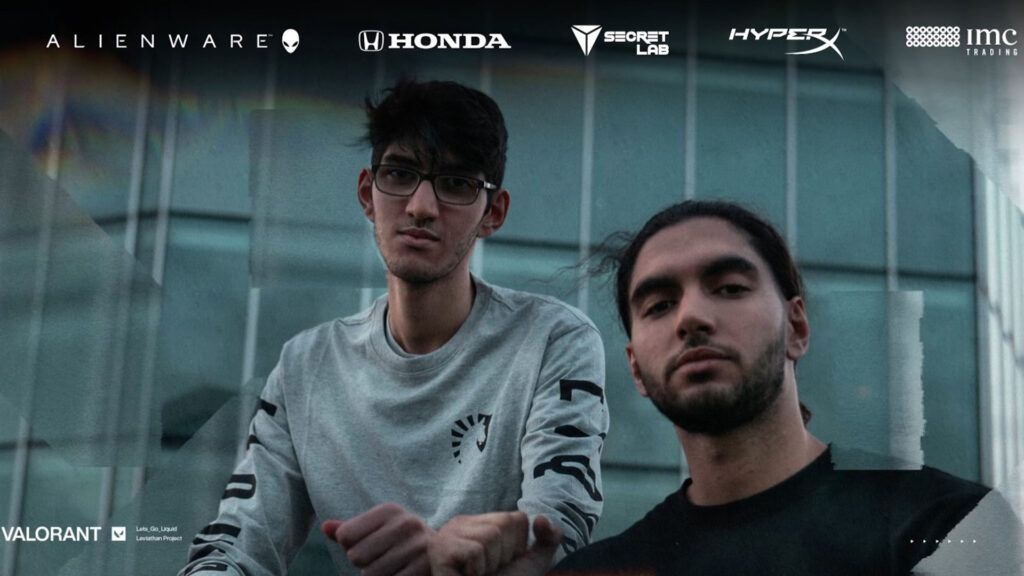 Team Liquid has never looked this good before. They won the EMEA LCQ with utter dominance.
The addition of Nivera to the team has completely changed the dynamics of the team, but with the news of him testing positive for COVID-19 this could change a lot for the team. Having said that, thanks to the VCT's regulations, he can still play if he deems fit to.
3. Team Envy (NA)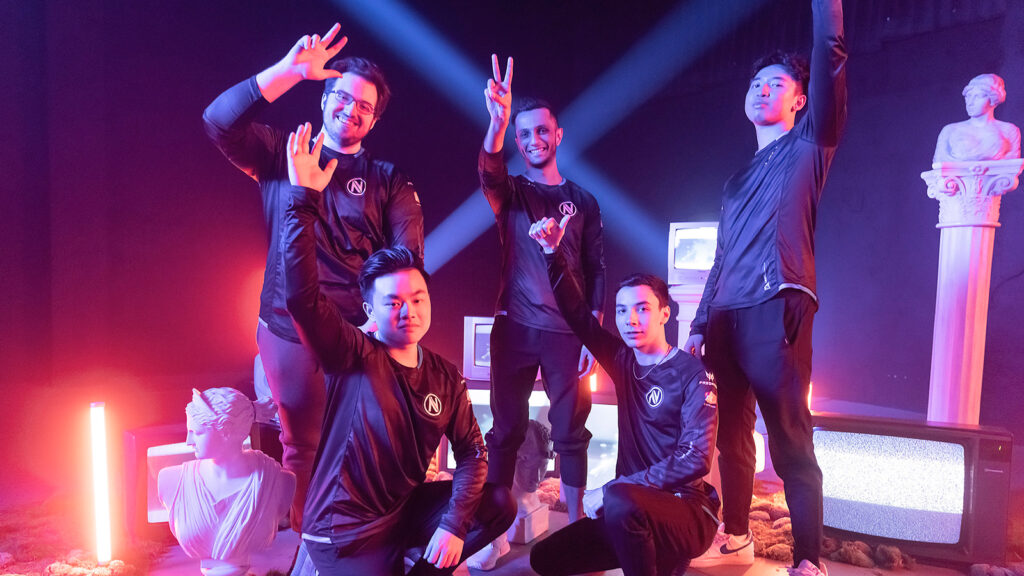 After placing second at Masters Berlin, Team Envy definitely stood out. Always facing top teams like Sentinels and 100T in their own region has its own perks, and this team can be the poison that everyone should watch out for. I've ranked them high on my Power Rankings after their surprising wins against Sentinels and 100T last Masters Berlin.
4. Sentinels (NA)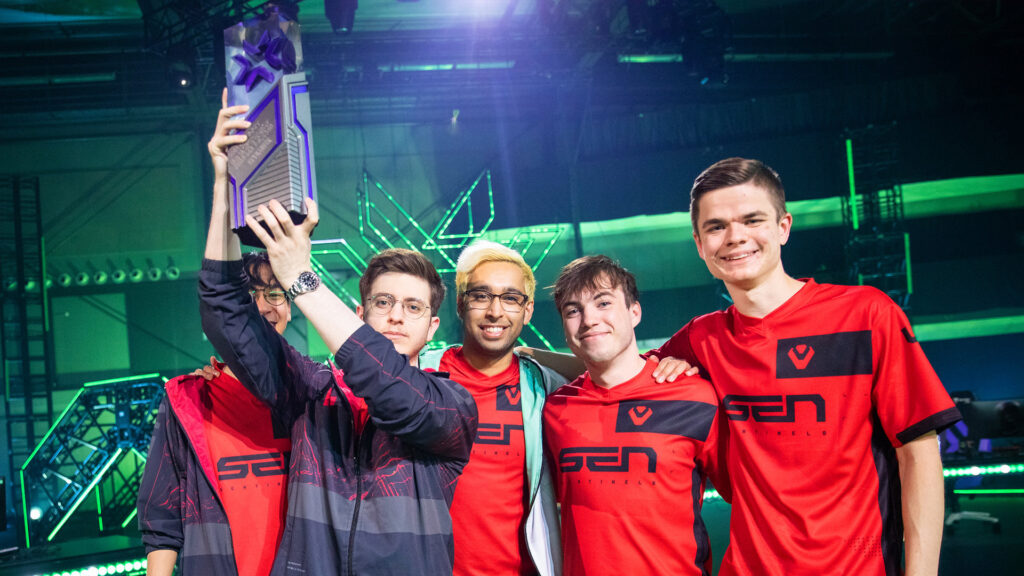 Sentinels once looked unbeatable but looked shaky at Masters Berlin. Having said that, they still have a very decorated track record.
With the help of new head coach 'Rawkus', it may be a big weight off Shazam's back from being both the team captain and coach. This is definitely a team to look out for at Valorant Champions.
5. Acend (EMEA)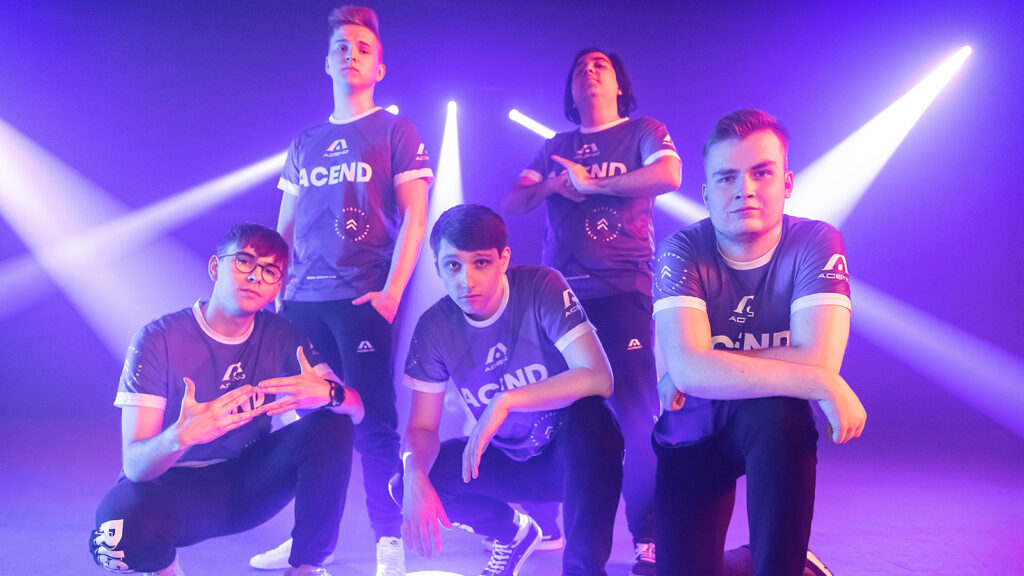 Acend have shown great promise and are one of the favorites from Masters Berlin. They're also one of the only teams to beat the holder of the throne, Gambit in other tournaments, making them definitely a team to look out for.
Acend's only weakness is consistency in high-pressure situations. Their track record is great but they seem to drop the ball in long, must-win matches.
6. Vision Strikers (KR)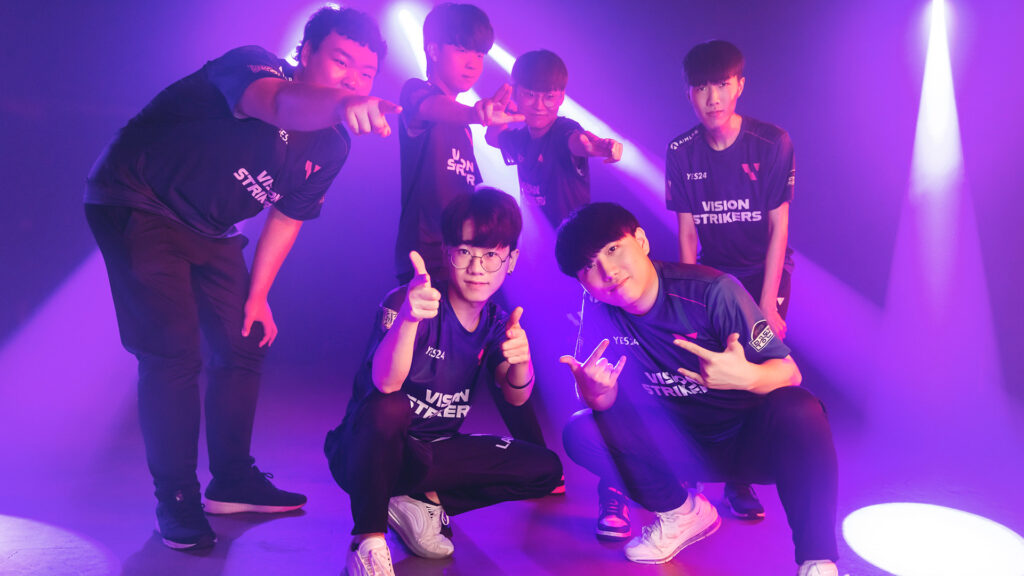 Don't sleep on the Korean region, Vision Strikers is a team that can be considered on par with the other teams above them on this list. The team is famous for having a 100 match win-streak, and Vision strikers are in Valorant Champions for a reason.
A very well decorated team, consistency is the key to Vision Strikers' success. With so much hype going around this team against the powerhouse regions like NA and EMEA, the KR region is here to make a show. However, they have a very tough group to begin with FNATIC, Cloud9, and Full Sense to compete against.
---
---
7. Fnatic (EMEA) 
Fnatic are a strong team, as evidenced by their grand finals appearance at Masters Reykjavík against Sentinels.
The team hasn't made any roster changes since Masters Berlin, and have always struggled playing against Team Liquid. They also have to make it past the group of death with Cloud9 Blue, Full Sense and Vision Strikers.
8. Cloud 9 (NA)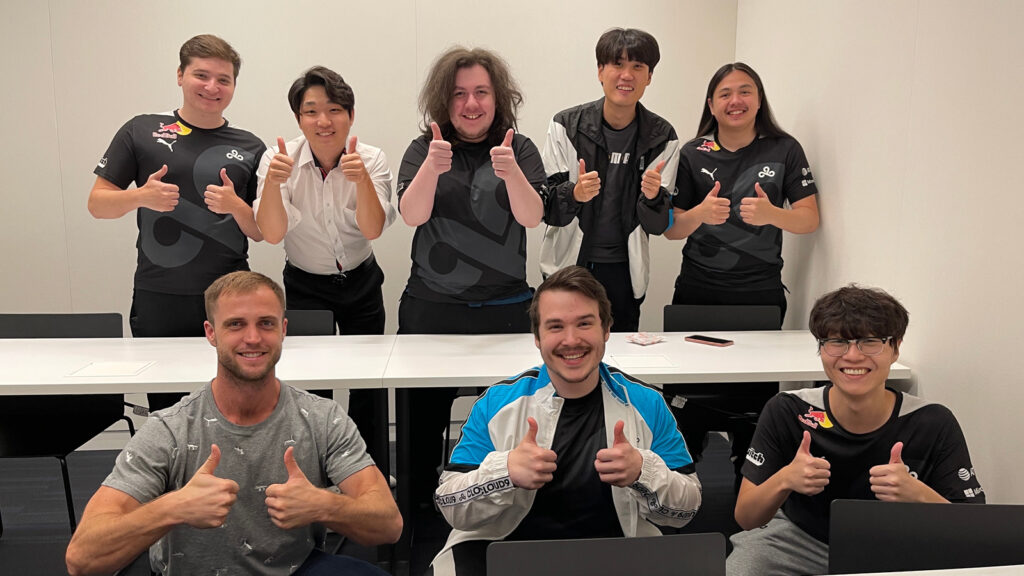 Cloud9 are a top two team in the competitive North America region, with a lot of notable wins in NA tournaments against teams like 100T, Version1, and NRG.
While they haven't played at any Masters tournaments yet, this is a team included in the top 10 for their past record in NA.
However, they're saddled in a Group of Death, with Fnatic, Vision Strikers, and Full Sense, so they'll have to fight hard to make it out of the Group Stage.
9. Keyd Stars (Brazil)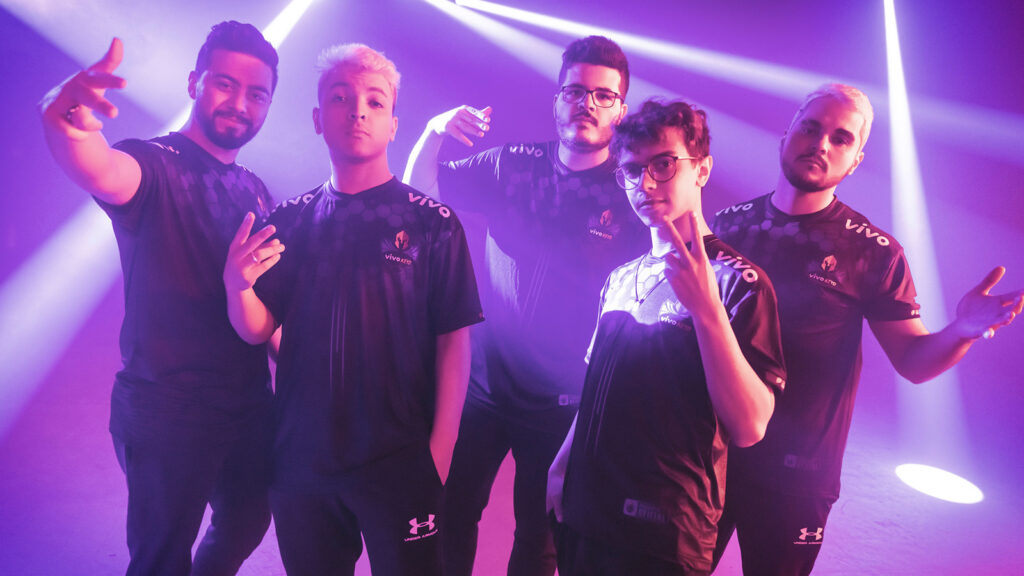 Ranked first in the Brazil Region, Keyd showed great promise in performing on the international stage. They've also borrowed star player 'Mwzera' from Gamelanders Blue to play alongside them at Champions. Brazil is arguably not the strongest region, but with the changes on the roster around October, the team could be a dark horse at Champions.
10. Team Secret (SEA)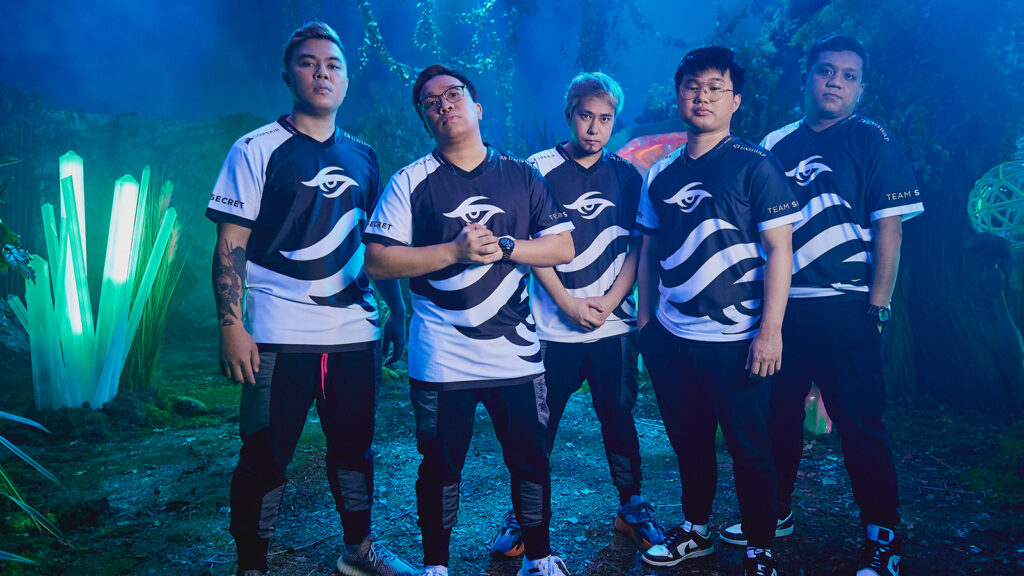 The full Bren Esports roster has re-grouped under a new banner, the team has a lot to prove after not being able to compete at Masters Berlin due to visa issues. Despite other analysts ranking the team lowest, taking one map off of favorites, Gambit, in their opening match shows what they're capable of.
This is one of the hungriest teams at Valorant Champions, and a very highly-decorated in their own region. They're filled with veteran players from CS:GO and could be a force to be reckoned with.
11. KRU esports (Latam)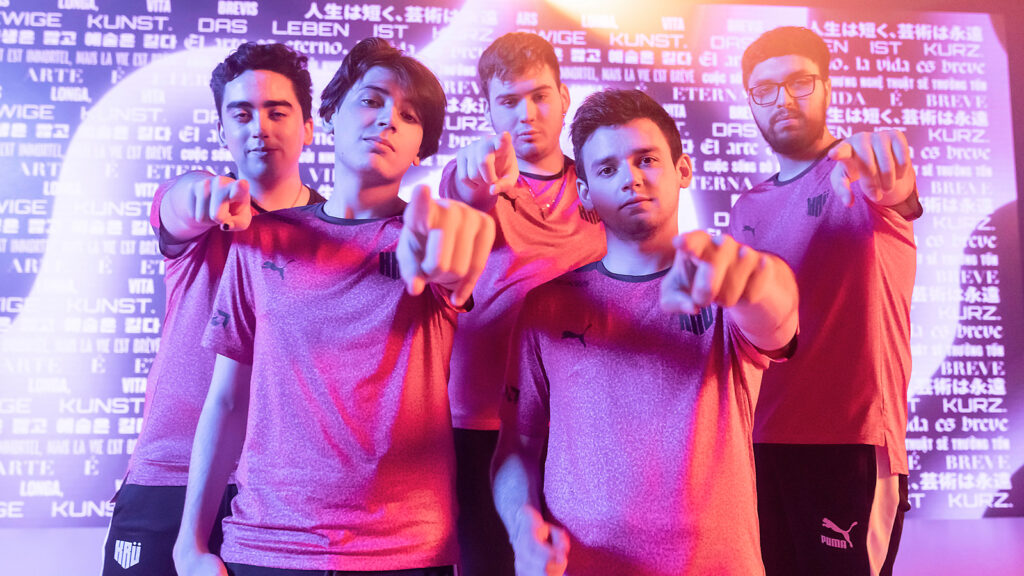 KRU esports are no newcomers to the international stage, but they've had their ups and downs as a team. They've generally been a middle-of-the-pack team, but we hope to see them at their best at Champions. However, they've also got one of the hardest groups, with former champions Sentinels and Team Liquid to contend against.
12. FullSense (SEA)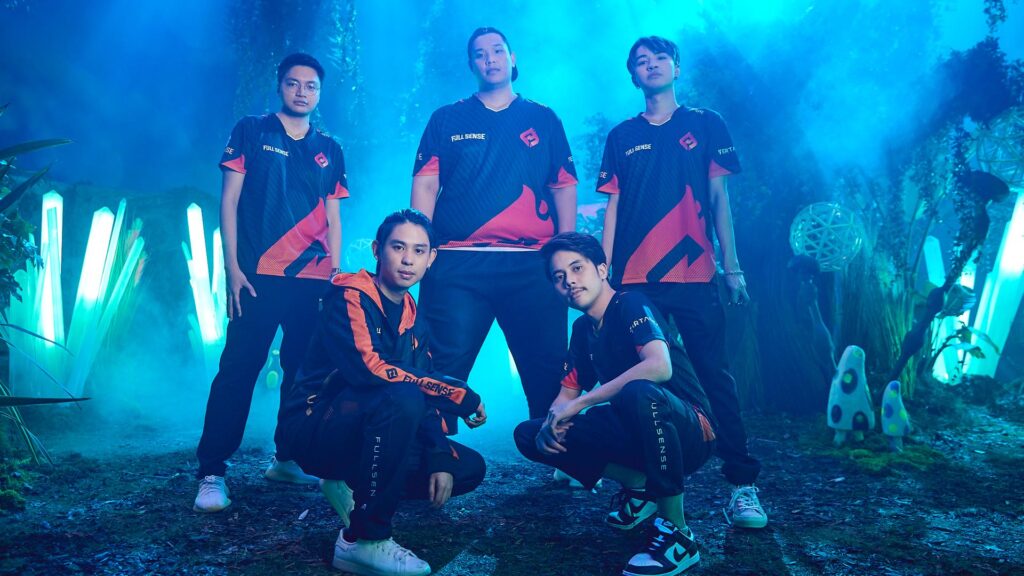 Going through APAC Last Chance Qualifier, Full Sense managed to defeat NUTURN and Damwon Gaming, which was an impressive feat by itself. However, the team has a very hard group with Fnatic, Vision Strikers, and Cloud9 Blue to content with.
This team has been through so much and they deserve to have the spotlight finally on them, but it will be very hard for them to get out of the Group Stage.
13. X10 Crit (SEA)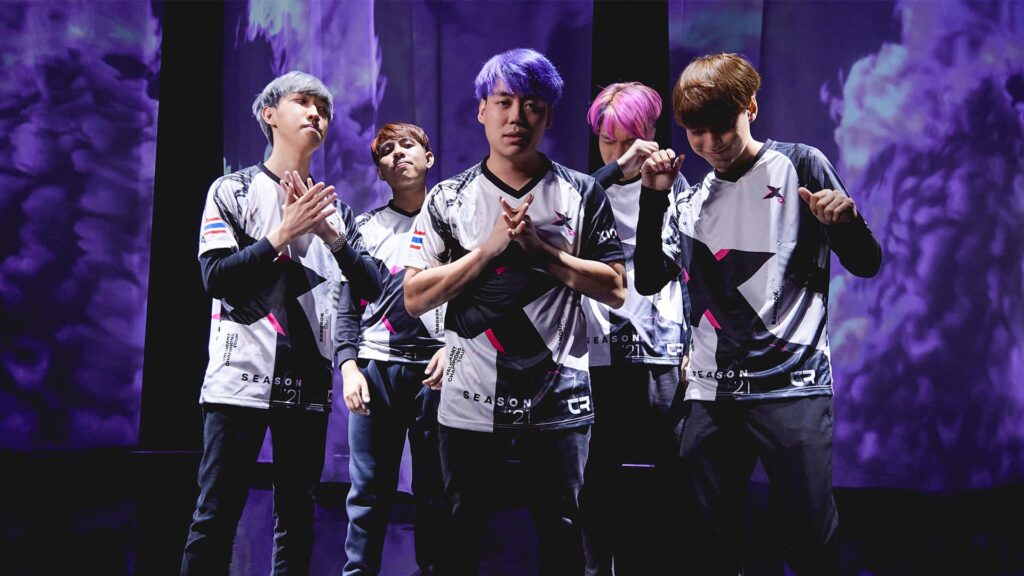 This SEA region powerhouse has dominated the entirety of SEA but has looked shaky ever since Patiphan suffered an injury. They have been in good form without Patiphan, but with him back on the team for one last ride in the Valorant scene, this is indeed a Cinderella story to look out for.
But will the team's synergy still be the same with Patiphan out for so long?
14. Crazy Racoon (JP)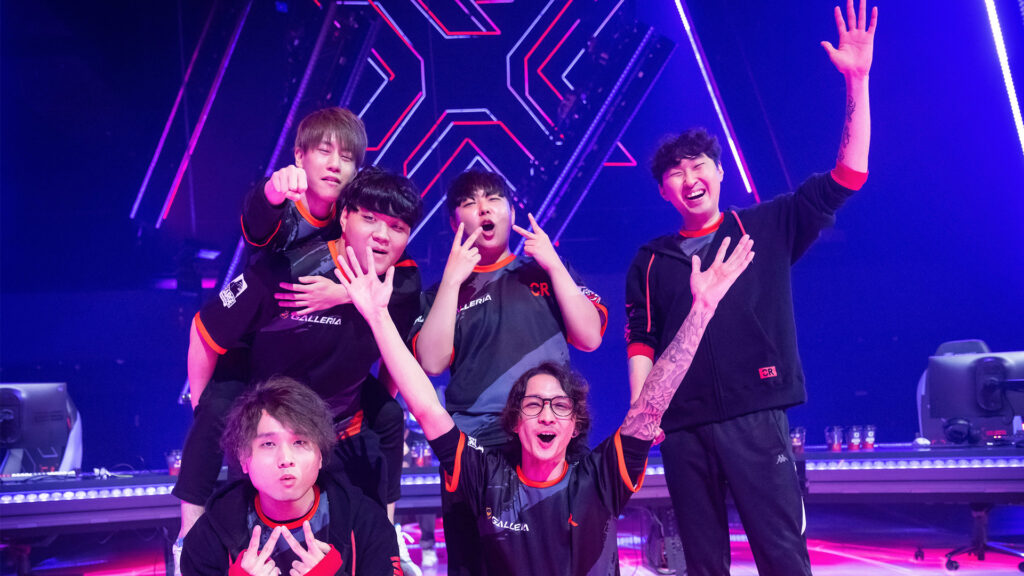 Crazy Racoon are the top team from Japan, but will unfortunately be grouped against Gambit again, following a devastating loss in Masters Berlin where they lost 13-1 scores on both maps in a best of 3. Munchkin, their IGL has talked about the team's loss, stating that the team was new to LAN setups and international tournaments. Hopefully, they've shaken off some of those nerves heading into Valorant Champions. Will this team get their recent against Gambit?
15. Team Vikings (BR)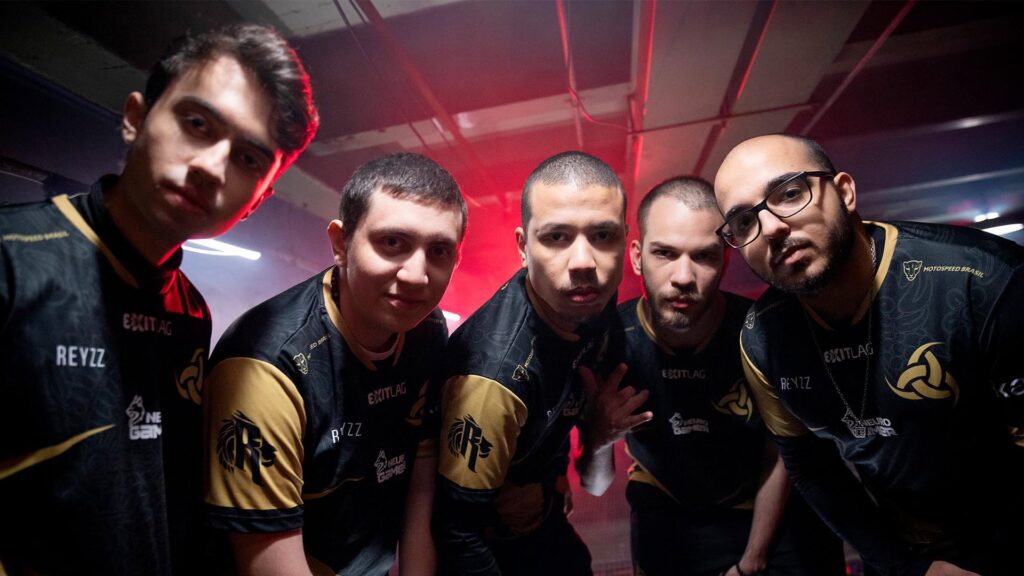 Last seen at Masters Reykjavik, placing 5th-6th with a win against X10 Crit, the team has lots of potential but hasn't been able to beat the top performers, losing 0-2 against both Sentinels and Team Liquid.
With Gambit, Team Secret, and Crazy Racoon in their group, there is a big possibility for this team to shine, but all of these teams will be hungry to get out of this group alive.
16. Furia (SA)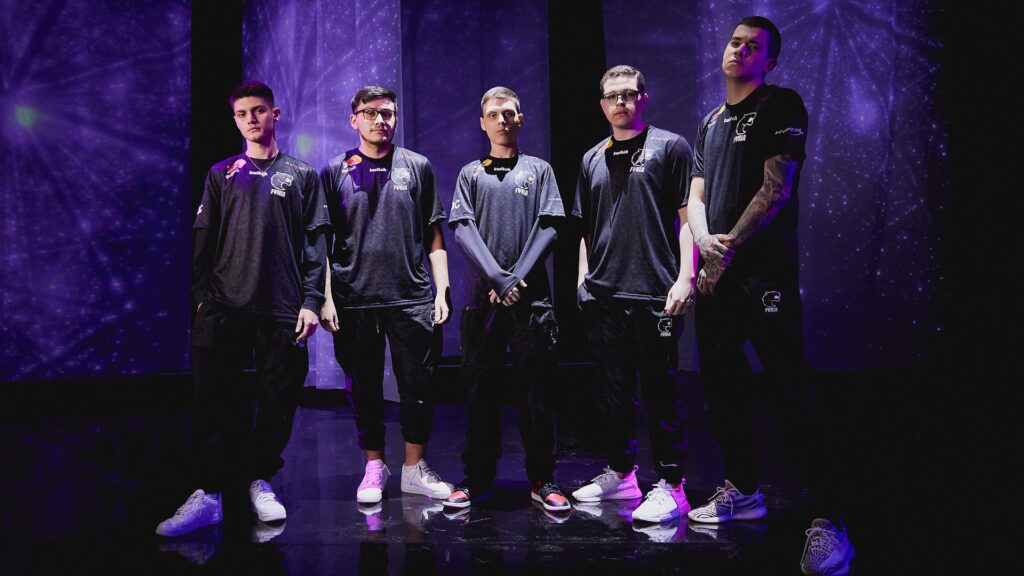 Furia will be making their international Debut, winning the South America LCQ. Ranked around third in Brazil, they have a lot to prove in their region and on the international stage.
However, being grouped with Team Liquid, Sentinels, and KRU, Furia will have a tough time getting out of the Group Stage.
Catch all the Valorant Champions 2021 matches while playing Live Fantasy at ONE Esports Fantasy.
READ MORE: Over 30,000 Valorant Points are up for grabs in the ONE Esports Valorant Champions Fantasy Challenge