With the Dota Pro Circuit still officially on hold, fans can instead look forward to the WeSave! Charity Play, which starts today, and will continue until March 26.
The tournament features 24 teams from six competitive Dota 2 regions, with each region playing for US$20,000 in charity money. Each region will have its own champion, and teams will only play within their own region.
WePlay!'s WeSave! Charity Play will also be the first Dota 2 tournament to be played with the new 7.25 patch released last March 18.
---
Format
The six different regions will include four teams each. Teams immediately start out at the semifinals with all regions following a single-elimination best-of-three match setting, including the Grand Final.
---
Schedule
The tournament is scheduled for March 20-26 with the first four days of the competition will feature three games each.
The three matches set to take place today are GeekFam versus BOOM Esports at 11 a.m. (GMT+8), B8 versus Na'Vi at 3 p.m. (GMT+8), and Cloud9 versus CR4ZY at 7 p.m (GMT+8).
---
Regions
Europe
Europe will include OG, Team Secret, Team Nigma, and Team Liquid.
OG going up against Team Secret is undoubtedly the series all Dota 2 fans are looking forward to.
OG was already set to compete in the ESL ONE Los Angeles Major right before it was postponed. OG's team captain, Johan "N0tail Sundstein, expressed that he was excited to go up against Team Secret before the event was postponed. With the WeSave! Charity Play, the two time TI winner will get his desired match against the DreamLeague Season 13: Leipzig Major champions.
However, OG will be playing without Topias "Topson" Taavitsainen and Yeik Nai "MidOne" Zheng. Sumail "Sumail" Hassan will shift back to playing position 2 middle lane. Meanwhile, Omar Mohammad "Madara" Dabachach from OG Seed will take over the Position 1 hard carry role, while Sebastien "Ceb" Debs will be joining the lineup for the duration of the charity Dota 2 tournament.
All other team's rosters remain the same.
---
China
The Chinese region will feature Vici Gaming, PSG.LGD, Invictus Gaming, and EHOME.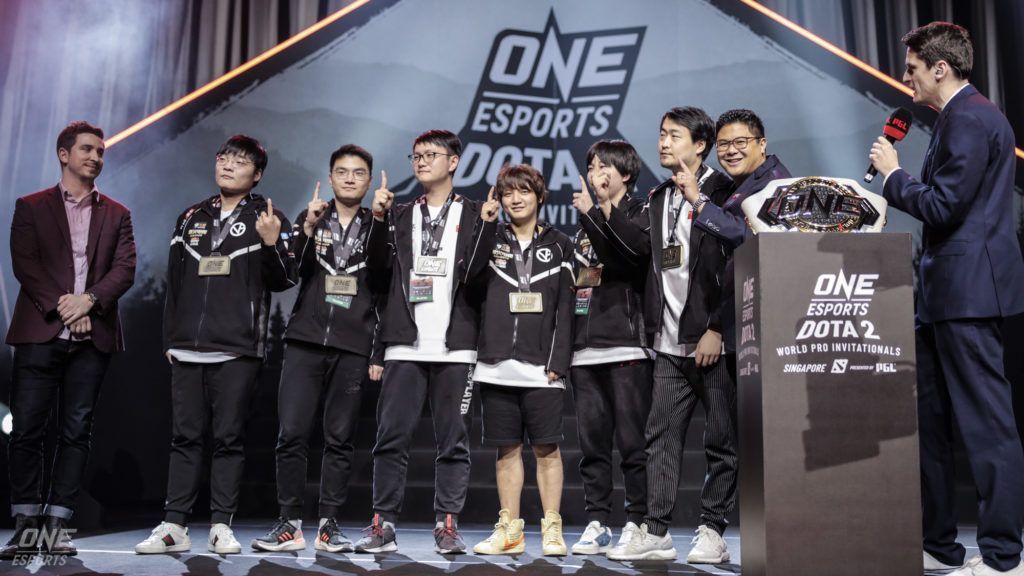 Vici Gaming are the clear favorites to win their region as they are the most accomplished Dota 2 team of the 2019-2020 season with their tournament win during the ONE Esports Dota 2 Singapore Invitational, a second-place finish at the MDL Chengdu Major, and a third-place finish at the DreamLeague Season 13: Leipzig Major.
Invictus Gaming and EHOME are teams that shouldn't be taken lightly. But for PSG.LGD, this could be an important turning point for the organization, which they can use to get their act together.
PSG.LGD's tournament roster will have Yang "Chalice" Shenyi take over the Position 1 hard carry role with Li "ASD" Zhiwen out. And, Chinese veteran player Ren "eLeVeN" Yangwei will be playing the position 3 offlane role for the team.
---
Southeast Asia
The Southeast Asian region will include TNC Predator, BOOM Esports, Geek Fam, and Team Adroit.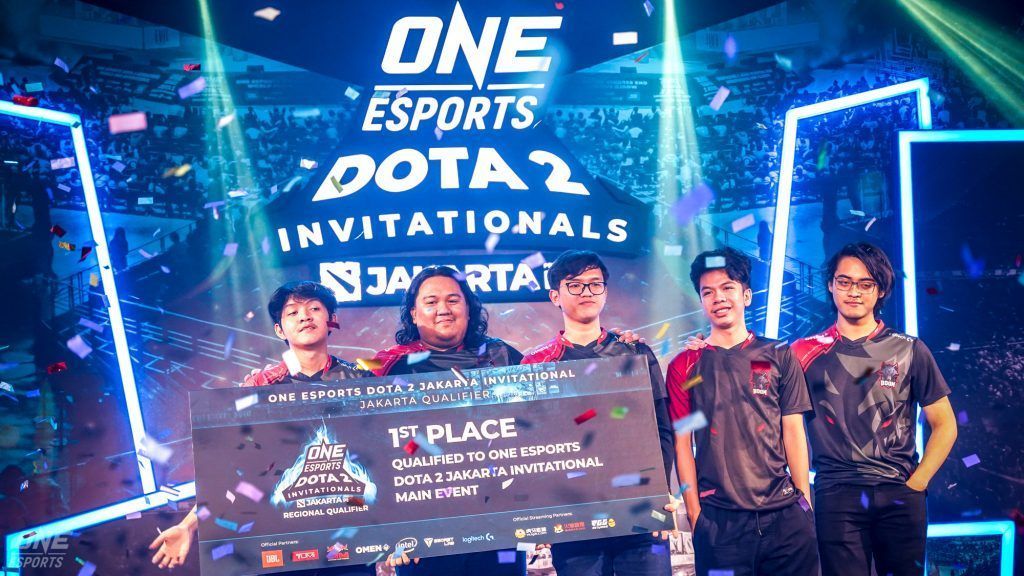 The region primarily consists of three Filipino Dota 2 organizations, along with BOOM Esports who went undefeated during their ONE Esports Dota 2 Jakarta Invitational Indonesia Qualifier run last weekend.
All four teams will be playing with their complete Dota 2 rosters.
---
---
North America
The North American region will feature Evil Geniuses, business associates, CR4ZY, and Cloud9.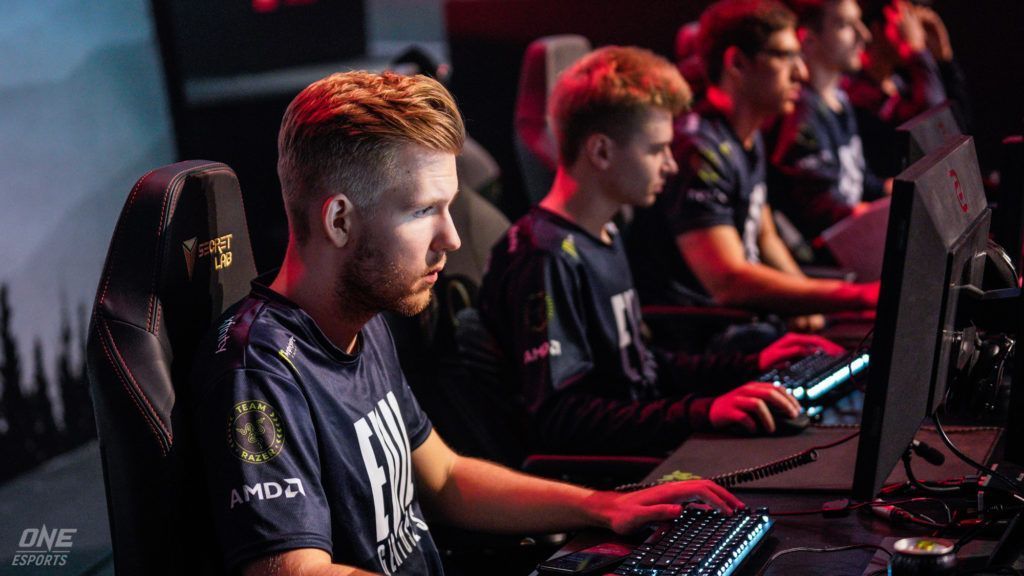 There is no question everyone expects Evil Geniuses to win this region. But, the main story of the North American region is Cloud9 and CR4ZY's semifinal match.
Both Jacky "EteraLEnVy" Mao and Jingjun "Sneyking" Wu left Fighting PandaS right before the team was set to compete in the StarLadder Kyiv Minor. This forced EternaLEnVy's ex-teammates to regroup and rebrand their organization to CR4ZY. Meanwhile, EnternaLEnVy and Snekyking joined Cloud9.
All four teams will be playing with their complete Dota 2 rosters.
---
CIS
The CIS region will include Virtus.pro, Natus Vincere, HellRaisers, and B8.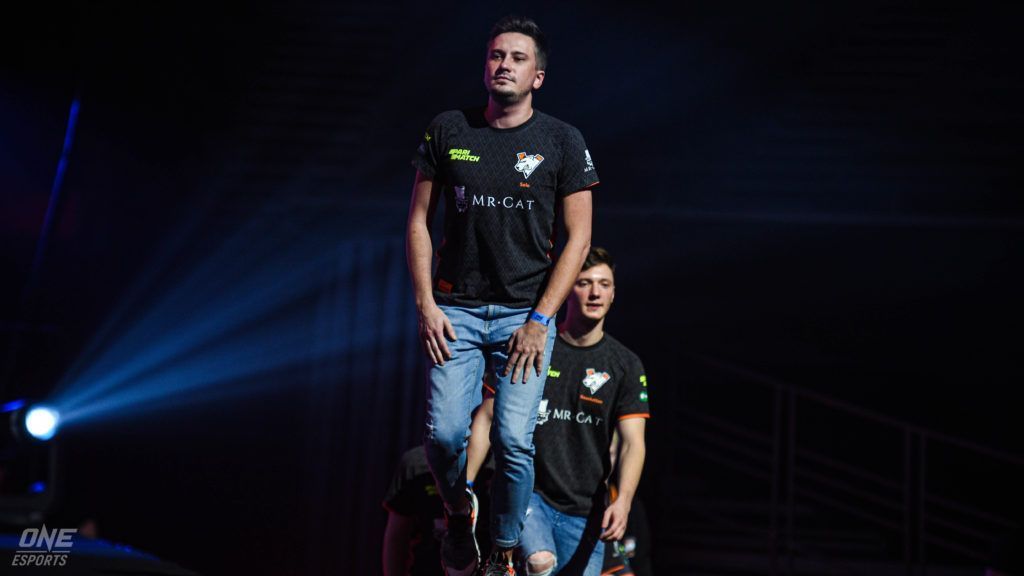 The two front runners of the CIS region are Virtus.pro and Natus Vincere. Both teams were scheduled to attend the postponed ESL One Los Angeles Major after beating out the other CIS teams.
HellRaisers will fell short twice, losing to Natus Vincere and Virtus.pro during the CIS qualifier of the Los Angeles Major. The team will be looking to avenge their losses to both teams during the charity tournament.
All four teams will be playing with their complete Dota 2 rosters.
---
South America
The South American region will include Beastcoast, FURIA Esports, Thunder Predator, and NoPing e-sports.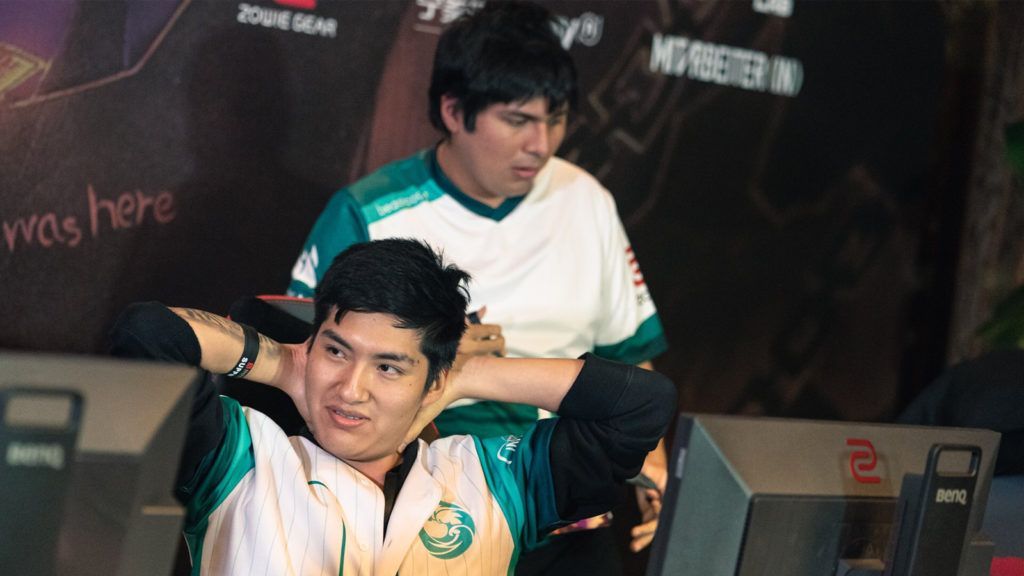 The region's clear favorite team is Beastcoast, as they are the only team with consistent DPC experience. Although, fellow Peruvian Dota 2 squad, Thunder Predator, has found some success during the most recent qualifiers where they upset Beastcoast 2-0 to enter the ESL One Los Angeles Major.
All four teams will be playing with their complete Dota 2 rosters.
READ MORE: Dota 2 patch 7.25 breakdown: Everything you need to know