The dust has finally settled on the TI11 Last Chance Qualifier group stage.
After two days of grueling competition — you can read our day one and day two recaps to get a better idea of what happened throughout the TI11 LCQ — here are the top three favorites to come out of the qualifier and finally secure their tickets to the main event.
---
Top 3 favorites to come out of TI11 Last Chance Qualifier
Team Liquid
Liquid was the outright winner of a tough Group B, securing an 8-2 record against the likes of Xtreme Gaming, Virtus Pro, and T1. The team has shown a preternatural awareness when it comes to teamfighting, often pulling through tough skirmishes — even when behind — to secure games.
---
---
Liquid's drafts revolve heavily around securing a teamfight advantage for themselves, regardless of popularity. They are the only team to pick Dark Seer (two picks, two wins), one of offlaner Ludwig "zai" Wåhlberg's classics amongst many. Jakiro (two picks, two wins) is an Aydin "iNSaNiA" Sarkohi special, and has only been picked three times throughout the group stage.
Other less popular choices include Elder Titan (two picks, one win), Magnus (one pick, one win), and Centaur Warrunner (one pick, one win). All these heroes have been picked less than four times throughout the group stage.
Lasse "MATUMBAMAN" Urpalainen remains an immensely versatile carry player, and Liquid is leveraging that adaptability with some off-meta picks. They are one of four teams to play Pudge (two picks, two wins) and one of two to play Lifestealer (three picks, two wins). Expect to see the MATU Lone Druid sooner or later during the playoffs.
---
---
T1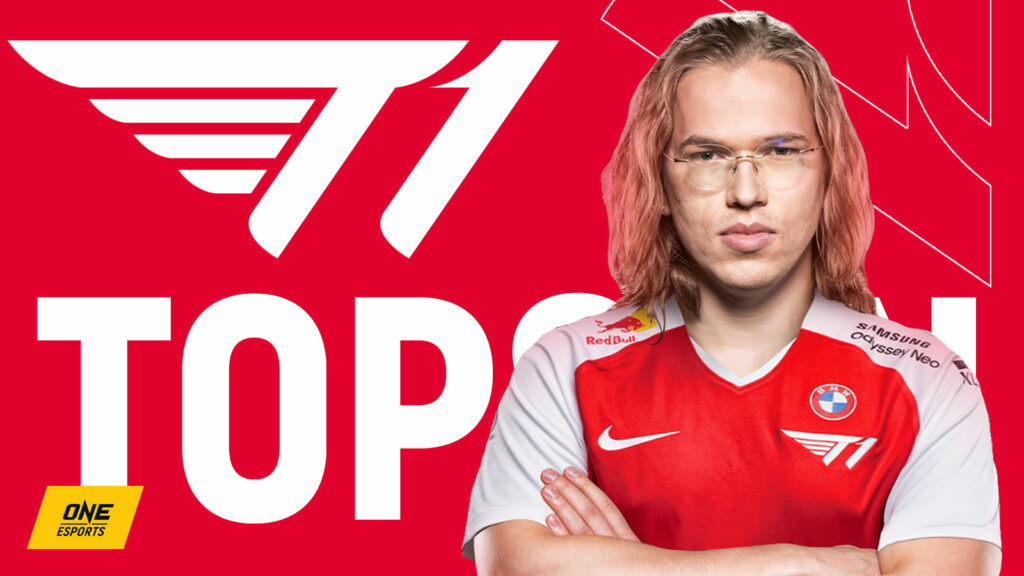 While Topias "Topson" Taavitsainen remains an early game beast with his frequent rotations to secure an advantage for T1, the team has shown a propensity for dragging the game late. Their average match duration is the second-longest — 44 minutes and 47 seconds, behind only Xtreme Gaming.
---
---
While T1 had a fairly disastrous day one in the group stage, winning just one game out of four, they cleared day two with a 4-2 record, including three wins against Xtreme Gaming and Virtus Pro.
Primal Beast (six picks, three wins) is T1's favorite hero to open the drafting phase, swapping the hero between Topson and support Kenny "Xepher" Deo when appropriate. It's a lane dominator that's extremely mobile with his Onslaught skill and deals oodles of damage with Trample — reminiscent of TI9 OG's Tiny with Topson and Jesse "JerAx" Vainikka.
The team seems to be latching onto Nature's Prophet (four picks, three wins) as an offlaner as well, where Carlos "Kuku" Palad is performing well. They are the only team to pick the hero more than once, with Kuku tending to go for Orchid Malevolence and serving as a pseudo-initiator by Teleporting into highly dangerous territories, scaling into the late game with items like Assault Cuirass.
Expect to see Matthew "Whitemon" Filemon's signature Disruptor (four picks, three wins) in upcoming T1 games. The Indonesian support player has had two high-profile performances on the hero in late-game situations, where T1 was able to secure the Aghanim's Blessing from Roshan for him.
---
Xtreme Gaming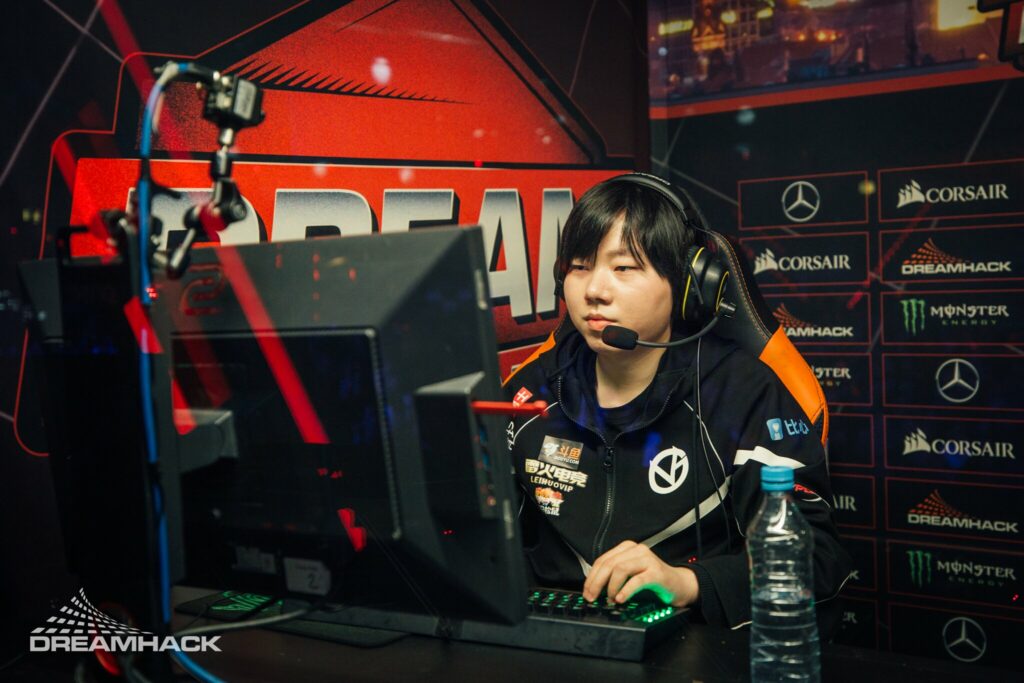 Long games are no trouble for Xtreme Gaming, when they have cores as capable as Lou "lou" Zhen and Zhang "Paparazi灬" Chengjun. The carry and midlaner are the late-game securities for XG, who don't often disappoint with their exceptional skill.
---
---
The Chinese team heavily prioritized Morphling (four picks, two wins) — the most of any team — throughout the group stage. Often picking it in the first phase, both lou and Paparazi are capable on the hero. Aghanim's Scepter has become increasingly popular on Morphling, serving as an anti-carry measure by stealing the stats of the opposing threat.
Leshrac (three picks, two wins) is also a go-to pick for Paparazi, with Io often selected to keep up the hero's demands for mana and spell amplification.
Broodmother (three picks, two wins) is a frequent pick for the offlane, where Ren "old eLeVeN" Yangwei almost exclusively builds teamfight items like Wraith Pact and Assault Cuirass, serving as an aura carrier rather than a split pusher. They are one of only two teams to pick the hero multiple times.
---
Though the group stage is done, there's more Dota to be played — what matters is whether these teams can bring their form into the playoffs. You can catch all the action live on PGL_Dota2 and PGL_DOTAEN2.
For the last day, games will be streamed on PGL's main Twitch channel. All broadcasts will also be available on YouTube.
READ MORE: Exclusive: Arteezy talks the top teams at TI11 Last Chance Qualifier, main event