Filipino esports organization TNC Predator advanced to the Upper Bracket Final of the Southeast Asia Regional Qualifier after pulling off the biggest come-from-behind win of the TI10 Regional Qualifiers.
The best-of-three series between TNC Predator and BOOM Esports is the best match of the Southeast Asia Regional Qualifiers so far, which featured multiple team wipes, gold and experience lead changes, mega creep advantage, and an all-in play.
TNC Predator refused to go down against BOOM Esports in the regional qualifier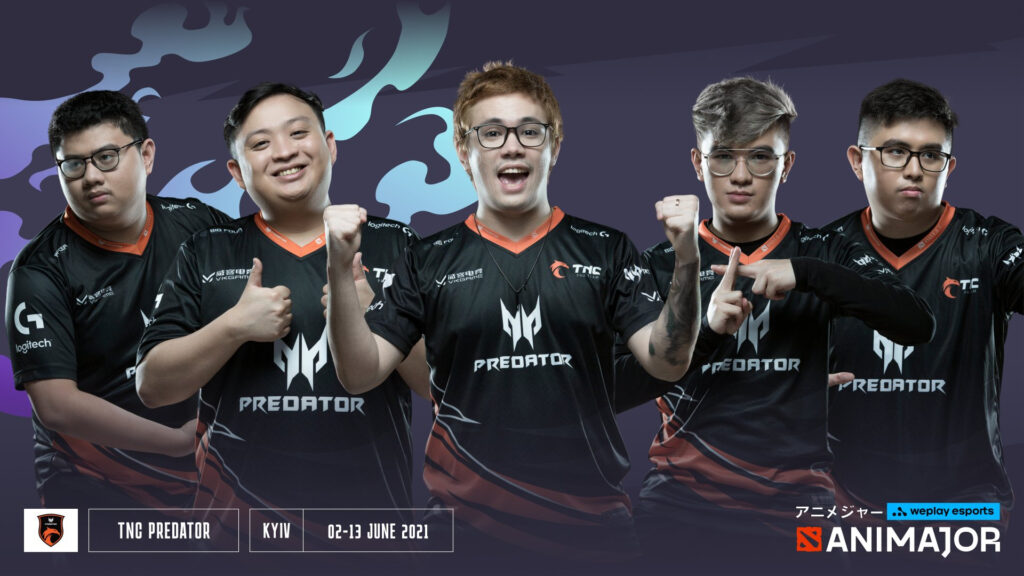 TNC and BOOM Esports traded team wipes throughout game three. The balance shifted in BOOM Esports' favor when they killed all of TNC's heroes at the 45-minute mark and secured a 19,500 gold lead.
TNC Predator eventually lost their top and middle lane of barracks after repeated attacks from BOOM Esports.
The Indonesian squad extended their lead further with a well executed smoke gank right in front of TNC's fountain. On the brink of defeat, the Filipino squad used their buybacks and repelled BOOM out of their base.
TNC then went for their own smoke gank play right when BOOM moved in closer to the Dire base, and eliminated two of BOOM's support heroes at the start of the clash.
In the chaos, Rafli Fathur "Mikoto" Rahman dove into the Dire base and attempted to take down Armel "Armel" Tabios. TNC Predator reacted quickly by punishing Mikoto for overextending, which gave them the opening they needed to win the game.
TNC knew that both of BOOM's support heroes had already used their buybacks, and were out of the game. This prompted the Filipino squad to go for an all-in play that concluded with the Radiant Ancient going down.
---
---
Clash of the SEA titans in the race to TI10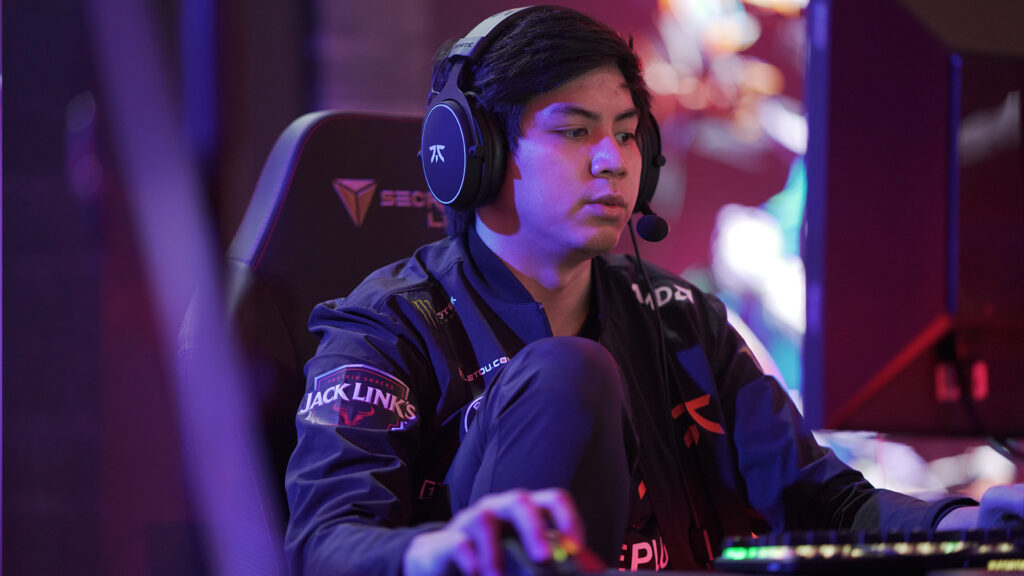 TNC's crazy comeback win set up an Upper Bracket Final match against their longtime rivals, Fnatic. The winner advances to the Southeast Asia Regional Qualifier Grand Final, and will be one step closer to making it to TI10.
TNC Predator is set to face Fnatic on July 2 at 5:00 p.m. GMT+8. Fans can watch the match live on BeyondTheSummit's Twitch channel.
READ MORE: Raven comes up big for Fnatic in SEA Regional Qualifier opener