And then there were four.
Team Secret, Virtus Pro, Team Liquid, and Vici Gaming are the last teams remaining in The International 11 Last Chance Qualifier. Secret and VP will be contesting the upper bracket final—which means both teams get a second chance at the main event even if they lose.
Liquid and Vici will need to play another elimination series before the end is in sight. It's do or die for these four teams—and there will only be two teams standing at the end.
TI11 LCQ playoffs day 2 results
Upper bracket semifinals
Stream A
| | | |
| --- | --- | --- |
| TEAM | RESULTS | TEAM |
| T1 | 0 – 2 | Team Secret |
Stream B
| | | |
| --- | --- | --- |
| TEAM | RESULTS | TEAM |
| Virtus.pro | 2 – 1 | Team Liquid |
Lower bracket round 2
Stream A
| | | |
| --- | --- | --- |
| TEAM | RESULTS | TEAM |
| Natus Vincere | 1 – 2 | Xtreme Gaming |
Stream B
| | | |
| --- | --- | --- |
| TEAM | RESULTS | TEAM |
| Vici Gaming | 2 – 0 | Wildcard Gaming |
Lower bracket quarterfinals
Stream A
| | | |
| --- | --- | --- |
| TEAM | RESULTS | TEAM |
| Team Liquid | 2 – 0 | Xtreme Gaming |
Stream B
| | | |
| --- | --- | --- |
| TEAM | RESULTS | TEAM |
| T1 | 1 – 2 | Vici Gaming |
---
---
Team Secret, Virtus Pro gets two chances at TI11 qualification
Team Secret, in what has been one of the worst seasons in the organization's dominant history, looks like they are finally figuring it out right at death's doorstep.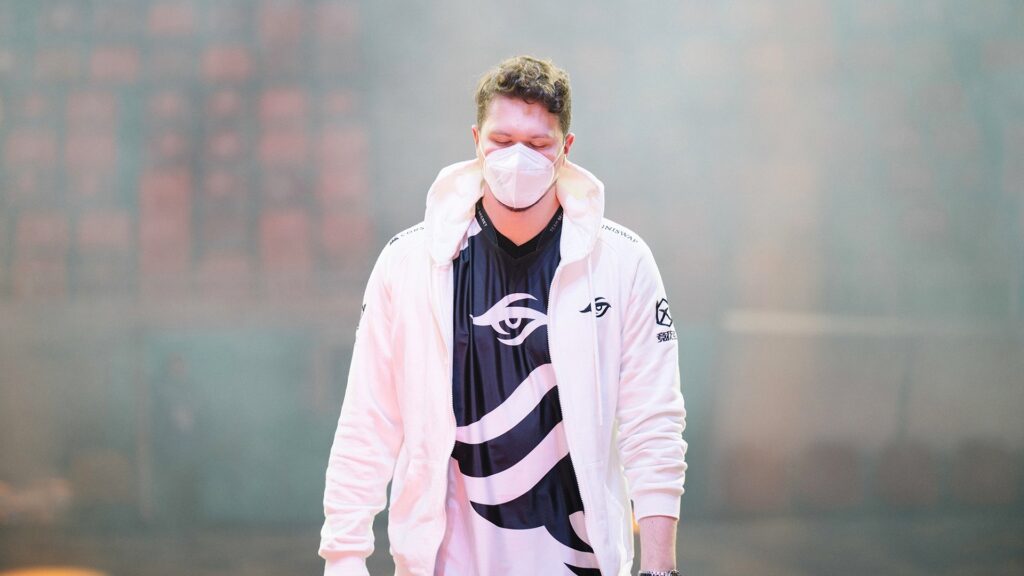 The Western European team is still hoping to keep captain Clement "Puppey" Ivanov's TI-attending streak alive, however. Two zoo strats—revolving around Lycan and Chen in game one, and Beastmaster and Enchantress in game two—completely crushed T1 in two straight games to secure an upper bracket finals slot.
---
---
Eastern European squad Virtus Pro had less smooth of a day. They had a tough series against a resilient Team Liquid, having to deal with the Western European team's tenacity in the first two games.
But Roman "RAMZES666" Kushnarev was at his best today, helping VP through tough spots in the series with a highly varied hero pool—Morphling, Nature's Prophet, and Luna, racking up a 29/8/30 K/D/A. Their most convincing victory came in game three—and hopefully for them and their fans, they can carry that form into the series with a resplendent Secret.
Liquid gets comeback of the day against VP
It wasn't looking good for Team Liquid in game one of their upper bracket series against Virtus Pro. VP was more than 16,000 gold up in the 42nd minute, but showcased their teamfight prowess in a game that eventually dragged to 58 minutes. Fight after fight, Liquid was able to outplay VP, earning a tough victory in the first game.
---
---
But VP was back to their best in games two and three, turning the series around to book their berth in the LCQ upper bracket final.
Though Liquid eventually lost the series, they were in a hurry to close out their day. The Western European squad ran roughshod over Xtreme Gaming in just 43 minutes of game time in two games, sending the Chinese team out of the tournament.
Vici Gaming sends North America and Southeast Asia's last hopes home
Coming into the TI11 LCQ, few would have put Vici Gaming on their top of the lists of teams to qualify for the main event. But despite any early loss to Virtus Pro in the upper bracket, the team has gone from strength to strength, beating out Infamous, Wildcard Gaming, and T1 to find themselves in the top teams of the LCQ.
---
---
A tough test against Team Liquid is up next. The two teams have yet to play each other this LCQ. It's an important series for both teams—and only one team will even get a shot at playing either Secret or VP for a TI11 main event berth.
The three series tomorrow will be streamed on PGL's main Twitch channel. The broadcast will also be available on YouTube.
READ MORE: TI11 LCQ playoffs day 1 recap: Wildcard upsets, Virtus Pro survives scare