On Sunday, all 10 players from Team Orca and Team Apex were disqualified from the DPC SEA and permanently banned from Valve events for account sharing, according to tournament organizers Beyond the Summit.
The account sharing was deemed "an unacceptable breach of competitive integrity from both teams," and Orca was also the target of a separate investigation that found the players guilty of match fixing.
Gary Ng, a man who claims to be the manager of Orca as well as the owner of Team Apex "under another alias," posted a lengthy apology on Facebook yesterday claiming sole responsibility for the account sharing scandal. The post has since been deleted.
---
---
Team Orca manager allegedly "personally coerced" his players into account sharing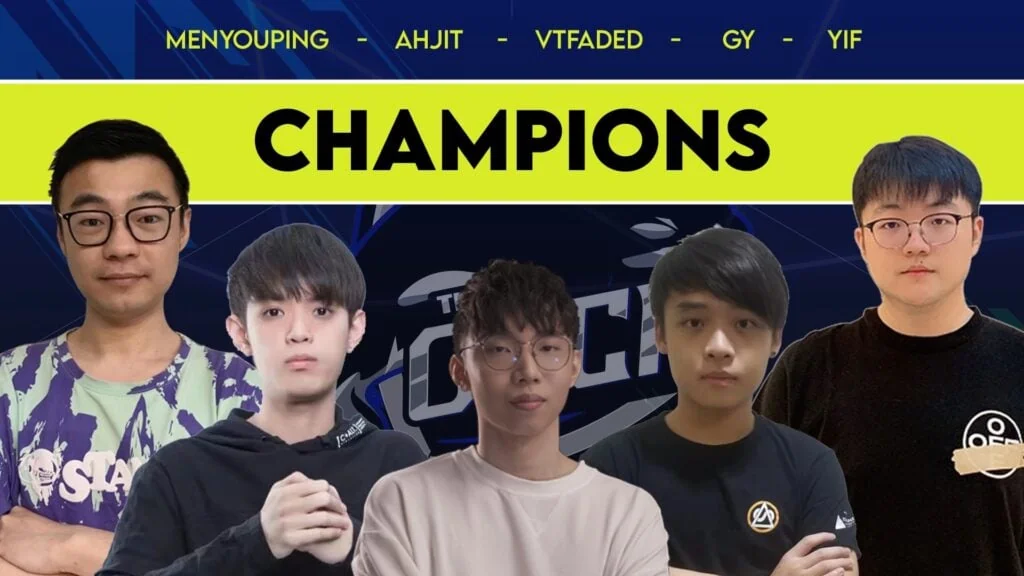 Ng wrote that he was the "mastermind of all… that happened recently in SEA Dota," and "personally coerced the Orca players to play for Apex". He also claimed that he told the affected players "to say it was all due to VPN," in order to explain the ping differences for the players before and after disconnecting.
The game in question was apparently the match between Apex and ChubbyBoiz during the open qualifiers for the DPC SEA 2021/2022 Tour 2 Division II. During the match, there was a pause of over 18 minutes to wait for two players from Team Apex to reconnect. Both players—Bùi "hunghung" Văn Hùng and Nguyễn "Datbb" Thành Đạt—were allegedly achieving pings too low for Vietnamese players before they disconnected.
"I was blinded and didn't give much thought about account sharing that it might jeopardize the players, the tournament integrity and the very game I loved," Ng wrote.
The Orca manager said he wanted to build a team for himself, thus scouting high rank players to create Team Apex "under another alias." But tensions between the Apex players led to poor results.
Running out of time and unwilling to see his investment in the team go down the drain, Ng decided to make the Team Orca players share Team Apex accounts for the DPC SEA open qualifiers.
Ng called the players from both teams "talented players" whose careers have been "single-handedly destroyed" by him.
While he admits to the account sharing incident, he denied the claim that the players participated in match fixing.
"Please do not punish them for my own greed, give them a chance to redeem themselves," Ng wrote. "I apologize sincerely here and I beg for a second chance for them."
READ ALSO: Team Orca, Team Apex permanently banned from Valve events for account sharing