One The International reigning champion likely won't be back this October to defend his title.
Martin "Saksa" Sazdov will be moved to the inactive roster, the Western Europe organization announced last night.
"We are sad to announce Saksa will be taking an extended break due to health reasons and will not be on our active roster. We wish him all the healing and success possible," Tundra wrote.
The player has personally voiced his struggles with "anxiety, sleep and mental health" back in June last year, which has necessitated team coach Kurtis "Aui_2000" Ling to stand-in for two tournaments.
---
---
Tundra Esports Dota 2 roster for TI12 might be missing Saksa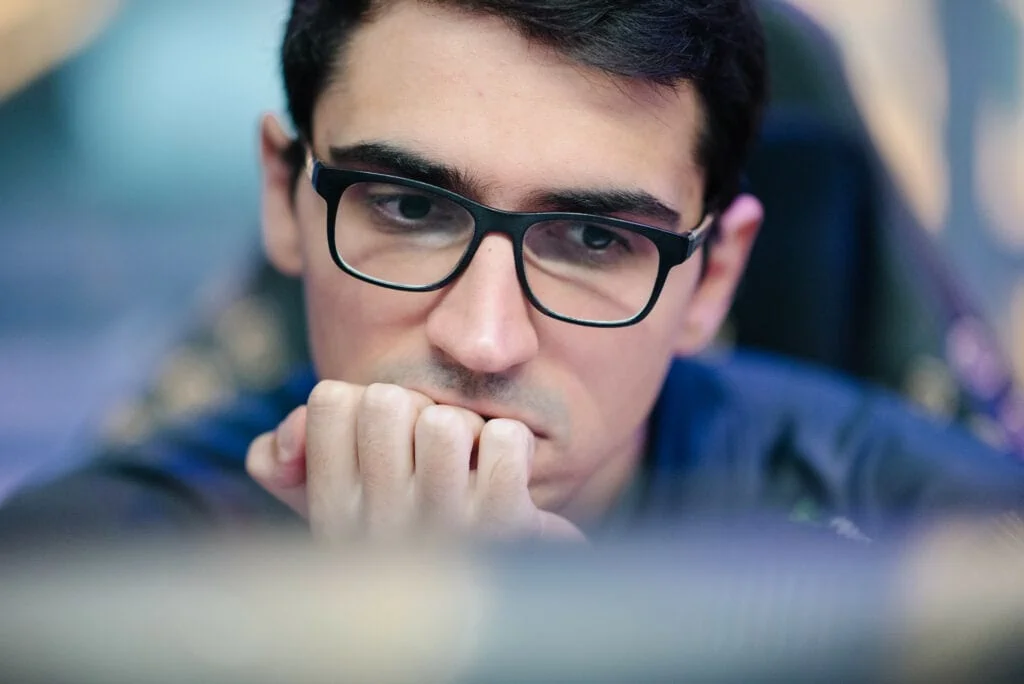 Oliver "skiter" Lepko
Leon "Nine" Kirilin
Neta "33" Shapira
Jingjun "Sneyking" Wu
Kurtis "Aui_2000" Ling (coach)
Saksa's move to the inactive roster means the defending TI champions will likely need to find a new player for their TI12 campaign.
With regular midlaner Nine spamming pubs as position four, speculation has abounded that instead of looking for a new support player, the WEU team will recruit a midlaner. One name that cropped up consistently is Topias "Topson" Taavitsainen — who has actually played for Tundra once.
Topson stood in for Tundra in February this year at the BetBoom Universe: Episode I – Comics Zone tournament against Gaimin Gladiators. The 25-year-old, who's been playing for Old G this Dota Pro Circuit season, did not qualify for TI12 after Old G pulled out of the WEU qualifiers.
READ MORE: Guess who's back? SumaiL to stand-in for Team Secret at BetBoom Dacha