OG is making a change in the offlane for the upcoming ESL DreamLeague S21.
Dmitry "DM" Dorokhin is moving to the inactive roster, while Nigma Galaxy's Ivan "MinD_ContRoL" Ivanov will stand in for the upcoming DreamLeague, OG announced yesterday.
This will be MinD_ContRoL's second stint with OG this season. The Nigma Galaxy offlaner joined the team in May as a substitute for the Berlin Major, helping OG to top six finish.
---
---
OG adds MinD_ContRoL to Dota 2 roster for DreamLeague S21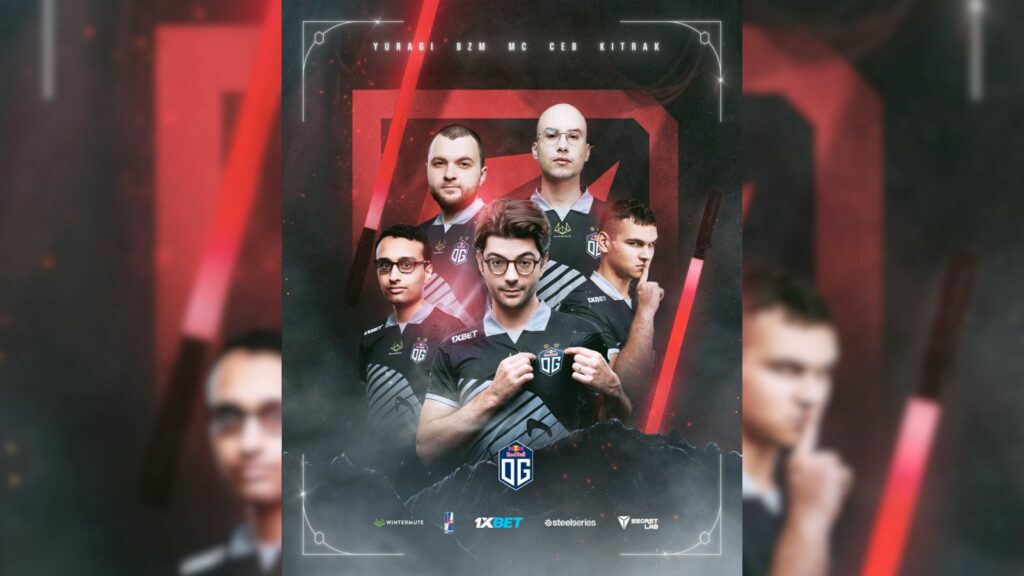 Artem "Yuragi" Golubiev
Bozhidar "BZM" Bogdanov
Ivan "MinD_ContRoL" Ivanov
Sébastien "Ceb" Debs
Kartik "Kitrak" Rathi
Despite some last minute roster changes — including the return of team legend Sébastien "Ceb" Debs — OG did not qualify for The International 2023.
The MinD_ContRoL loan marks yet another player from Nigma Galaxy to make a loan move this season. Maroun "GH" Merhej played for Team Liquid, Ammar "ATF" Al-Assaf stood in for Quest Esports, Amer "Miracle-" Al-Barkawi played for Shopify Rebellion, and Sumail "SumaiL" Hassan has been part of Team Aster and Team Secret this year.
With both OG and Nigma not participating in TI, any future roster moves between the two organizations will likely be dragged out till after the tournament. Furthermore, with the DPC now abolished, the current roster change rules might undergo a systemic revamp.
Regardless, we'll get to see MinD_ContRoL — famously told to "play like Ceb" in The International 2019 True Sight documentary — play with Ceb in DreamLeague, beginning September 18.
READ MORE: The Dota 2 hero tier list (September 2023)