The Dota Pro Circuit is no more — and 2023 will mark the last year of the Regional Leagues.
Developer Valve acknowledged in an announcement this morning that while the DPC "demystified the invitation criteria" for The International and succeeded in its initial goal of making invitation criteria clearer, it came at a drastic cost.
"Unfortunately, the DPC brought with it a set of rules and regulations, and those have come with a cost that's become clearer to us over time: The world of competitive Dota has grown less exciting, less varied, and ultimately much less fun," Valve wrote.
---
---
The end of the Dota Pro Circuit might herald the return of more grassroot events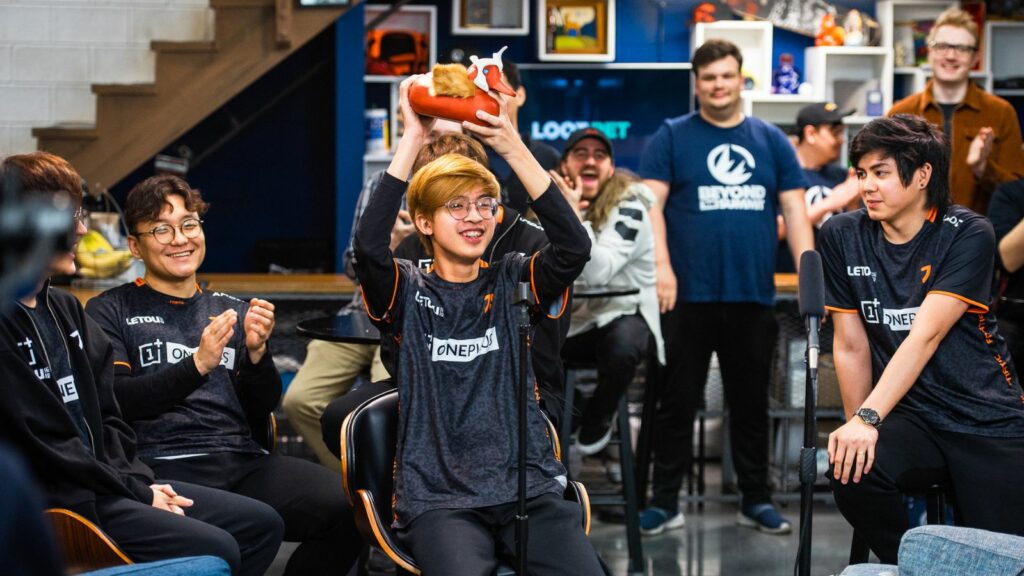 Since DPC existed as the one official league, it also meant that it took priority over everything else. This led to less innovation from tournament organizers, as they focused attention on Valve's rules instead of the viewer experience.
Instead of diversity and growing grassroots experience, the highest level of Dota became the "sterile, near-monoculture of today."
"Before we introduced these constraints, the world of competitive Dota was healthier, more robust and more varied than the one we have now. Events used to be less rote and more creative, and there was more room in the calendar for them," Valve wrote. "There was a beautiful unregulated insanity to it all — casual house parties and oyster prize pools coexisted alongside the Dota Asia Championships and one-off invitationals."
These included popular tournament series like The Summit — which is unfortunately unlikely to return following the dissolution of Beyond the Summit.
David "LD" Gorman, co-founder of BTS, wrote that this "could herald a new renaissance for the grassroots scene," or a return to the free market model that would "inevitably leads to the entire scene being owned by the Saudi Public Investment Fund."
Organizers ESL released a statement confirming that the ESL Pro Tour — consisting of DreamLeagues and Riyadh Masters — will continue in 2024.
Valve promised that work has already begun on The International 2024, with more information to come on how invitations to that event will work with the lack of the DPC.
READ MORE: Dota 2 patch 7.34c takes some OP heroes down a notch