Navi has parted ways with three more members of it's Dota 2 squad.
The COO of Navi, Aleksey "xaoc" Kucherov, announced that three more members are leaving the squad: Vladimir "RodjER" Nikogosian, Roman "RAMZES666" Kushnarev, as well as coach Andrii "Mag" Chipenko.
The organization had earlier announced that its roster will be inactive moving forward as it intends to focus on rebuilding the team for the next DPC season.
---
---
Navi COO releases a statement about the departure of RodjER, RAMZES666, and Mag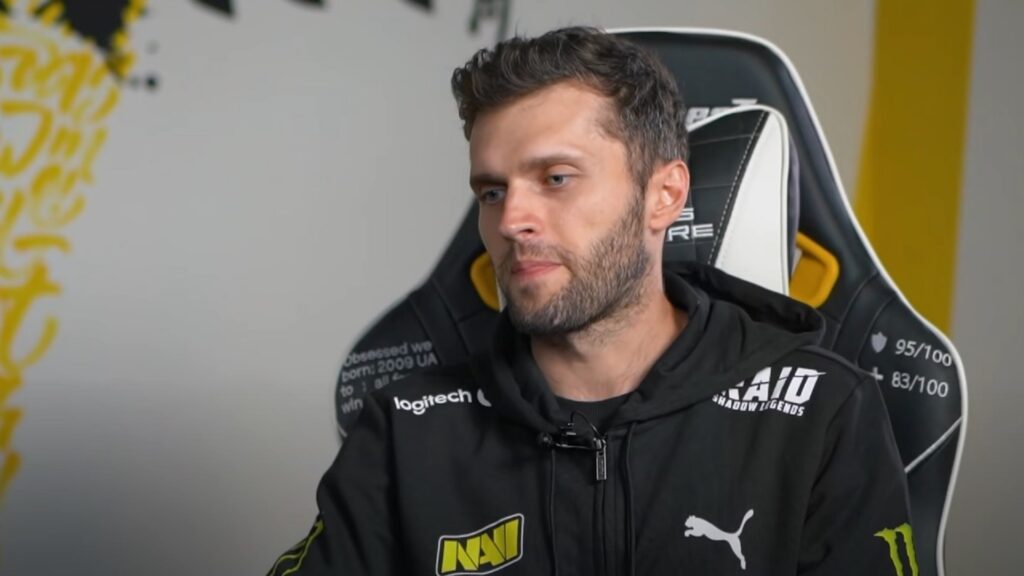 The COO of the team, xaoc released a statement thanking their members and discussing options for the future.
"Due to the shift in TI10 dates, we have plenty of time until the start of the next season. We are considering various options for the future of NAVI in the discipline while forming a new roster," said Kucherov.
"Our paths with Mag, RodjER, and RAMZES666 diverge from now on. We are grateful to the guys for their performance in NAVI and wish them the best of luck in their future teams."
What happened to Navi in the last DPC season?
Let's rewind the clock almost a year ago to last September. Navi competes in OGA Dota PIT Season 3 and finishes in 4th place, a decent showing for the organization after such a tumultuous year.
The team then finished 2nd at ESL One Germany, a surprising and hopeful result. This success continued into OGA Dota PIT Season 4 where Navi finally claimed a championship after sweeping OG in a clean 3-0.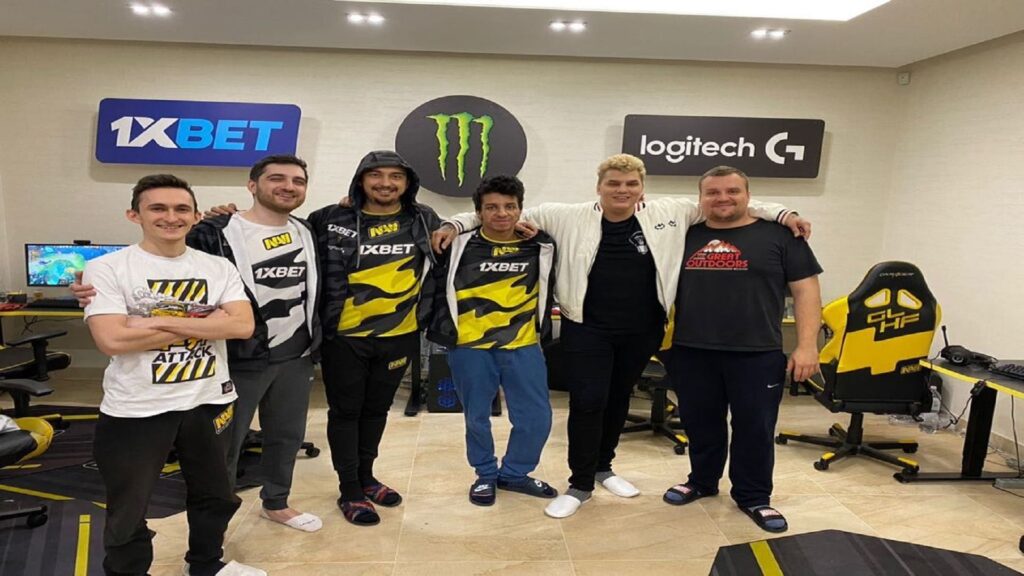 The organization then decided it was best to upgrade its roster with more established players. They replaced Viktor "GeneRaL" Nigrini, Bogdan "Iceberg" Vasilenko, and Andrii "ALWAYSWANNAFLY" Bondarenko with Roman "RAMZES666" Kushnarev, Vladimir "No[o]ne" Minenko, and Akbar "SoNNeikO" Butaev.
In their last two tournament appearances however, at The International 10 Regional Qualifier and the ESL One Upper Division Season 2, the team came in 6th.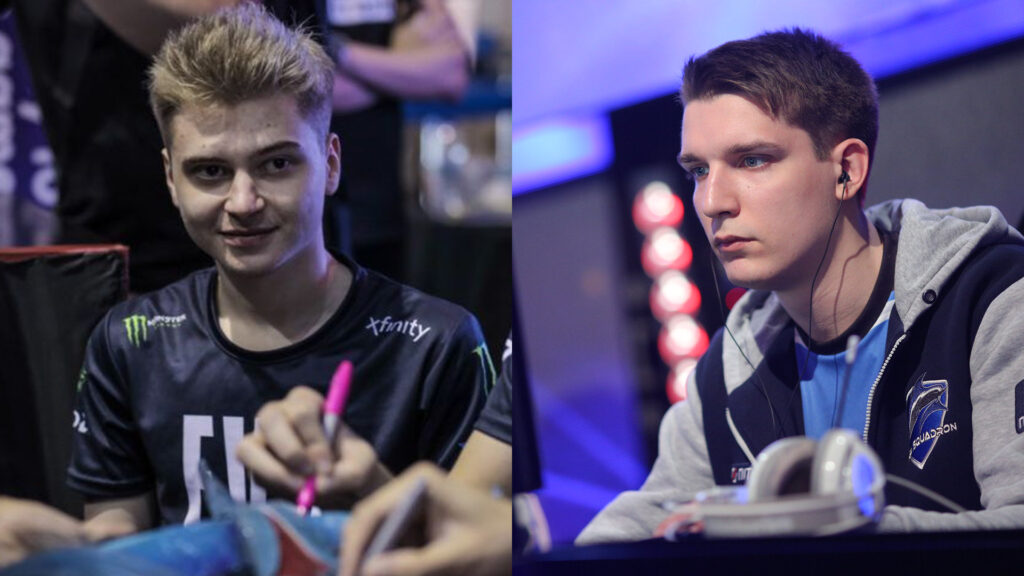 It makes sense for any roster to try to upgrade with better players. Unfortunately, team games like Dota 2 don't always work that way.
Navi's previous roster had spent a lot of time refining their teamwork and worked very well together, while the new roster lacked the team synergy they needed.
Compounding to that problem was Ramzes666 switching roles from carry to the offlane. Ramzes was one of the most notable carries in the region, but he hasn't been able to replicate that success in the offlane role.
Navi's inactive roster
Vladimir "No[o]ne" Minenko
Alik "V-Tune" Vorobey
READ MORE: As they all prepare for TI10, Geek Fam founder Keat Lim still advises his former players