Hu "kaka" Lianzhi, one of China's most accomplished position fours, has found a new home after a five-month hiatus from professional Dota 2.
The former Invictus Gaming and Newbee star had been teamless since the beginning of the DPC 2021/2022 season. After his contract with IG expired, the team recruited Pan "Fade" Yi in his place.
IG find themselves in Division II after kaka's departure
Invictus Gaming has failed to live up to their lofty heights after kaka left last November. The ONE Esports Singapore Major winner, who after finishing fourth at TI10 in a strong field of competitors, find themselves languishing in Division II for another season, with no chance of promotion after finishing third in Tour 2.
Known for his roaming plays with Lion and Rubick, kaka brings plenty of experience and skill to this RNG roster. The 29-year-old is replacing Chong "FelixCiaoBa" Wei Lun in the soft support position.
---
---
Royal Never Give Up Dota 2 roster for DPC 2021/2022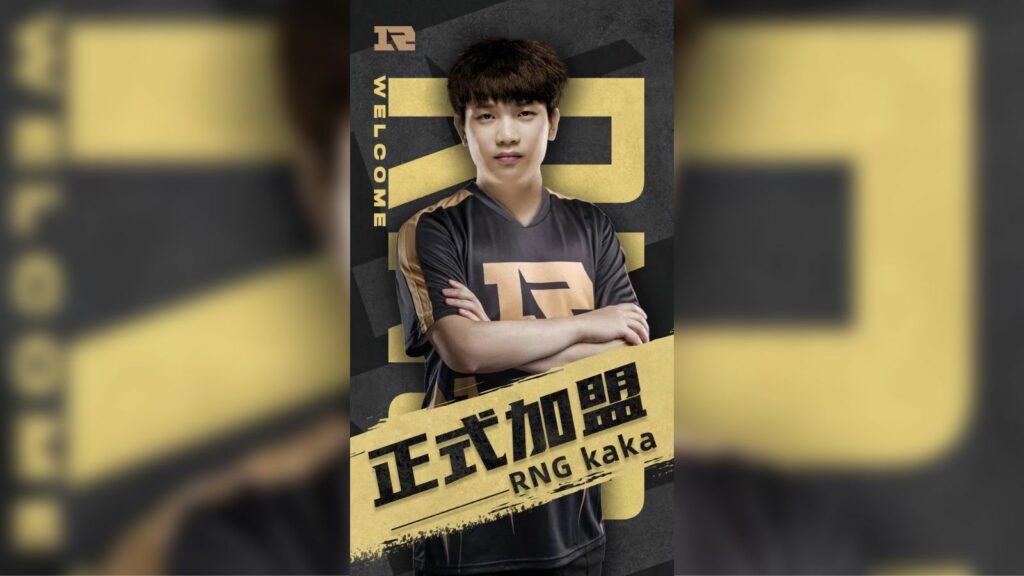 Zhong "God-King" Liushuai
Lu "Somnus丶M" Yao
Yang "Chalice" Shenyi
Hu "kaka" Liangzi
Yap "xNova" Jian Wei
RNG claimed the final slot for Stockholm Major qualification in China after Vici Gaming forfeited their tiebreaker match. If Chinese teams travel to the Major, kaka will likely make his debut there—but it's not a guarantee.
With China pursuing a zero-COVID policy, the Chinese teams are rumored to be opting out of the Major to prevent a repeat of TI10. Last year, IG and Team Aster members tested positive for COVID-19, which led to them being stuck in Romania for months and unable to return home to China.
If the Chinese teams miss the Major, the 29-year-old will make his debut with RNG for the pivotal last Tour of DPC 2021/2022—the last chance for teams to earn DPC points for a ticket to TI11.
READ MORE: Stockholm Major qualifiers for DPC Eastern Europe teams to be held from April 27