Dota 2's biggest tournament is set to begin on October 7. The International 10 (TI10) is the conclusion of the Dota Pro Circuit. With a prize pool of US$40 million and a buildup of two years, Dota 2 fans are excited to watch.
Due to unfortunate COVID-19 circumstances, Valve announced that TI10 tickets will be refunded, without audience presence. As such, Valve has designed a new way for fans to show their support for their favorite teams.
---
---
Valve announces in-game virtual cheering for your favorite teams at TI10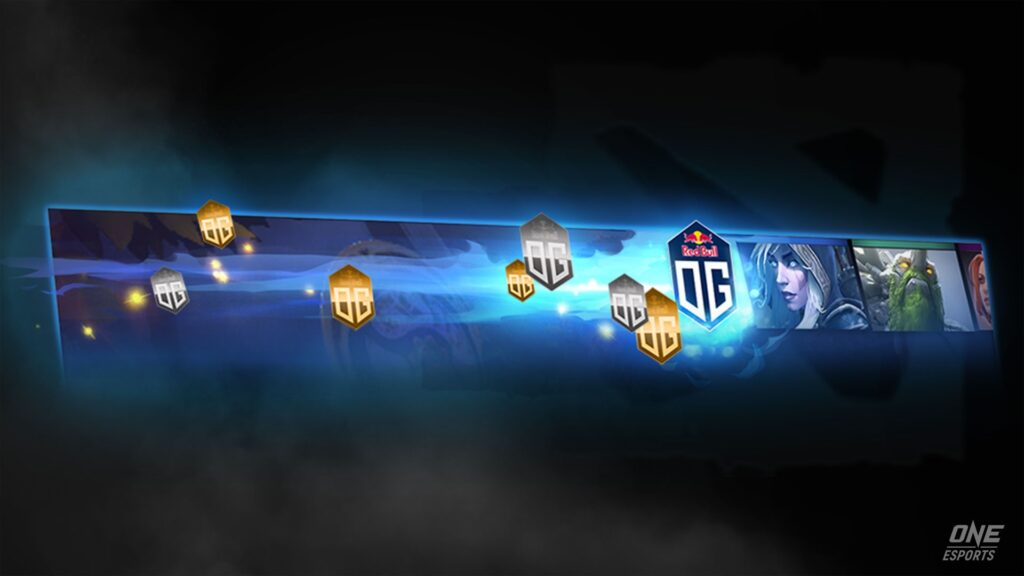 In a recent blog post, Valve announced a new feature that allows viewers to virtually cheer for their favorite teams. To use the feature, fans simply have to click on the team's logo during the match to cheer them on.
These virtual cheers are collected from the entire audience, and will be represented visually on screen.
Members of the supporters club will have their virtual cheers represented with bronze, silver, or gold based on their rank.
The new feature is currently available in the Dota 2 client and will soon be integrated into Twitch.
Which team will you be cheering for at TI10? Be sure to catch all the Dota 2 action on Twitch.
Find out how some of the teams made it to The International 10 by watching this Heroes of the Game documentary presented by Foodpanda.
READ MORE: This 90-second Dota 2 Short Film Contest animation will melt your heart