In 2015, Valve introduced the Short Film Contest (SFM) for The International. The SFM is a 90-second video that tells a story about Dota 2 heroes and lore.
The winner of the Short Film Contest for TI10 will take home US$25,000. This year had an impressive list of entries but one, in particular, caught our eye.
---
---
'Haul of the Hoof' is a touching entry in the Short Film Contest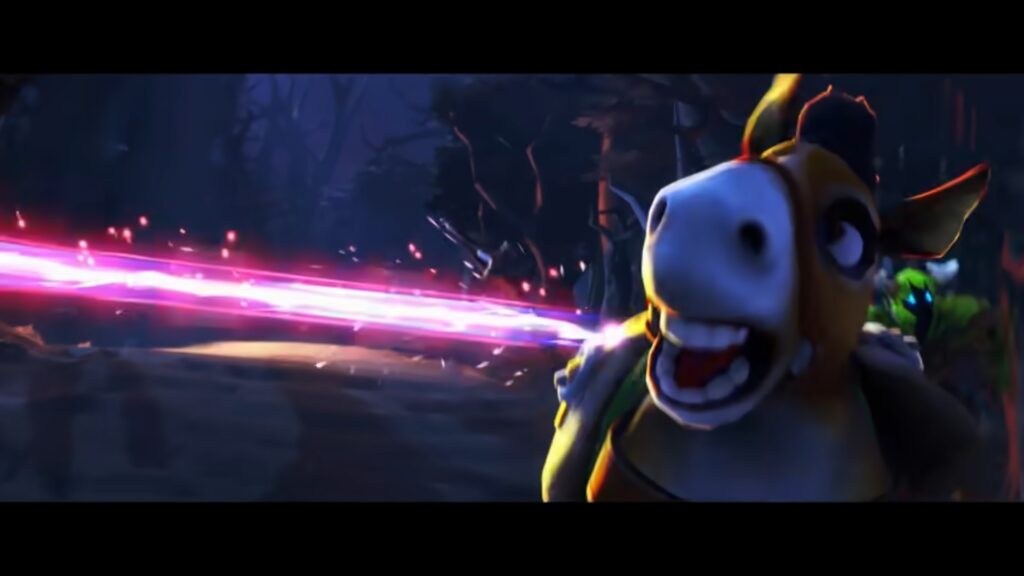 Couriers don't receive much attention in Dota 2. Their job is to bring items to players and occasionally take something back, usually Bottle for refill.
In fact, the only time they do recieve attention is when they are killed.
Haul of the Hoof sheds light on one of Dota 2's most important and most ignored mechanics, the Courier. Couriers are usually the only other "playable character" in a Dota 2 match besides heroes.
What makes Haul of the Hoof our favorite SFM is the heartfulness this heroic courier displays throughout its journey.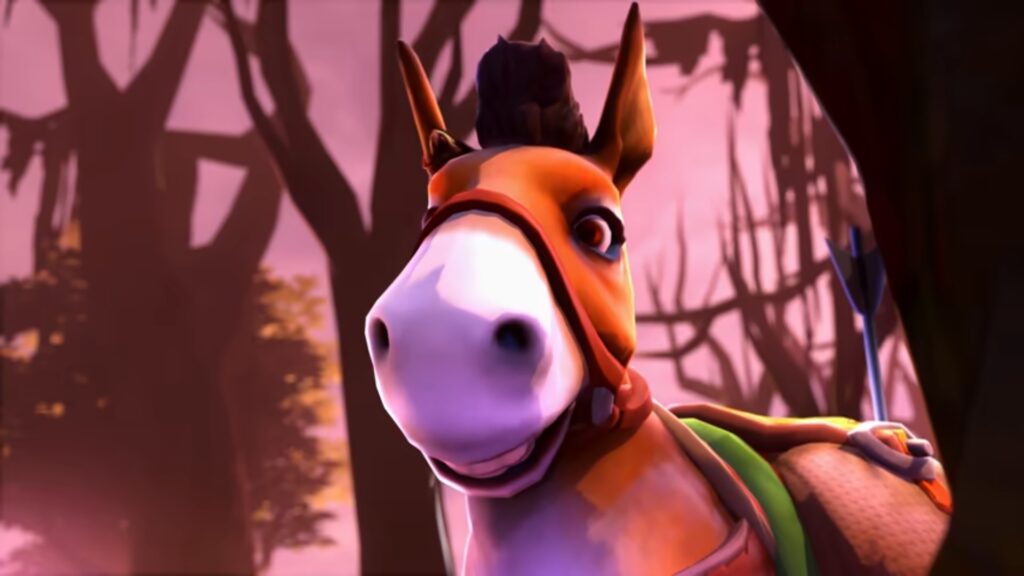 The courier never thinks of backing out or running away. Whether it's a Chronosphere stopping time, Invoker raining down meteors, or even Roshan, our courier will make it through.
And what reward do couriers receive for all their trouble? How do players treat those beloved and fearless helpers? Well, Haul of the Hoof touches on that as well.
Haul of the Hoof has it all to win the TI10 Short Film Contest. It has great animation, it's hilarious, it's action-packed, and most importantly, it has a charming lead who carries the show.
If you want to vote for this entry or check out all the other entries for the Dota 2 Short Film Contest, head to the in-game Dota 2 client.
Find out how these teams made it to The International 10 by watching this Heroes of the Game documentary presented by Foodpanda.
READ MORE: 6 eye-opening stats that predict how teams will perform at TI10