Update April 26 4:15 p.m. GMT +8: The qualifiers will be held from April 27 to May 2, announced by Beyond the Summit. All eight teams from Division I will play in a double-elimination format, starting in the upper bracket. The first two teams to be eliminated will be relegated to Division II, while the top three will earn a ticket to the Major.
The DPC 2021/2022 Eastern Europe Tour 2, "postponed indefinitely" by Valve in March, is reportedly returning next week.
The season will be played out in an expedited format, according to a report from escorenews.com. The Stockholm Major, which three EEU teams can qualify for, is happening from May 12 to 22—leading to a short turnaround time for the Eastern European teams.
---
Talents are gearing up for DPC 2021/2022 Eastern Europe Tour 2
Escorenews' report wrote that Alexey "Storm" Tumanov, a Ukrainian caster, said on his stream that the season will start this week, and will take just a few days to play through.
Maria "Inverno" Gunina, HellRaisers' sports director, posted that the "transfer window suddenly opened" and questioned if that meant something.
---
---
Stockholm Major might still be missing teams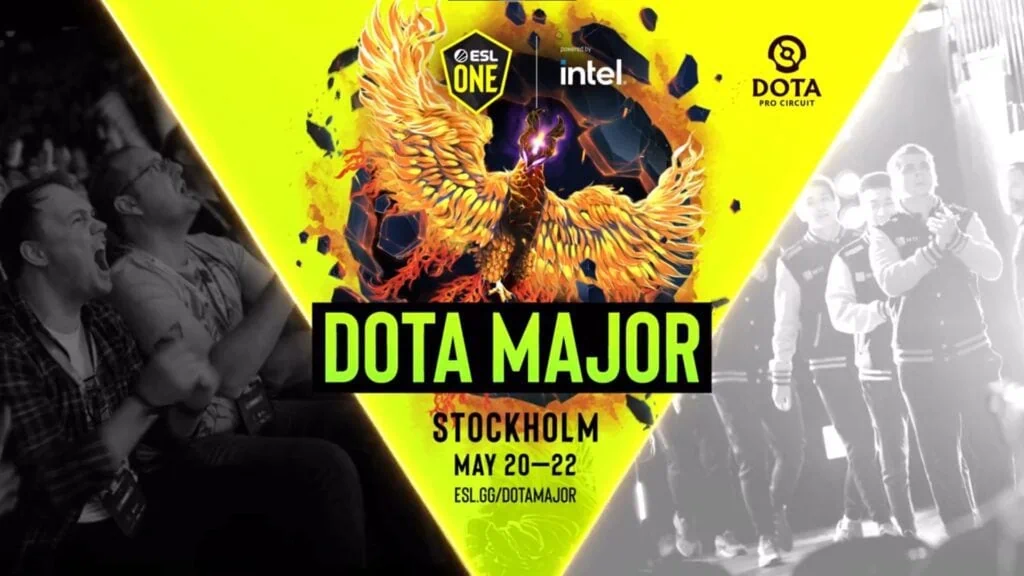 Even if the EEU tour gets back on track, the Stockholm Major might still be missing teams.
While China's DPC season has continued, albeit with a minor delay due to COVID-19, the country's players might find themselves unable—or unwilling—to leave the country.
China is pursuing a zero-COVID policy in an attempt to completely eliminate the virus from the country. This has led to drastic measures to try to stop increasingly infectious strains of the virus.
In Shanghai, green fences were erected outside of buildings where its residents have tested positive for COVID-19, according to a report from BBC.
"If I were a player competing at the event, I wouldn't attend," Dimitri "GodBlessMali" Vallette, a talent in the Chinese esports scene, wrote. "Shanghai (and China) is trying to achieve zero cases. Now imagine a group of people coming back from Europe. What do you think is going to happen to them?"
Even if players were allowed to leave the country, contracting the virus overseas would mean being unable to return to China. Team Aster and Invictus Gaming, whose members tested positive for COVID during TI10, were stuck in Romania for months after the event, which led to a delay in the Chinese Division 1 Tour 1.
READ MORE: Liquipedia deletes DPC pages after organizers abruptly change tiebreaker rules