Perhaps the biggest surprise of the day was that Valve released something on time — and it's one of Dota 2's biggest ever update.
Dota 2 patch 7.33 — the New Frontiers update — quite literally changes a lot of the things you know and love about the MOBA. For the first time in the game's life, the map has expanded — now 40 percent bigger.
This is amongst much larger changes that will surely introduce paradigm shifts to the future of the game, and its competitive meta.
---
---
Dota 2 patch 7.33 breaks new ground on the New Frontiers, including a brand new map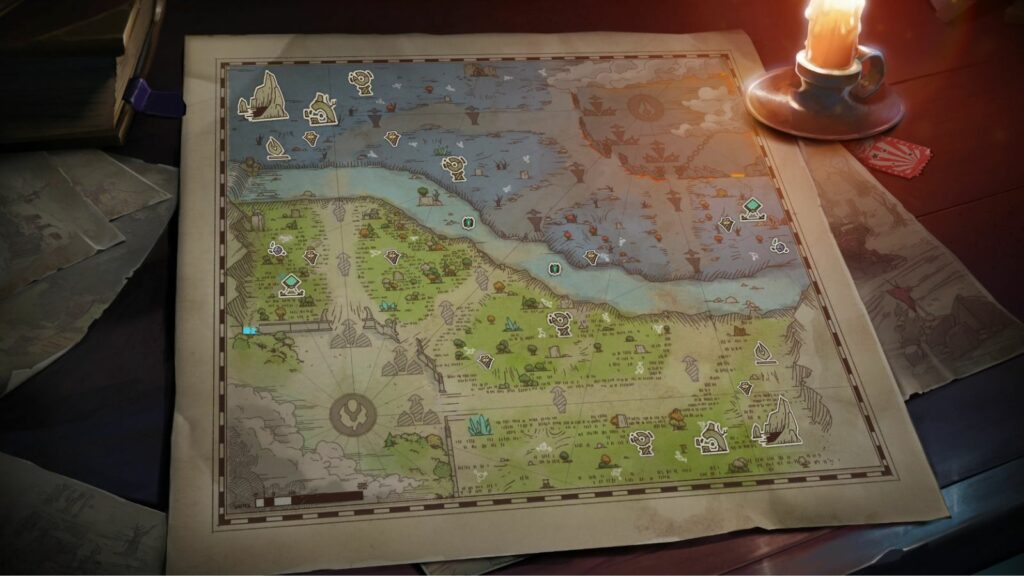 What's new? A lot. Besides a map — clearly the highlight of the update — there's a new hero attribute type called Universal, a rework of the staple item Black King Bar, neutral item redemption tokens, all neutral creeps getting stronger over time, and a blanket reduction of stun durations across the whole game.
Oh, and of course, hero changes that will take hours to read and months to properly figure out.
The expanded map now has two Roshan pits on opposite ends of the map. Tons of freshly-painted buildings are available as well. Twin Gates, which lets you teleport from end to to end after a brief channel. Lotus Pools, which provides healing fruit. Watchers, which function sort of as permanent observer wards that you need to activate.
Defender's Gates — force fields that let you sneak in and out of the base, reminiscent of Heroes of the Storm. Two new runes, including Wisdom Runes, a counterpart to Bounty Runes that let you gain experience, and Shield Runes, a Power Rune that provides, well, a shield.
There are no brakes on the patch hype train, dropping right in the middle of a tournament — DreamLeague S19 — and the Dota Pro Circuit's ESL One Berlin Major is right on the horizon, beginning April 26.
You can read the full patch notes here.
READ MORE: Win up to a year of Dota Plus in the ONE Esports Berlin Major Pick 'Em Challenge