Team Aster is getting an unexpected star for their midlane during the Berlin Major.
Syed "SumaiL" Hassan will be replacing Zhai "xwy" Jingkai for the Dota Pro Circuit tournament, Team Aster's co-owner Xiao Fei confirmed in a stream.
The replacement was supposed to happen earlier, but extenuating circumstances meant that Team Aster would play with their original roster through DreamLeague S19.
"We've already discussed with Nigma Galaxy even before we flew to Serbia [for DreamLeague S19]," Xiao Fei said, as translated by ONE Esports. "But Nigma turned out to be participating in the tournament."
For one of the game's most storied players, it's been a long time away from the main stage for the King.
The 24-year-old, currently playing for Nigma Galaxy, has not attended a Major since the WePlay AniMajor in June 2021 for Team Liquid — where he was also a stand-in.
SumaiL's last Major as a rostered player was in 2019, where he attended The International 9 and the Epicenter Major as part of Evil Geniuses.
Nigma was an emergency replacement for PSG.LGD, who ran into visa issues and were unable to attend DreamLeague.
---
---
SumaiL is only a temporary solution for Team Aster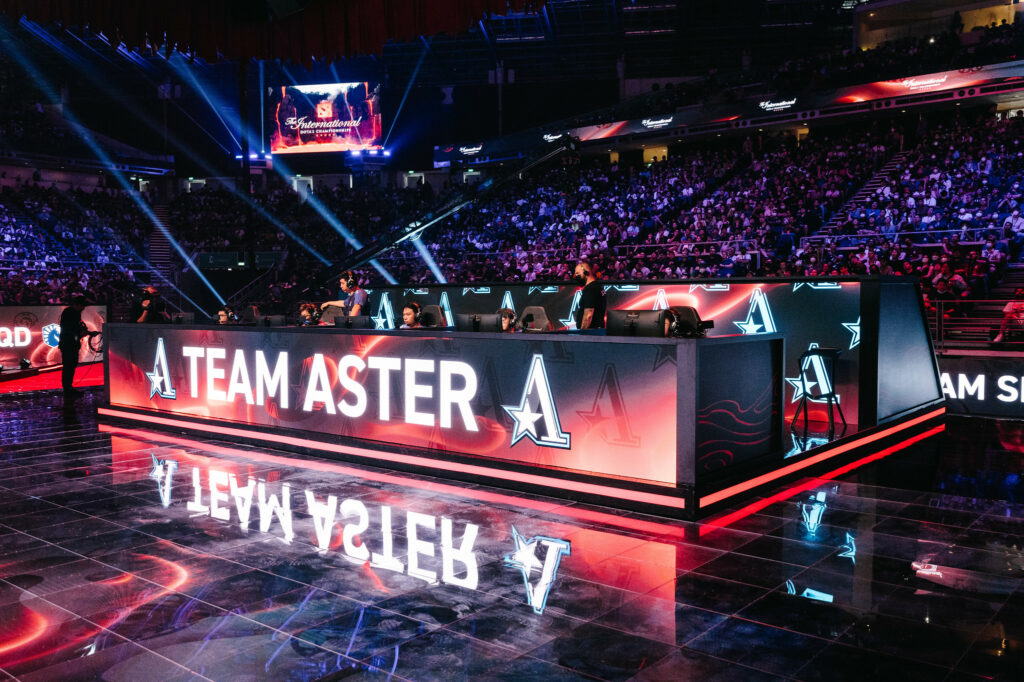 After SumaiL's stint with Team Aster, the Chinese team will still be moving on from their current midlaner, xwy.
The team's players reportedly were discussing a replacement for the midlaner even before the tournament. Xiao Fei said that Nigma's midlaner was not a permanent solution, and will only be playing for Aster for the Major.
Aster's co-owner also said that SumaiL will begin practicing with the team after the patch, since "there's nothing much to practice for now" — further lending credence to the report that the next major Dota 2 patch will reportedly come on April 20, right before the Berlin Major.
Xiao Fei also talked about the difficulty of finding a permanent midlaner for Aster, and pointed to the non-conventional substitute as an experiment of sorts. The team was reportedly uncomfortable with a player who could not speak Mandarin well.
Should the stand-in experiment go well, Xiao Fei said that player options would expand greatly for potential midlaners in Southeast Asia — with the team apparently in contact with SEA stars Armel "Armel" Tabios and Erin "Yopaj" Ferrer.
Team Aster roster for Berlin Major
Du "Monet" Peng
Syed "SumaiL" Hassan
Lin "Xxs" Jing
Ye "BoBoKa" Zhibiao
Yu "皮球" Yajun
Bai "rOtK" Fan (coach)
READ MORE: Massive Dota 2 patch will reportedly go live in less than a week on this date