Bleed Esports has set the stage for the 2024 season with significant changes to their Dota 2 roster.
Former Alliance, Team Liquid, and OG player Tommy "Taiga" Le has made the switch to play in the Southeast Asian region with Bleed.
Meanwhile, Natthaphon "Masaros" Ouanphakdee returned to Bleed after a six-month stint with Team SMG.
The new duo will replace the positions left by Dota 2 veteran Daryl "iceiceice" Koh and former TSM player Kim "DuBu" Doo-young.
Bleed Esports adds European star Taiga to their 2024 Dota 2 roster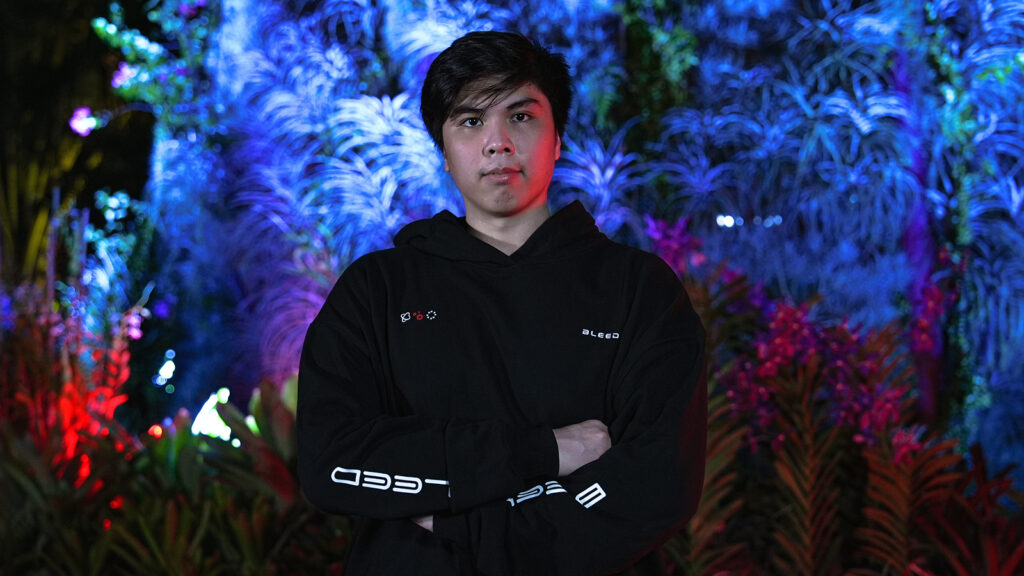 Souliya "JaCkky" Khoomphetsavong
Teng "Kordan" Tjin Yao
Natthaphon "Masaros" Ouanphakdee
Djardel "DJ" Mampusti
Tommy "Taiga" Le
Rasmus "MISERY" Filipsen (coach)
Bleed faced challenges during all three DPC 2023 SEA circuit tours, and eventually qualified for the Bali Major, a tournament where an early exit saw them finishing in 13th to 14th place.
Their season ended in The International 2023 Southeast Asian Qualifier where they made it all the way to the upper bracket semifinal.
However, after a 2-0 loss to Blacklist International, followed by a 2-1 loss to Execration in the lower bracket quarterfinal, they were out of the running for TI12.
On November 15, Bleed announced changes to their Dota 2 team. They moved iceiceice from active roster to content creator.
"Fans can expect the usual shenanigans, and we hope he's welcomed under his new role at Bleed."
Additionally, Dubu was released from the team on November 12.
Bleed said they are dedicated to reaching new heights in Dota 2's competitive SEA region. The organization hopes to secure qualifications for prestigious global events, including The International and the Riyadh Masters.
READ MORE: Nouns sign Fly as part of 2024 Dota 2 roster rebuild