Valve's latest Dota 2 update is bringing more to the limited-time event, Aghanim's Labyrinth, as well as dropping more cool hats for players to purchase and admire.
A new reward has been added to Aghanim's Labyrinth, along with plenty of buffs for its heroes. This should even out the power curve a little, introducing more viable heroes into the rotation instead of relying on the same old pool.
---
Aghanim's Collector Cache looks great in latest Dota 2 update
18 different sets are now available. Everybody's favorite set, Ogre Magi cosplaying as Jakiro, made it in as a rare.
The other rare rewards include two bulky, armored sets for Chaos Knight — one of which is a sick, dragon-inspired mount — and a gladiator Phantom Assassin.
Opening 15 treasures will grant Battle Pass owners 36 levels, and also increased odds for rares. Unneeded sets can be recycled for two levels.
Each Cache is on sale for US$2.49, and all items are untradeable and unmarketable, except for the Phantom Assassin ultra rare.
You can check out all the sets here.
---
---
New Aghanim's Labyrinth reward, update removes a lot of cheese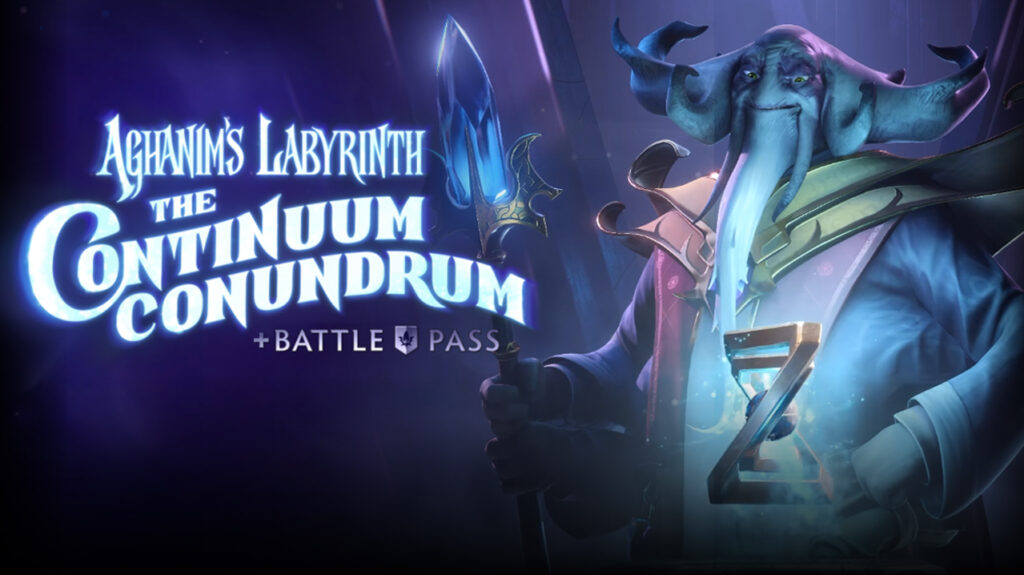 Say goodbye to cheese strategies.
Patrolling units like the Phantom Lancers will no longer be "exploitable via attacks outside their aggro radius." And, players can no longer drop their Boots and pick them up in courier form to get a boost inside trap rooms. Monster-only items like the big Meteor Hammer have also been removed from the shop.
But, to compensate, Valve is giving out several small nerfs to enemies and buffs to allies. Several annoying rooms, including the Lifestealer/Grimstroke, Alchemist, and Bane/Night Stalker rooms, have been nerfed. New legacy rooms have also been introduced in Magician difficulty and above.
The movement speed in trap rooms has also been slightly increased from 350 to 360.
---
Aghanim's Labyrinth heroes are mostly buffed
Most heroes in the patch were buffed, with only Juggernaut and Queen of Pain receiving any sort of substantial nerf.
Juggernaut had his Blade Fury duration minor shard reduced from one second to 0.75, making it harder to recreate the permaspinning build. Queen of Pain's Haunting Echoes shard will no longer create a Scream of Pain at the beginning of Blink, but only at the end.
---
New Aghanim's Labyrinth reward—Aghanim the Wisest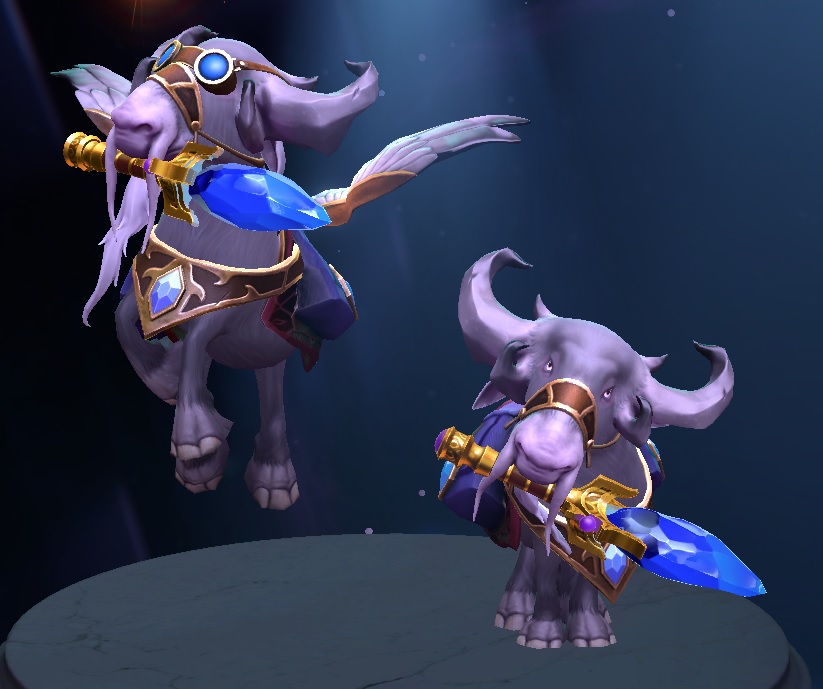 Saving each Aghanim mage in the multiverse will unlock an exclusive courier, Aghanim the Wisest.
You'll need to win at least 11 times to unlock every form. But since the distribution is seemingly random, chances are you'll need to play the Labyrinth quite a few more times. But difficulty doesn't seem to matter, so it's possible to knock out quick wins in Apprentice instead of Apex Mage.
You can read the full Aghanim's Labyrinth update here.
READ MORE: The 5 most experienced Chinese Dota 2 duos of all time