Philippines-based organization Adroit Esports has decided to cease all operations, releasing its entire Dota 2 roster, along with its entire support staff.
In the organization's Facebook post, Adroit cited that they have gone through a difficult period due to the ongoing COVID-19 pandemic.
"Sacrifices were made by everyone on the team to stay afloat but the pandemic situation has led us to the inevitable," Adroit explained.
Adroit Esports was formed on May 1, 2019 and it was eager to raise the banner for Southeast Asia, the Philippines, and particularly Cebu, the city where the team is from. The organization formed its first competitive Dota 2 squad which featured John Anthony "Natsumi-" Vargas, Mc Nicholson "Mac" Villanueva, Jun "Bok" Kanehara, Marvin "Boombacs" Rushton, and Bryle "cml" Alvizo.
Said Dota 2 roster participated in the MDL Chengdu Major, but finished in 13th/16th place after they lost to beastcoast in the lower bracket.
The team's highest achievement, on the other hand, was when they won the gold medal in the 2019 Southeast Asian games. Team Adroit represented the Philippines under the Team Sibol banner, defeating Team Thailand's Dota 2 squad, which included Nuengnara "23savage" Teeramahanon and Anucha "Jabz" Jirawong, during the grand final.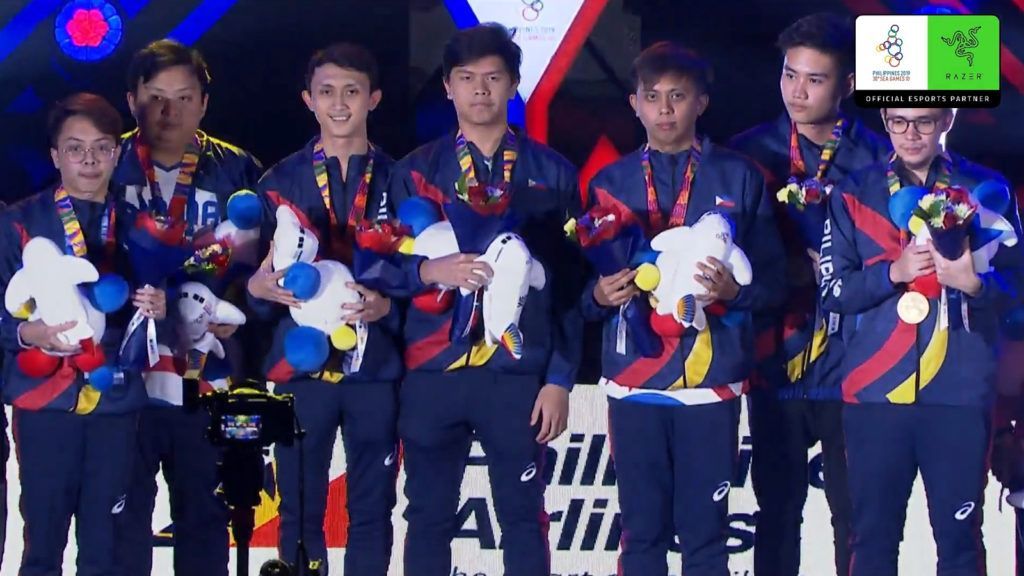 ---
---
The team then struggled to find similar success in online events after the Dota Pro Circuit was put on hold due to the pandemic. Adroit's best tournament performance in 2020 was their runner-up finish during ESL One Los Angeles: SEA, where they got swept by Fnatic in the grand final.
Adroit would eventually venture into competitive Valorant, with the signing of well-known Filipino esports pro Jessie Cristy "JessieVash" Cuyco, along with the rest of the team. Sadly, due to the pandemic, Adroit had to let go of its Valorant roster in August, though the team was picked up by Bren Esports shortly after.
As the organization announced its shut down, it thanked all of its players and staff, "who through thick and thin, stood with us." They also expressed their gratitude towards their sponsors, friends, and fans for the support they received, thanking everyone for "being part of The Frenzy."
READ MORE: Kuku will be Smart Omega's next head coach