Dota 2 organizations have been busy with the conclusion of the first DPC season and the ONE Esports Singapore Major. Teams are going all in as they make their final push to qualify for The International 2020.
With so many teams changing up rosters after Season 1, we'll be seeing plenty of fresh faces, along with some returning veterans, making their DPC debuts.
Here's our pick for five debut matches you don't want to miss.
---
5. Ana with OG
April 14 (Wednesday) — OG vs Brame (3:00 a.m. GMT+8)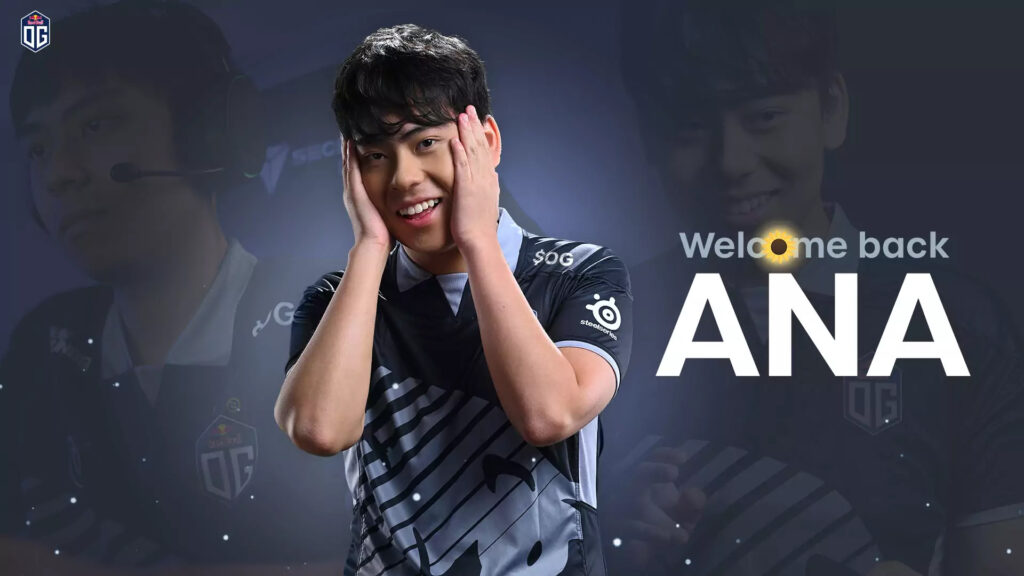 The last time we saw Anathan "ana" Pham play for OG was in The International 2019 Grand Final, where the Australian pro player became a two-time, back-to-back Dota 2 world champion. All eyes will be on OG to see if they're back on the right track, as they attempt to qualify for TI10 and go for a three-peat.
---
4. Ramzes with Natus Vincere
April 16 (Friday) — Natus Vincere vs Team Spirit (9:00 p.m. GMT+8)
One of the biggest stories to come out of the ONE Esports Singapore Major was Na`Vi's withdrawal from the tournament. Many fans were eager to see the team play, even though they were using stand-ins. Now, we'll be able to see what Na`Vi is capable of with Roman "Ramzes666" Kushnarev as their new offlaner.
---
3. EternaLEnVy with Black and Yellow — North America
April 16 (Friday) — Black and Yellow vs simply TOOBASED (6:00 a.m. GMT+8)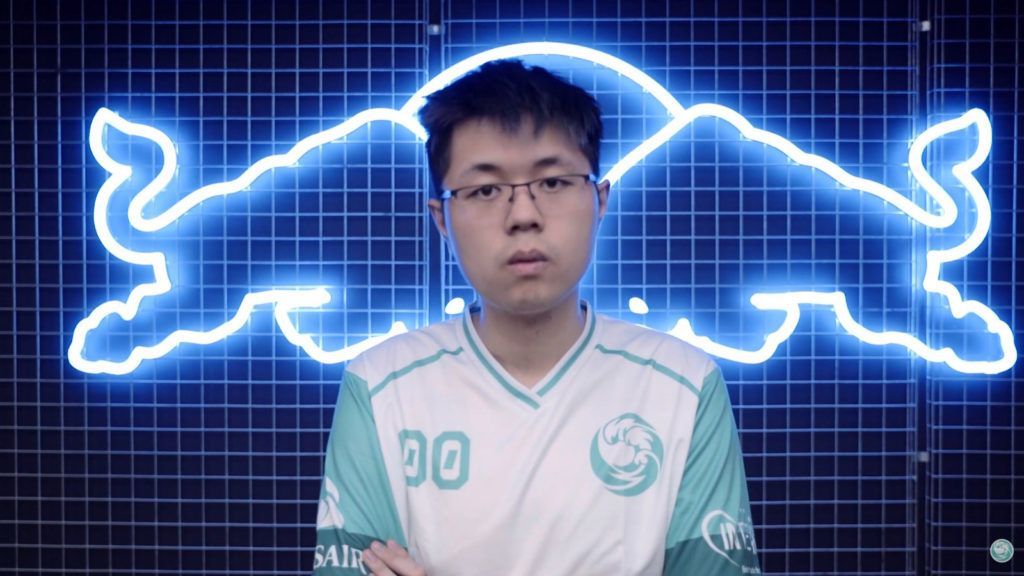 For those who don't know, EternaLEnVy is one of the most polarizing figures in the professional Dota 2 scene. He's been part of multiple rosters that have had ups and downs.
EternaLEnVy has been active during the DPC hiatus in 2020, playing in different online leagues in the North American region. EE joining Black and Yellow marks his return to DPC competition, as his last appearance at a Valve event was the MDL Chengdu Major in 2019.
---
---
2. iLTW with Team Nigma — Europe
April 18 (Sunday) — Team Nigma vs Team Secret (3:00 a.m. GMT+8)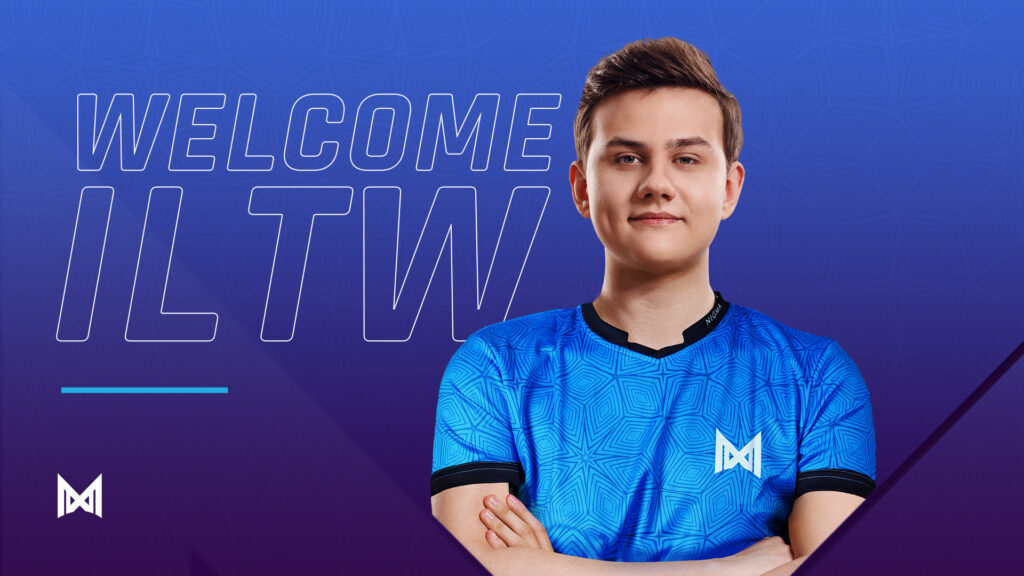 Team Nigma is looking to bounce back after their quick exit from the ONE Esports Singapore Major. The team has decided on its first roster change with Igor "iLTW" Filatov replacing Aliwi "w33" Omar. 
iLTW is a young up-and-coming carry player from the European and CIS region. He was also Virtus.pro's replacement choice if Egor "Nightfall" Grigorenko hadn't been able to make it into the Singapore Major.
---
1. ChYuan with Fnatic — Southeast Asia
April 21 (Wednesday) — Fnatic vs Execration (6:00 p.m. GMT+8)
Fnatic's signing of Malaysian pro player Ng "ChYuan" Kee Chyuan came as a complete surprise to many.  ChYuan had made a name for himself when he was signed by Team Aster in the Chinese region and was part of the team that won The Kyiv Minor in 2019. 
What's even more interesting about ChYuan joining Fnatic is that it also marks his switch to the offlane role. ChYuan had always been a midlaner since he started his Dota 2 career. We're getting two debuts when Fnatic faces Execration during the DPC SEA season 2.
READ MORE: Dota 2 Beginner's Guide: Read this before you start playing Dawnbreaker