Our favorite Twitch, YouTube, and Facebook Gaming streamers will soon be meeting up in one big stadium. Ludwig Ahgren has invited the brightest streamers from 100 Thieves, OfflineTV, and Shitcamp to play a game of kickball.
This will be the highlight of the annual Shitcamp streamer event.
Here's how you can watch the tournament, starring 100 Thieves and OfflineTV personalities.
Watch 100 Thieves and OfflineTV play kickball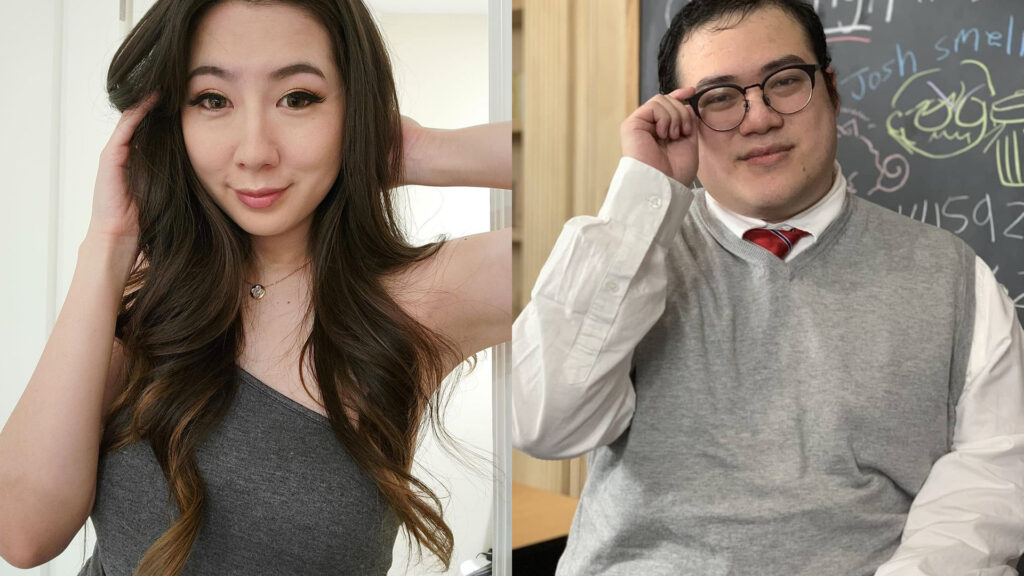 With eight representatives from each organization, the event will feature a total of 32 streamers, social media celebrities, and content creators.
The tournament will last for a total of four hours so sit back, relax, and watch as your favorite streamers battle for a US$10,000 prize pool.
Every participating streamer in Ludwig's kickball game
TEAM
PLAYERS
OfflineTV
DisguisedToast
Michael Reeves
Scarra
Brodin
100 Thieves
Valkyrae
BrookeAB
Jiedel
Austin Show
Kris London
Fuslie
Myth
Adeptthebest
ConnorEatsPants
Cyr
EsfandTV
HasanAbi
Jschlatt
JustaMinx
Kaceytron
Ludwig
Malena
Nmplol
QTCinderella
xQc
Sodapoppin
WillNeff
(To be updated)
---
---
What is kickball?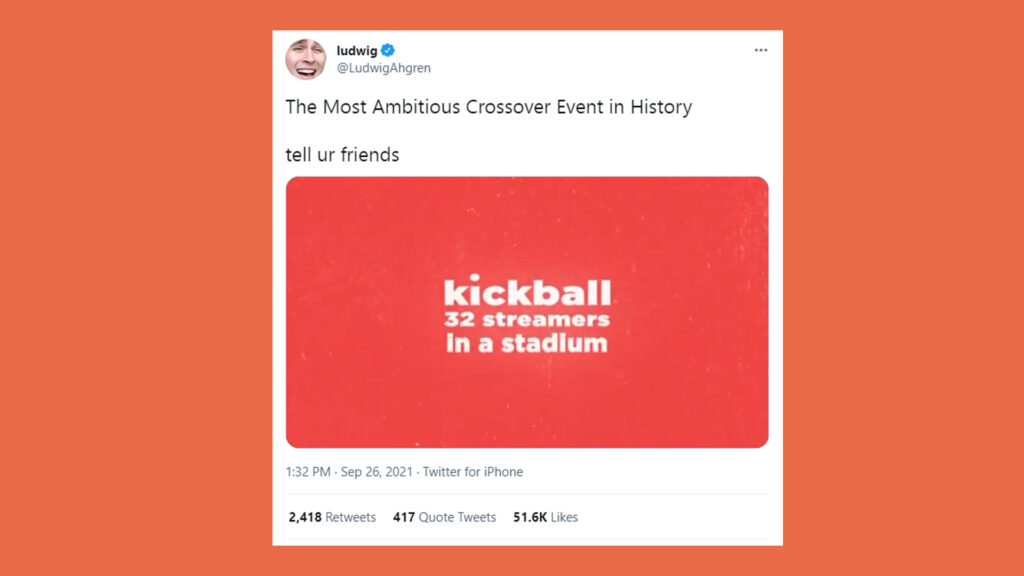 Kickball is a game inspired by baseball where players kick the ball around instead of hitting it with a baseball bat. All players must kick the ball by foot and try to score throughout the field.
Where to watch Ludwig's kickball tournament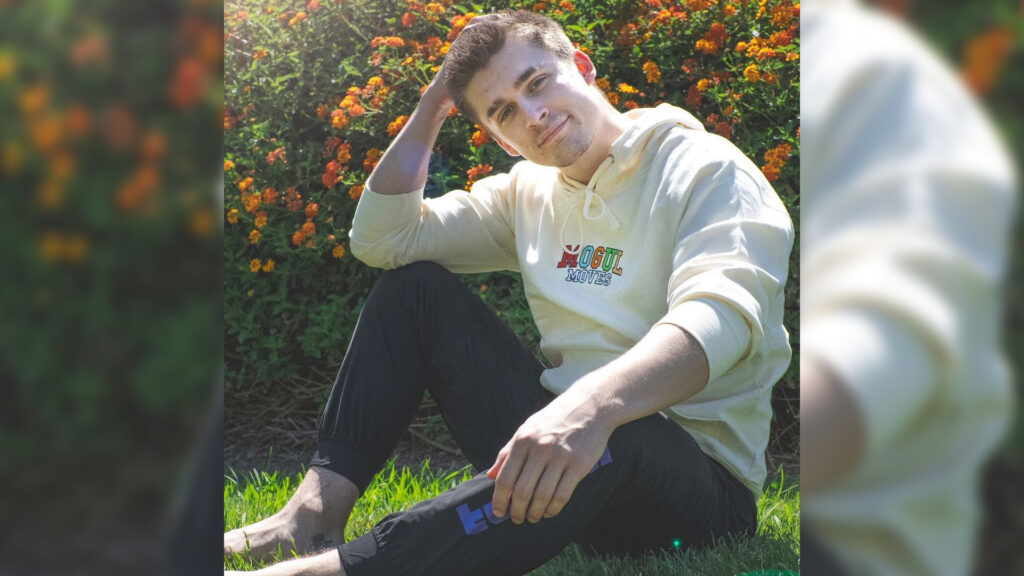 The event will be broadcasted live on Thursday, September 30 at 3:00 a.m. GMT+8, where some of the participants will go live on their own channels.
Fans can watch all the main event action on Ludwig's Twitch channel.
READ MORE: BoxBox programs AI to support him in League of Legends via voice commands