Streamer Timothy "TimTheTatman" Betar is lauded as one of the biggest names on Twitch who has amassed seven million followers.
Despite his strong following on the platform, Tim recently signed an exclusive streaming deal with YouTube Gaming that surprised many fans and fellow streamers.
TimTheTatman's last words on Twitch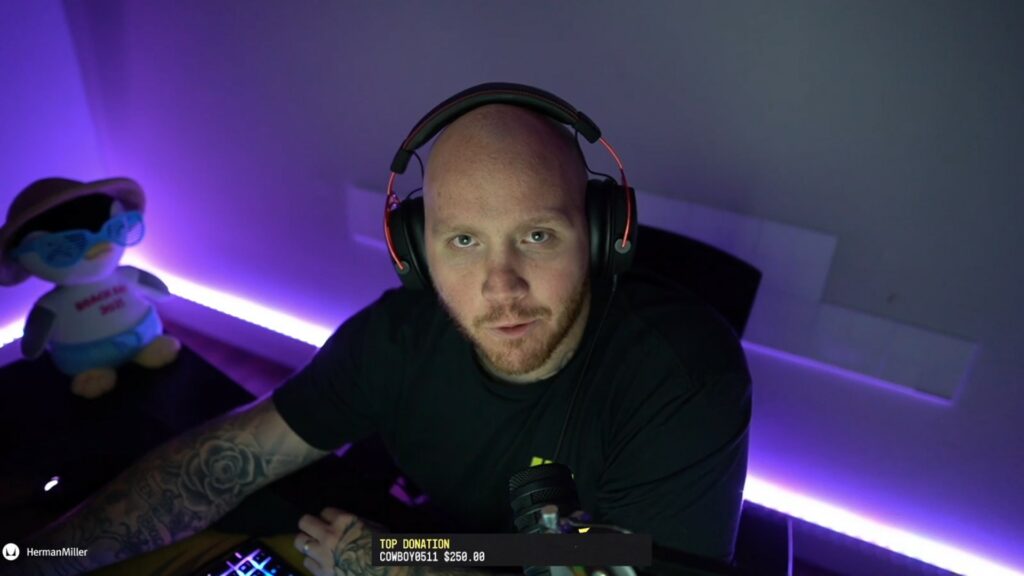 TimTheTatman became a Twitch partner in 2012, streaming titles like Overwatch, Fortnite, and Call of Duty Warzone, and became known for his hilarious antics and lighthearted personality on his variety streams.
With such a big influence after years spent on the platform, Tim had a few last words to say to his audience during his final Twitch stream.
The streamer kept things brief by saying that he wasn't streaming the next day, but his heartfelt message to his Twitch fans hinted at a bigger change in Timmy's career.
"I appreciate and love you all. Thanks again for all the love as always. I'll catch you all later," said Tim in his last words.
---
---
The streamer then made his debut on YouTube Gaming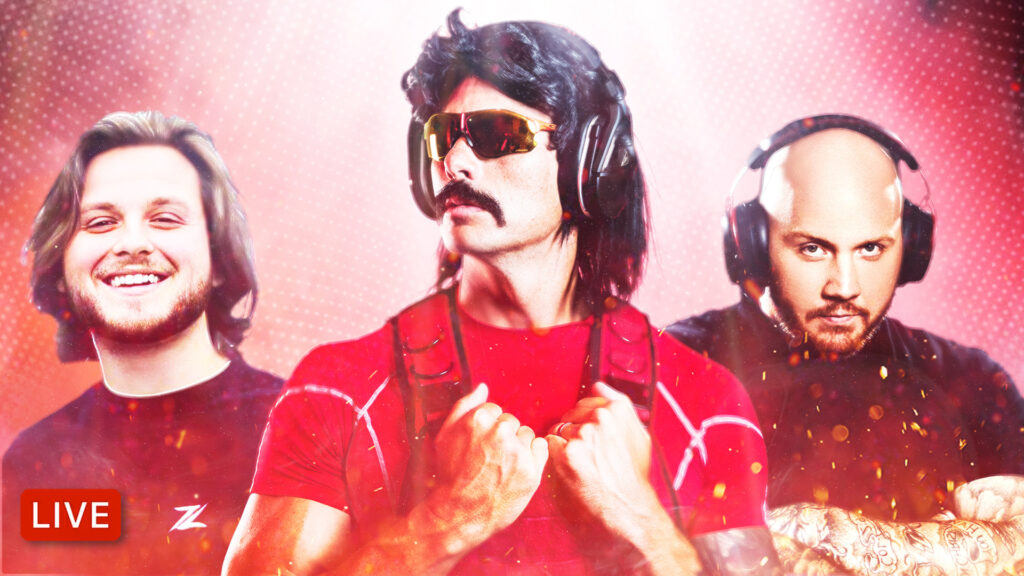 Now part of YouTube Gaming, Tim is focusing on his three YouTube channels to produce better video content for his fans.
Just recently, Tim reunited with Herschel "Dr DisRespect" Beahm IV and Benajmin "DrLupo" Lupo on his first-ever YouTube stream, which had around 2.2 million views.
The streamer also hosted a Call of Duty Warzone trios tournament with a US$50,000 prize pool.
Check out TimTheTatman's official YouTube Gaming announcement down below:
Follow ONE Esports on Facebook for more streaming news and highlights.
READ MORE: TimTheTatman's Warzone reunion with Dr DisRespect is proof that bromances do exist