Just a few months after celebrating their second anniversary, streamers Matthew "Mizkif" Rinaudo and Maya Higa have confirmed their break up.
The couple grew to be a popular pick on the Twitch platform. While Mizkif entertained his audience with variety segments, reactions, and gaming, Maya Higa streamed about wildlife and conservation awareness.
Mizkif announces break up on Twitter and confirms Twitch hiatus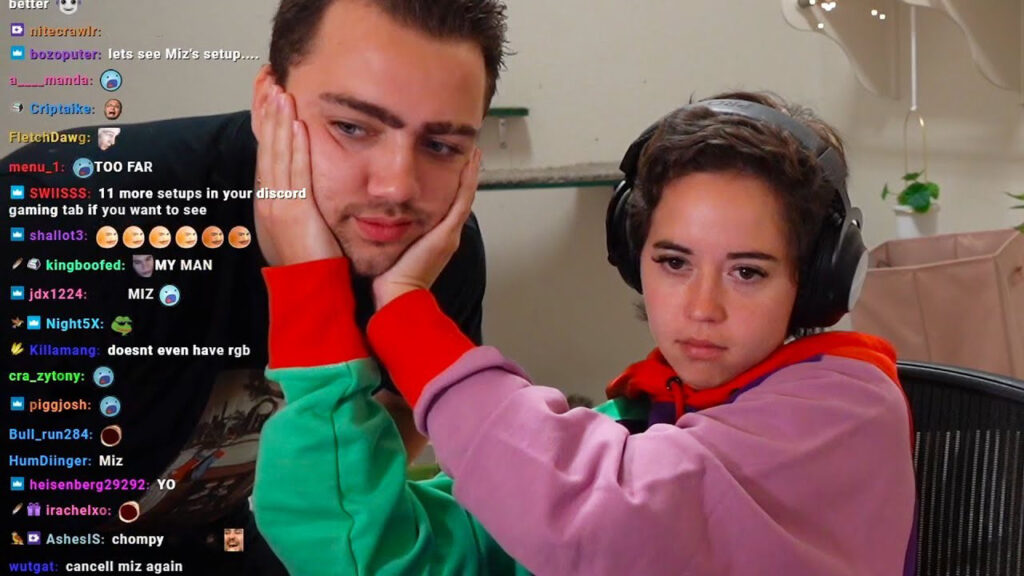 Miz revealed the heartbreaking news in a tweet, penned by both parties.
The streamer made it clear that there was "no drama" that affected the couple's choice to break up. The two expressed their care for each other and still considered each other as friends.
"We mutually decided that this is what's best for both of us in our current lives," said Miz.
In such a life-changing decision, Miz and Maya stated that they'll be pausing their streaming efforts for a few weeks.
For more information, you can read the full TwitLonger.
---
---
Maya Higa cherishes her relationship with the streamer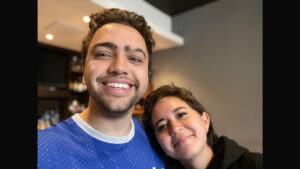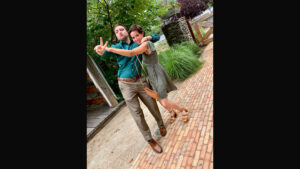 Though the Twitch power couple is parting ways, Maya replied to Miz's announcement with her own heartfelt message.
"Indescribably thankful for everything these past two years. We'll be okay," said Maya.
The two first came into contact when Miz replied to a video of Maya trying to assemble a PC.
After the two started to create content together, Maya went to visit Mizkif in Austin, Texas in June 2019, with both fanbases foreshadowing an attraction between them.
The streaming duo made their relationship public in August 2019.
Check out their VODs on the Twitch channels of Mizkif and Maya Higa. Follow ONE Esports on Facebook for more streaming news and highlights.
READ MORE: Listen to TimTheTatman's heartfelt last words on Twitch