Hasbro's HasLab is releasing a gargantuan new action figure that is sure to tower over the rest of your collection.
The 26.3-inch (670mm) Sentinel robot is a towering technological beast with 72 points of articulation (20 in each hand alone), and is perfectly scaled to combat your regular 6-inch mutants.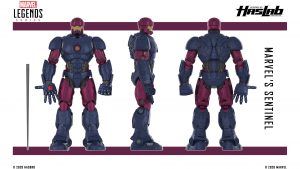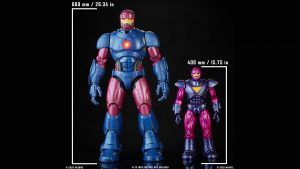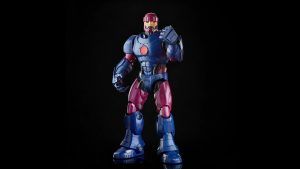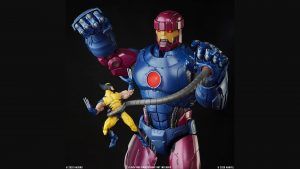 Aside from its classic blue and purple paint job, the figure replicates the iconic enemy's aura with LED lights in its head and chest for that terrifying red glow and also comes with two 18-inch tentacles that can easily manhandle its mutant targets.
---
---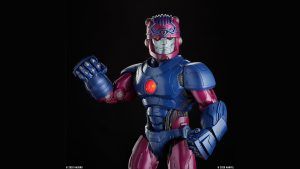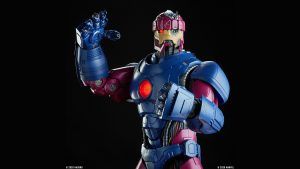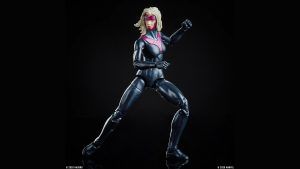 Seeing as how the HasLab project is crowdfunded by interested patrons, Hasbro needed a minimum of 6,000 backers to produce the figurine. With more than 11,000 backers already locked in, Hasbro has unlocked all three tiers of the project, providing fans with alternative accessories to the Sentinel such as a Master Mold head and a 6-inch figure of a Female Prime Sentinel.
The X-Men Legends Marvel's Sentinel is currently priced at US$350 until August 24 and will be aiming for a Fall 2021 release. If you're interested, you can check out the official product post on the Hasbro Pulse website.
READ MORE: Hasbro's Haslab brings Unicron to life as the biggest Transformer model yet