If you're looking for a feel-good story about the gaming community today, this one's for you.
Ghost of Tsushima fans recently translated their love for the open-world samurai adventure game into a massive show of support for Tsushima Island in real life. After the island's Watatsumi Shrine was ravaged by a typhoon in September 2020, a crowdfunding campaign was launched to repair the Heisei Otorii (a symbolic Japanese gate) at the shrine. The original structure was built in 1989.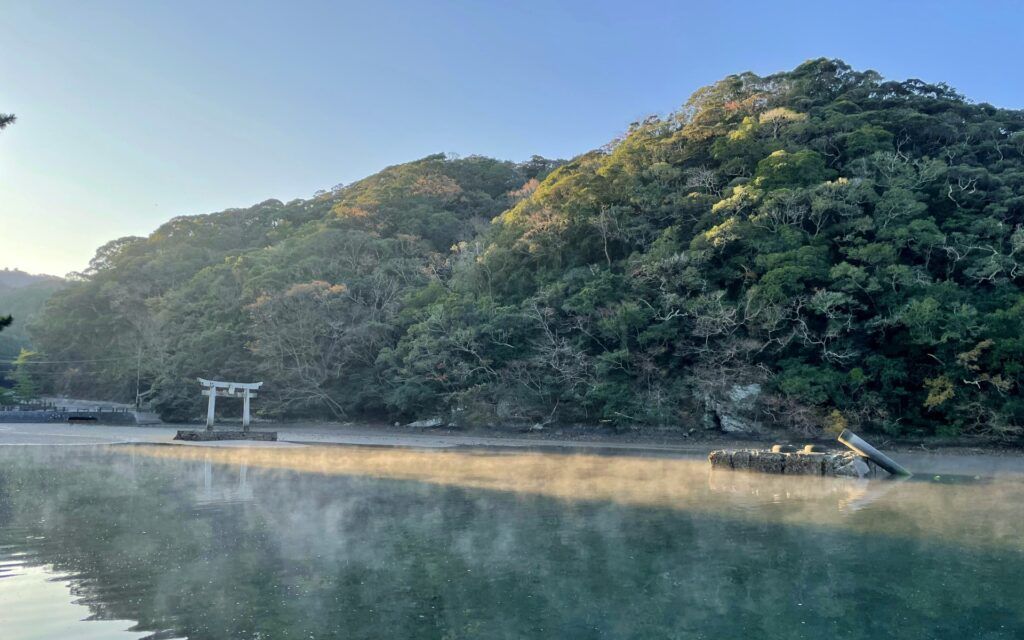 The fundraiser only aimed to gather JPY 5 million (approximately US$ 48,000). But by the end of the campaign on January 10, the campaign had raised more than JPY 27 million (approx. US$260,000) — a whopping five times more than the original goal!
Yuichi Hirayama, the Watatsumi Shrine priest who created the campaign, acknowledged that fans of Ghost of Tsushima were responsible for "a great deal of support" that they received.
---
---
The amassed funds will be put to good use in a rebuilding project scheduled from April through August this year — barring any delays related to COVID-19 restrictions. Supporters who donated more than JPY 10,000 (approx. US$95) will be commemorated on a stainless steel plate on the restored torii.
The PlayStation 4-exclusive Ghost of Tsushima was one of 2020's biggest games, combining jaw-dropping graphics (well ahead of the release of the next-gen PlayStation 5) and immersive, open-world samurai action in a gorgeous setting in 13th century Japan. It sold more than 2.4 million copies within the first three days of its release, becoming PlayStation's most successful original IP release in the process.
It's worth noting that Watatsumi Shrine doesn't even appear in-game. Fans' familiarity with Tsushima Island courtesy of the game was enough to make them feel a connection with the historic site — a connection strong enough to turn into a commendable display of community and generosity.
READ MORE: Alice in Borderland is the best show about gamers that's not actually about video games