Singer and rapper Doja Cat has decided to do something unique for her 26th birthday celebration.
The pop star threw an underwater-themed party last Thursday, October 21. The highlight of the birthday party was Doja Cat's Princess Kida cosplay from Disney's animated movie "Atlantis: The Lost Empire".
Take a closer look at Doja Cat's Princess Kida cosplay from Atlantis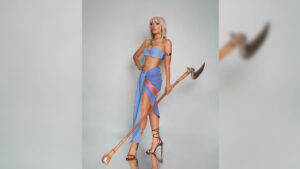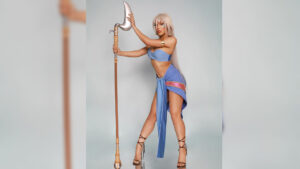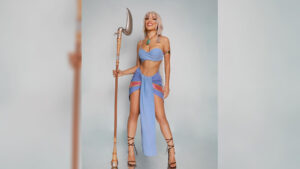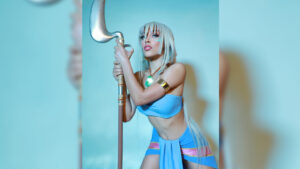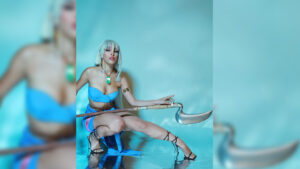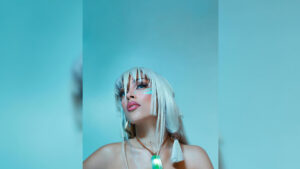 Atlantis just became real as Doja Cat posted photos of her Princess Kida cosplay.
The artiste embodied Disney cartoon royalty in her matching blue top and skirt and arm band. She also carried a prop spear, the princess's choice of weapon.
---
---
What's more impressive is her cosplay makeup and hair styling, which she nailed down to a tee.
You can check out more of Doja Cat's Princess Kida cosplay on her Instagram account.
Doja Cat rose to popularity with her songs "Say So", "Best Friend", and "Kiss Me More". She has also collaborated with other musicians such as Ariana Grande and SZA.
Who is Disney's Princess Kida?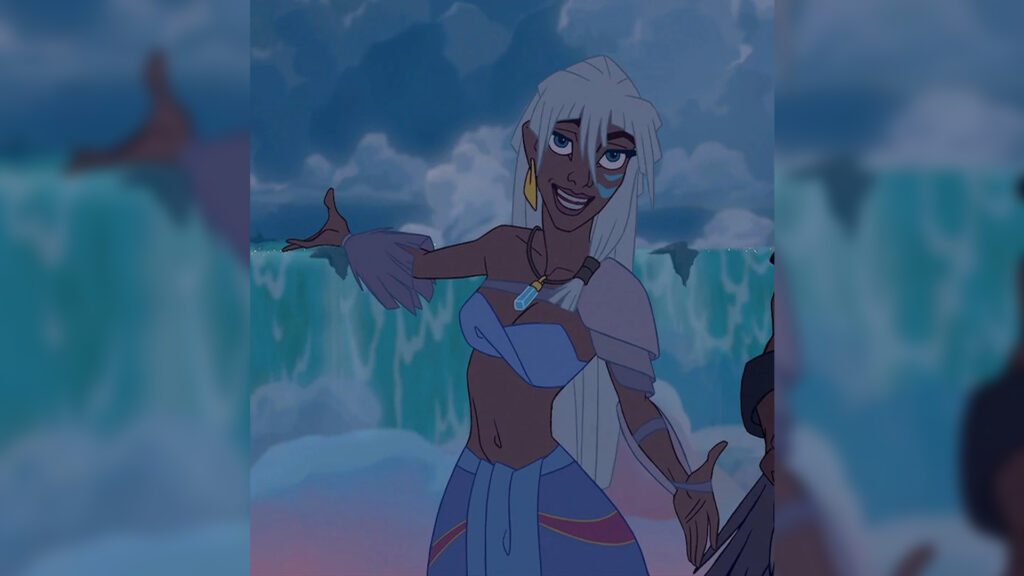 Princess Kida or Kidagakash Nedakh is an Atlantean princess. She is one of the main characters in Disney's "Atlantis: The Lost Empire" released in 2001.
Unlike most Disney princesses, Kida is actually a strong, independent warrior. She deeply cares for the people of Atlantis, and most of all, her father Kashekim Nedakh, the King of Atlantis.
READ MORE: Nine musicians who are also gamers