There are some things you probably shouldn't do on Twitch, and using a shock collar on yourself is on that list.
Popular v-tuber CodeMiko has received a ban on the streaming platform after using a shock collar on herself during a recent broadcast.
Miko has nearly a million followers on the platform and streams to roughly 2,000 viewers at any given time. This means any action taken is most likely going to be reviewed or reported if deemed to cross a line.
---
---
CodeMiko banned on Twitch following shock collar use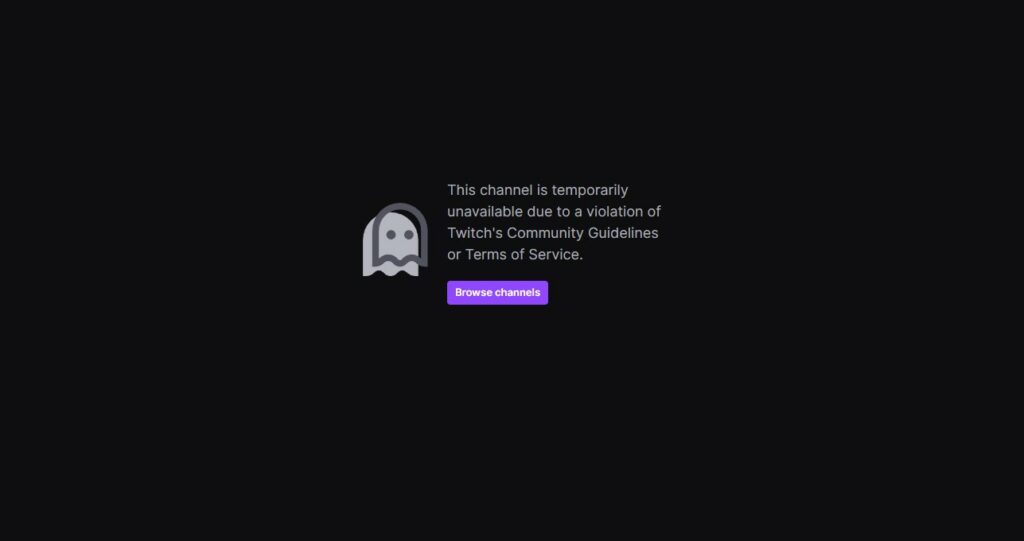 If you visit Miko's channel now, you'll be met with the usual notification from Twitch stating "This channel is temporarily unavailable due to a violation of Twitch's Community Guidelines or Terms of Service."
If you're wondering exactly why this action brought about the punishment, it's most likely due to this specific part of the Twitch terms of service.
"Twitch does not allow content that glorifies, promotes, or encourages self-harm. We also prohibit activities that may endanger your life, lead to physical harm, or encourage others to engage in physically harmful behavior," it reads.
Given a shock collar is considered self-harm as well as potentially encouraging others to engage in physically harmful behavior, it seems like a fitting conclusion.
As of now, there's no official word on when the ban will be lifted so fans of the creator will just have to wait and see.
READ MORE: Vtubers are already taking over YouTube, but is this really the future of content creation?